Every year CHARALS is the destination in Vancouver and online for the greatest, most unique, and exclusive Holiday gifts and ideas. We are known for carrying the best selection of fine writing instruments, leather goods, luggage, stationery, grooming products, and other fine accessories. This year we have expanded our product offering to include luxury soaps, jewellery, and items for the house and home.
For this Holiday season, we have curated an extraordinary collection of gifts at every price point and for all taste levels.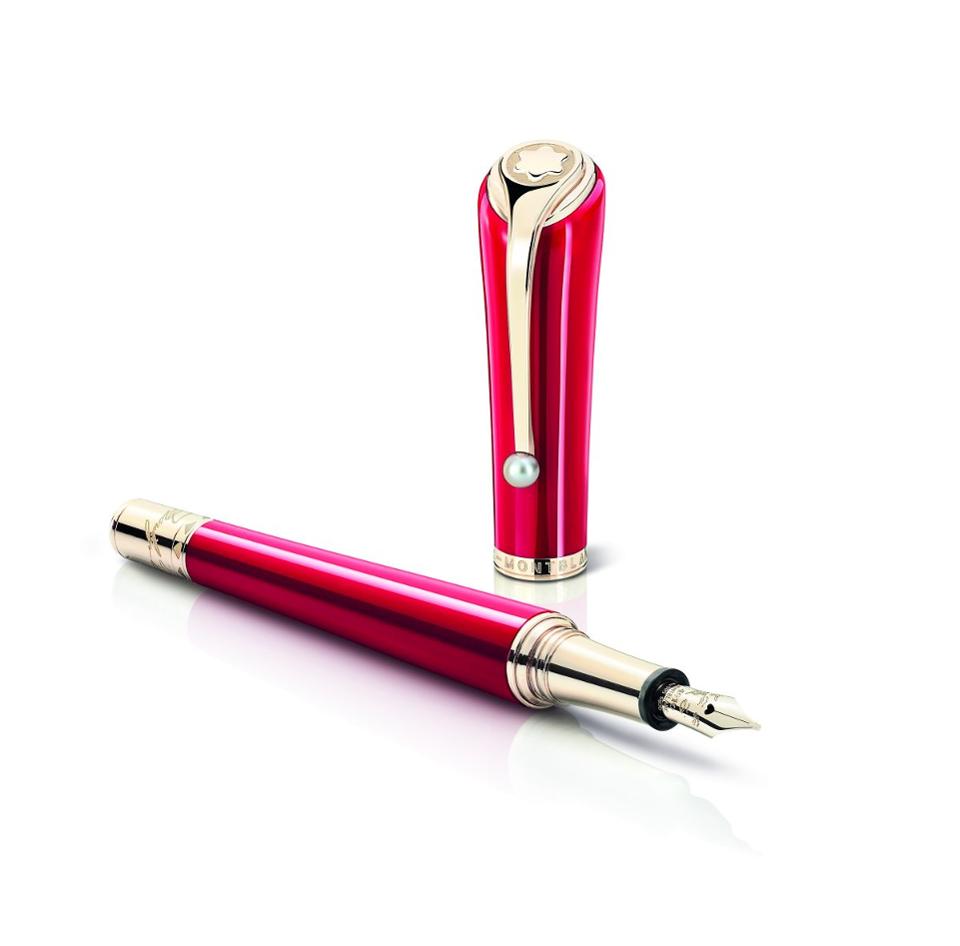 Montblanc
This year Montblanc has created a truly incredible piece to celebrate the life and legend of an American and Hollywood icon – Marilyn Monroe. The Muses Marilyn Monroe Special Edition pens reflect her femininity and sensuality. The colour of the writing instrument refers to her signature lipstick (Ruby Tuesday by Max Factor), and the shape of the clip with pearl recalls her jewellery and love of pearls. All of this culminating in a truly spectacular work of art and beauty.
Rimowa
The Holidays, for some, is also a time for travel and leisure. For anybody planning on going away for the Holidays, Rimowa is the clear choice for practical, durable, and stylish luggage. The entire collection comes in a variety of size, finishes, and colours. The Salsa Deluxe Collection is the most versatile collection in the line-up being made of virgin polycarbonate. It is the perfect blend of strength and lightweight.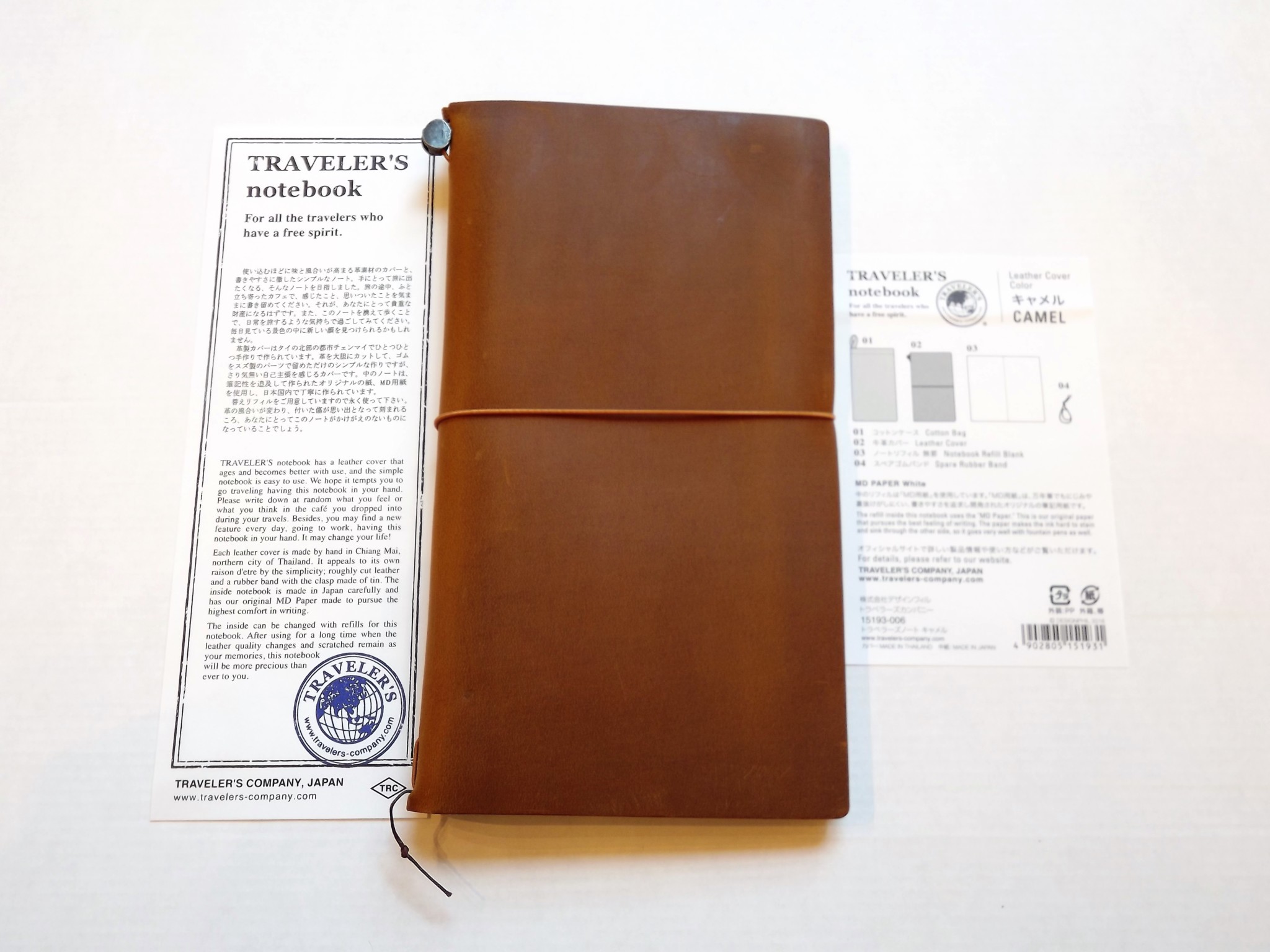 Traveler's Company
The art of writing and journaling is alive and well with the help of companies such as Traveler's Company from Japan. Their assortment of notebooks, diaries, refills, and other accessories is plentiful and beautifully made, and also allows for customization and personalization. CHARALS is home to the best selection of Traveler's Company products in Vancouver.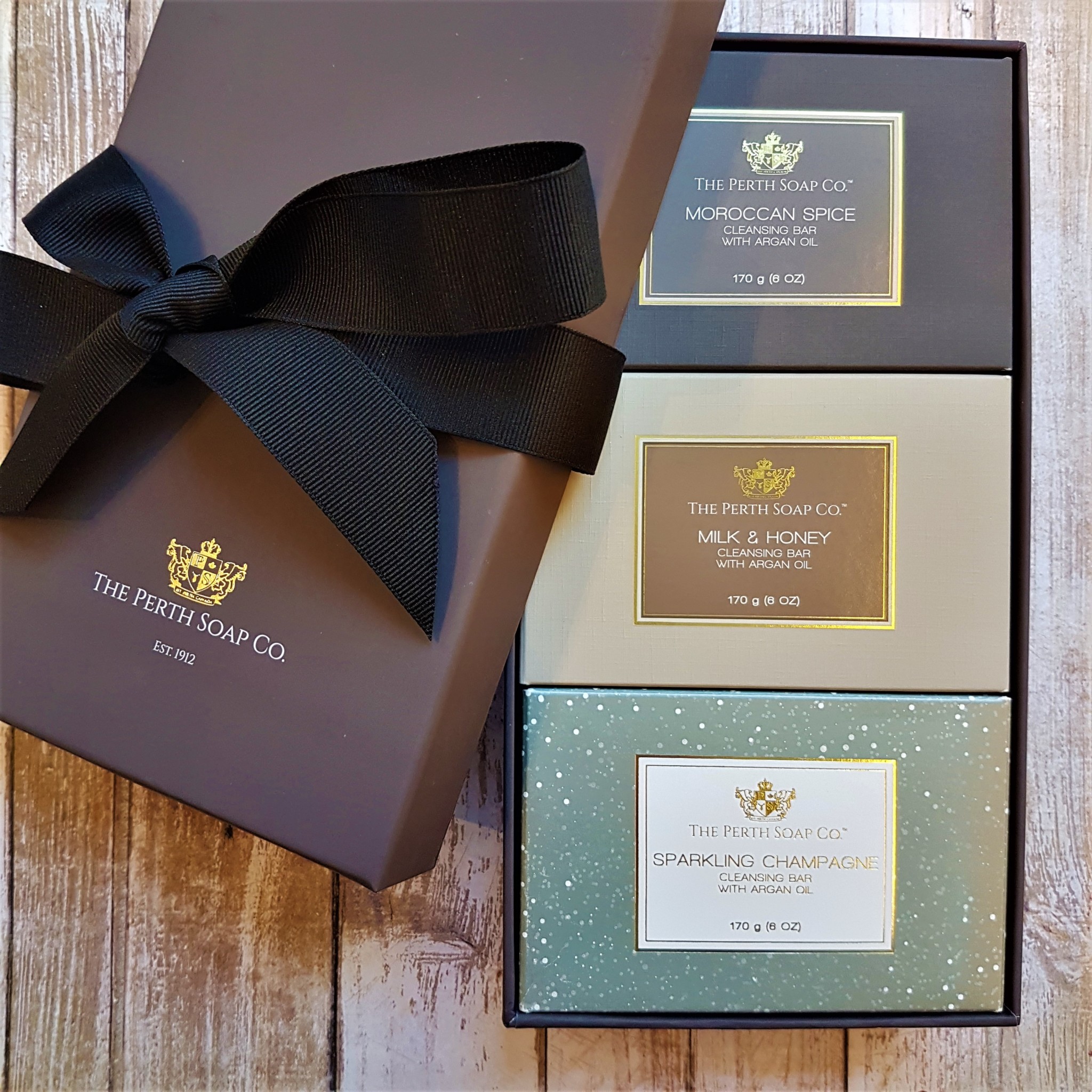 The Perth Soap Company
Founded in 2011 in Perth, Ontario, the Perth Soap Company has created high-quality, beneficial products that perform the way luxury products should. They strive to use ingredients that are moisturizing and gentle combined with specially curated fragrances that are complex yet identifiable. Their mission: To bring moments of luxury into everyday life.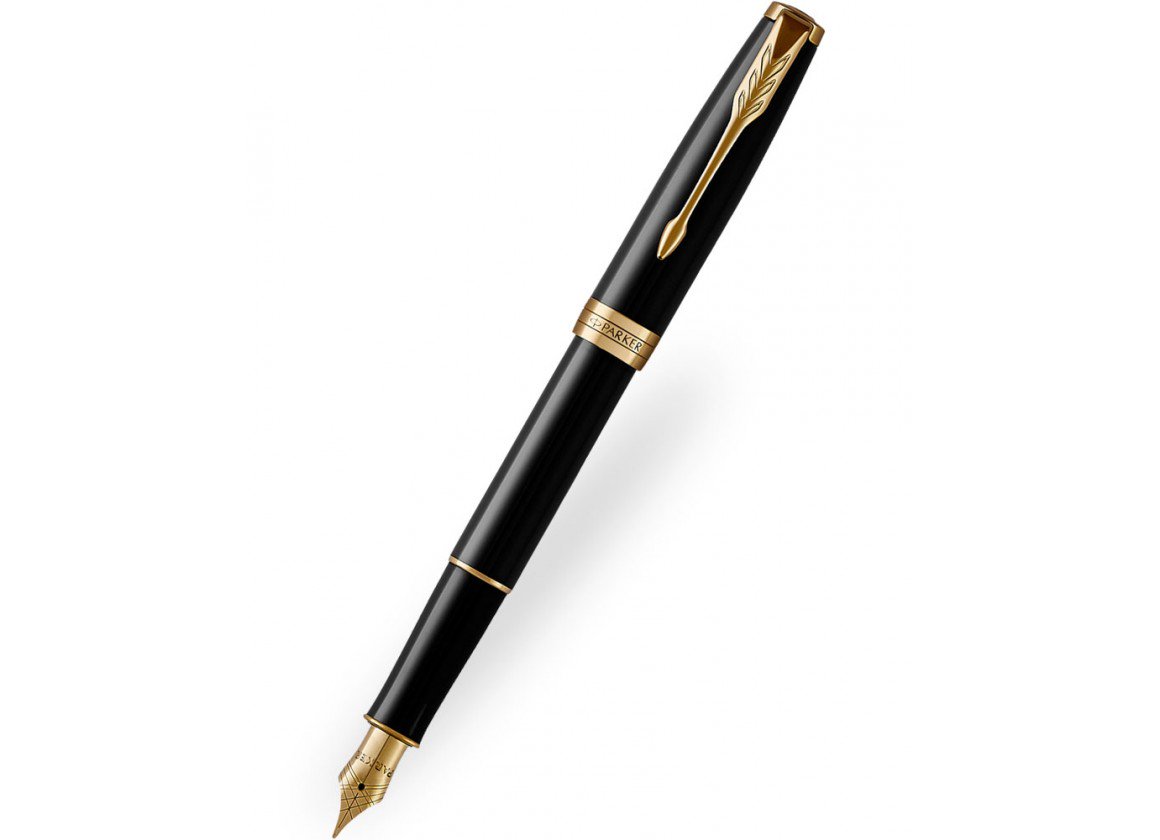 Parker pens
Since 1888 Parker has been committed to making the best quality writing instruments the world has ever seen. Till this day, the French manufacturer still represents some of the best value in the world of quality pens. The Sonnet series is their most iconic silhouette. The size and weight of the pen are ideal for both a lady or a gentleman, and they come in ballpoint, rollerball, and fountain pen options. CHARALS is home to the best selection of Parker pens in Vancouver.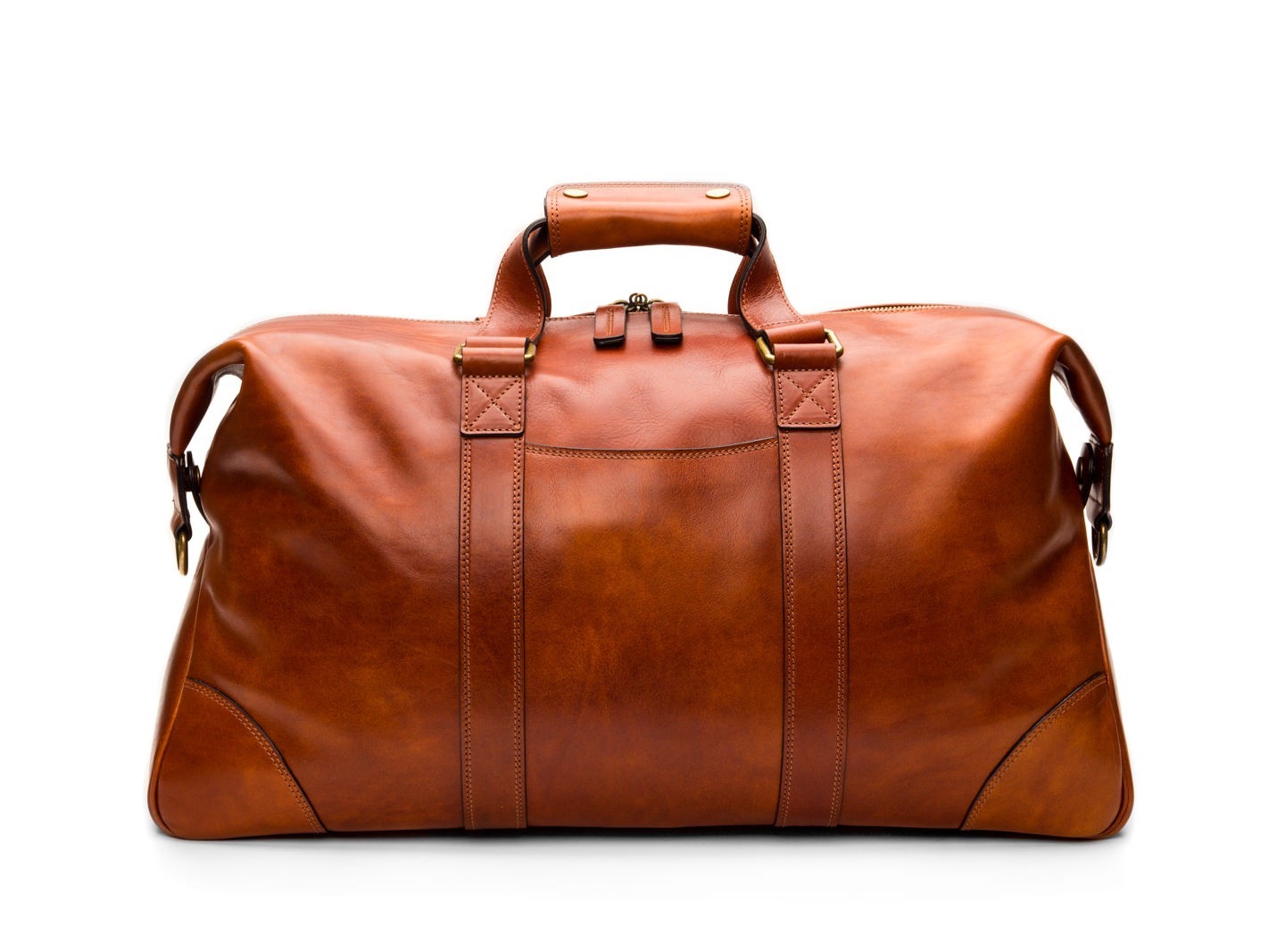 Bosca leather goods
Bosca leather goods is the epitome of quality, beauty, and value. Since 1911, Bosca has meticulously designed and crafted the highest quality leather goods and accessories offered at the most reasonable prices. The Dolce Collection is a hand-stained and certified Italian vegetable tanned leather product that has an old-world look and is polished to a soft lustre. It will develop a warm soft patina with age and wear and will give you years of enjoyment.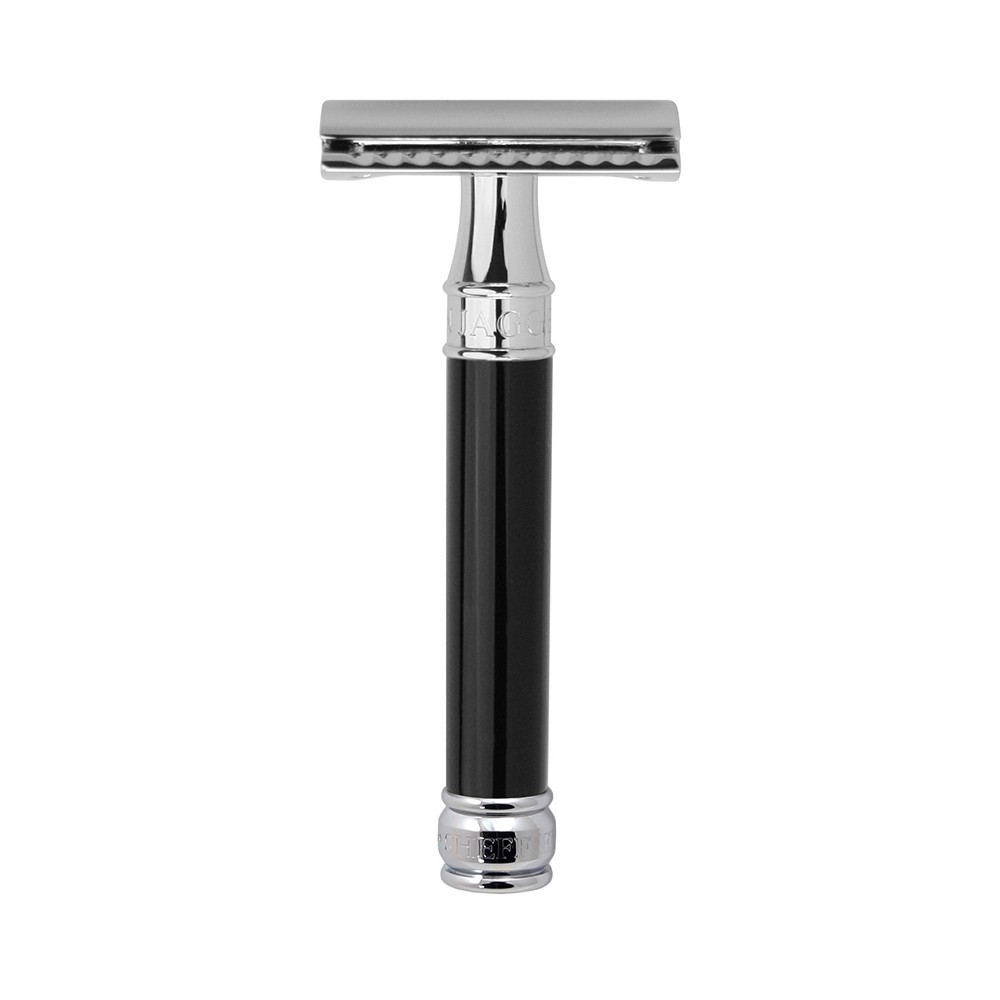 Edwin Jagger shaving accessories
For the gentlemen who take the art of shaving seriously, there is only one name – Edwin Jagger. Edwin Jagger offers an extensive selection of razors, badger shaving brushes, creams, soaps, and much more. Their products are all made in England and the creams and soaps are made of 99.9% natural ingredients and parabens free.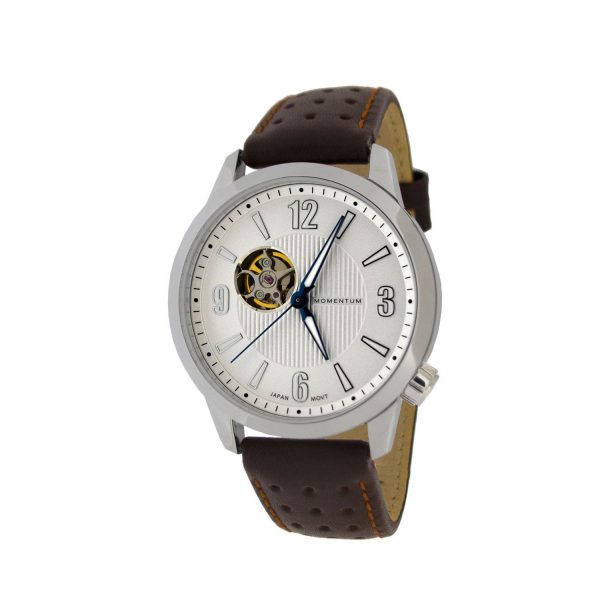 Momentum watches
Momentum watches are superb quality timepieces for the money. They are made and distributed in Vancouver, and offer a wide range of styles from classic to sporty, and feature high quality movements that are both accurate and reliable.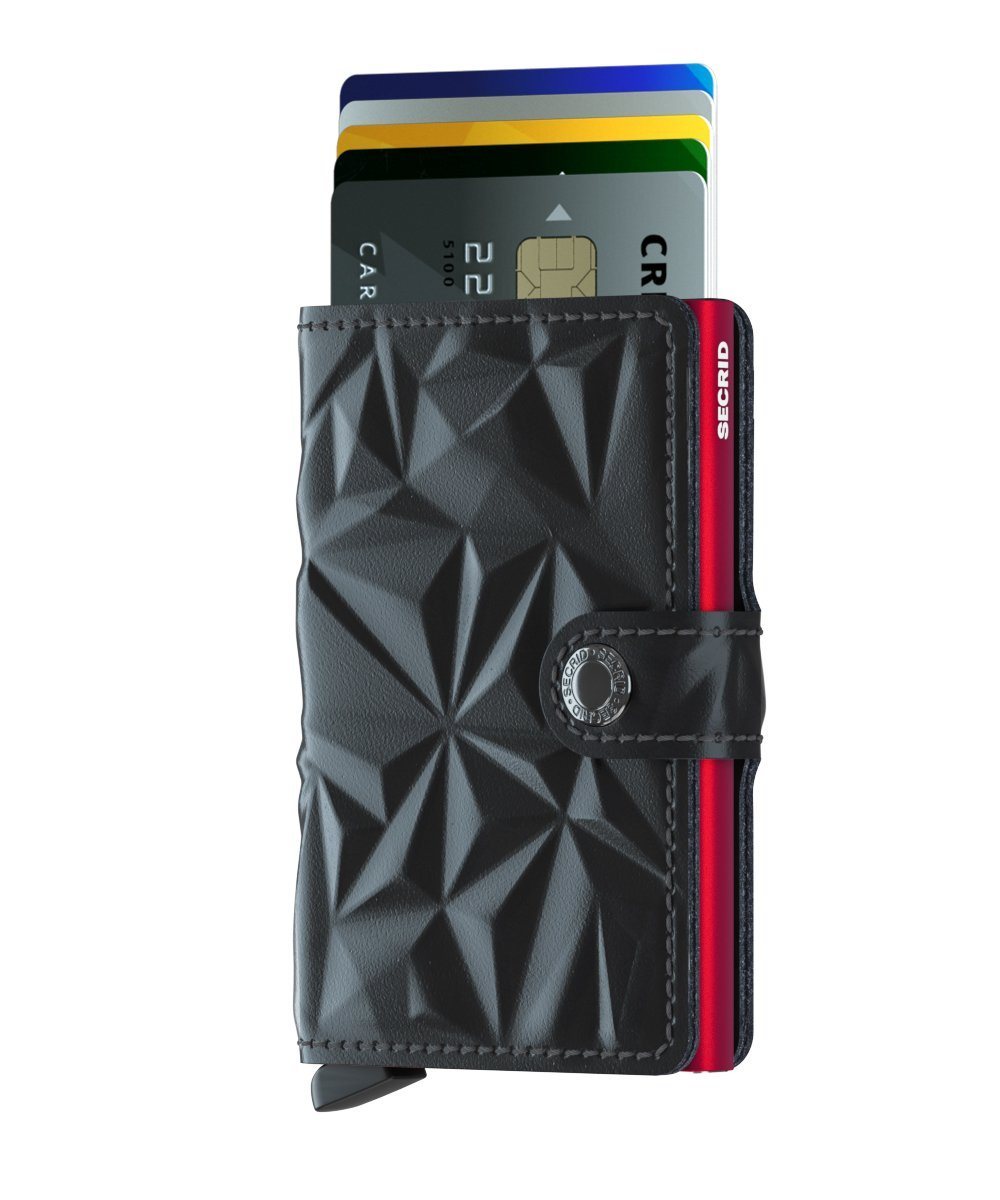 Secrid wallet
The Secrid wallet, in the short time since it's introduction, has become the quintessential wallet for security and compactness. Designed and manufactured in Holland, Secrid wallets are now offered in a wide range of colours and finishes. Every Secrid wallet still features their patented RFID protection technology and card slide-out mechanism.