Foodie Trivia and Butcher at the Butcher combine delicious food and proper pub culture
Along with tempting prix fixe special menus at hundreds of restaurants across the city, Dine Out Vancouver is a highlight of the year for food lovers because of the wide range of special events offered, from tours and tastings to more interactive, hands-on affairs.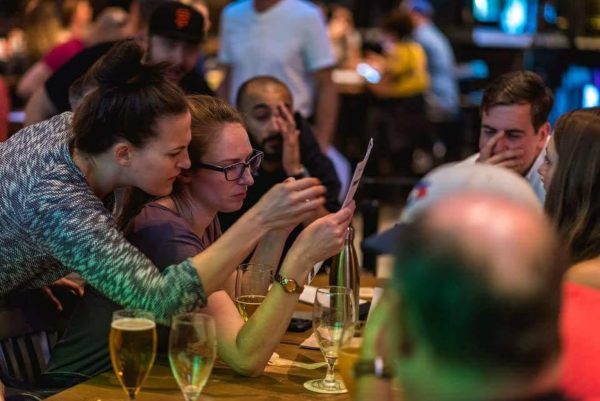 For Dine Out Vancouver 2018, Donnelly Group is pleased to announce two very special dining events which combine great food and drink in welcoming neighbourhood pubs. Butcher at the Butcher combines two great things: locally-sourced meats and locally-brewed beers, into one great night of flavour while Foodie Trivia puts a food spin on Donnelly Group's immensely popular pub trivia nights.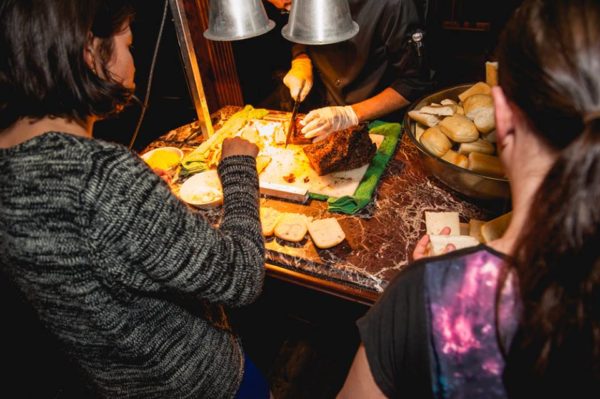 Donnelly Group is proud to work with a number of local and BC suppliers in developing its modern pub menus and Butcher at the Butcher will shine a spotlight on two of them. On January 24th at the Butcher & Bullock, Donnelly Group's culinary team will prepare a number of outstanding meat-centric, locally-sourced dishes in partnership with Two Rivers Meats, then serve them with delicious paired beers from Postmark Brewing. There will be four food and drink stations, each serving up a different meat and beer pairing, and canapés will also be passed during the evening. Tickets are $69 (plus taxes and service charges) and each ticket includes food and drinks from each of the tasting stations.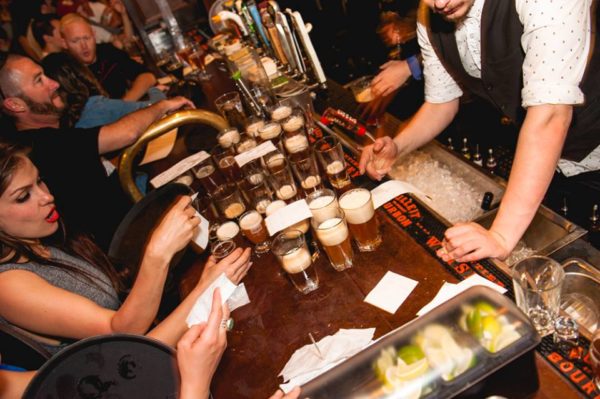 Great trivia nights are a Donnelly Group signature and Dine Out Vancouver is getting its own food-themed trivia night on February 1st at the Bimini Public House. Foodie Trivia is being developed and run by Nice Guys Trivia, the city's best trivia hosts and teams of up to six players will test themselves against food, chef, and restaurant-themed questions competing for prizes and glory while they enjoy a three-course dinner created by Donnelly Group chef team Alvin Pillay, Sarah Stewart and Chris Stewart. Each course will be accompanied by a paired cocktail and snacks will be served to make sure that no-one is competing on an empty stomach. Foodie Trivia tickets are $75 (plus taxes and service charges) each, including all food and drink.
Tickets for both events are available at www.dineoutvancouver.com and are on sale now. For more information about Donnelly Group pubs and cocktail bars, visit www.donnellygroup.ca.