Do you know the difference between waacking and voguing? Hip-Hop and pop and lock? This year's International Dance Day Celebrations in Richmond, BC will be sure to get you moving and grooving.
We Dance – Celebrating International Dance Day is the 4th annual opportunity for the public to take free workshops in diverse dance styles as well as view a showcase of dance.
"For the past few years our events have focused on traditional and folk dances" explains Artistic Director of International Dance Day Richmond, Sudnya Mulye; "however, this year, we are infusing new energy and enthusiasm by engaging modern, contemporary, hip-hop and fusion dancers".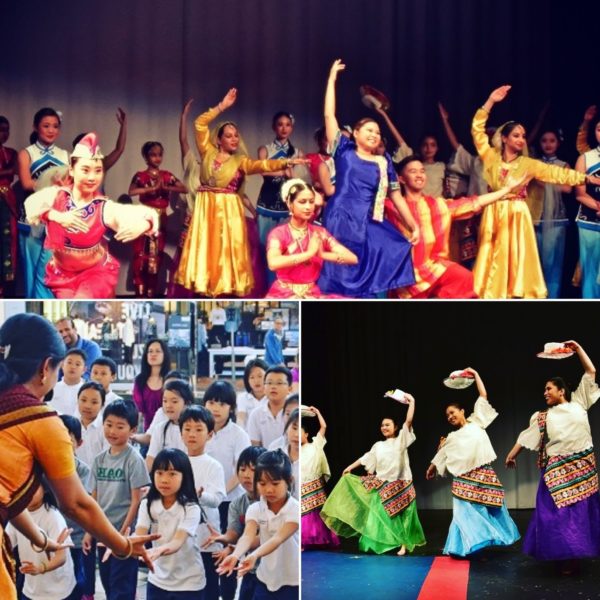 Dust off your dancing shoes and join us for free dance workshops on Friday, April 27 from 1:00-2:30pm; catch emerging and professional dancers display their talent through a free dance showcase performance on Saturday, April 28 from 2:00-3:30pm.  Both events are open to people of all ages and abilities and will take place in the Central Atrium at Aberdeen Centre.
For more information about We Dance: Celebrating International Dance Day please visit http://iddrichmond.wixsite.com/iddrichmondbc.
About International Dance Day in Richmond, BC
International Dance Day is celebrated around the world on April 29 to bring attention to and celebrate the accomplishments of dance. Since 2015, Sudnya Dance Academy and Clarkson Events, two Richmond-based businesses, have spearheaded bringing these celebrations to Richmond. The community's support of these events has been tremendous, allowing the event organizers to grow the offerings each year. These events have become a platform for emerging and professional artists to collaborate, showcase their talent and encourage youth to participate in an engaging artform.
International Dance Day Richmond is presented by Sudnya Dance Academy, Clarkson Events and Venue Sponsor, Aberdeen Centre; with support from My Gym Richmond.