Aren't we the lucky ones? Perseus make three wines we put on our list of our #FavouriteThings. Everyone is the ideal summer wine so be sure to get yourself a supply because the secrets out.
Today we've chosen to mix it up with a little bit of fizz (frizz) and rosé. Any one of these wines are easy drinking, pair well with food, and are great to drink on their own. So be it patio, picnic table, blanket, or somewhere special you will love these three BC wines.
2016 Frizzante Rosé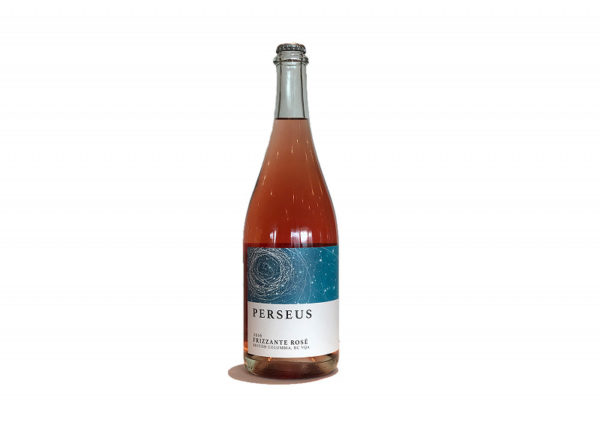 A blend of 90% Pinot Noir and 10% Riesling farmed from two of our favourite West Kelowna vineyards.
Exuding notes of juicy strawberry, watermelon and just a hint of spring lilac, the palette is delicate and refreshing while delivering fresh fruity flavours. All of this deliciousness is framed by a wave of tiny bubbles and balanced acidity. Pop this with celebrations, shellfish and sunshine.
Price: 24.99
Sparkling Chardonnay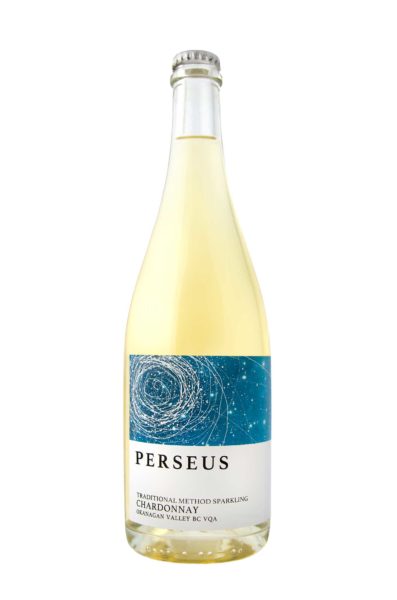 This bubble is what you need for any upcoming celebration, or even just for that Tuesday morning pick me up. Crisp apple notes keep the wine refreshing alongside the more savoury toasty notes.
Price: 29.99
2017 Rosé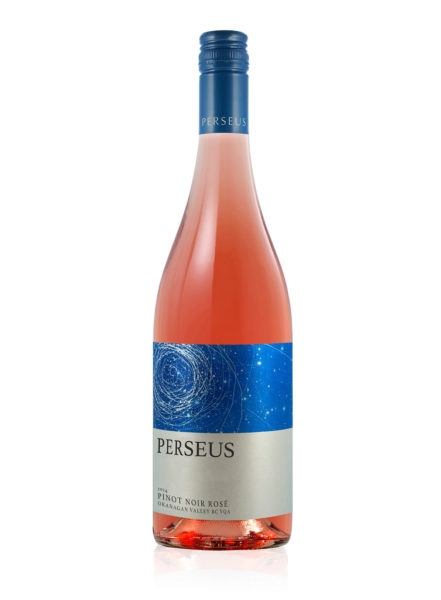 This vintage is 100% Old Vine Gamay Noir from one of our favourite South Okanagan vineyards. Ripe and aromatic berry notes are accentuated by the faintest hint of smoked paprika. We can't wait to share a bottle of this with you on our patio this summer.
Price: 19.99
When visiting the Okanagan, before you go: Do your homework and a bit of research about the wineries you wish to visit. Check the winery website to find out their months, days and hours that their Tasting Room is open. Know if you need to book your tasting in advance of your visit. Many wineries are now so busy there may be times that they are unable to accommodate you. It will be a much better visit if you have a confirmed appointment. Be on time. Expect to pay for your tasting, some, but not all wineries refund all or a portion of the fee if you purchase wine. Plan ahead for a designated driver or use the services of a wine tour company. Limit the number of wineries you visit in a day. A more leisurely timeline will increase your enjoyment. For the best overall experience, I like to limit my daily visits to no more than three maximum, and if a winery lunch is on the agenda, no more than two winery tastings.
Tasting notes courtesy of Perseus.