Fitzpatrick Family Vineyards is pleased to announce that Jim Cuddy and Chantal Kreviazuk will perform on the Crush Deck at their Sparkling wine facility surrounded by vineyards, mountains, and overlooking Okanagan Lake.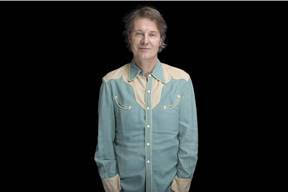 Juno award winning artist Jim Cuddy of Blue Rodeo fame, along with Colin Cripps and Anne Lindsay, return to our stage on July 18, 2018.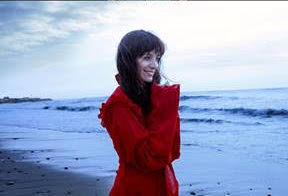 Chantal Kreviazuk, one of Canada's most widely recognized Juno award winning singers will grace the stage on August 2, 2018.
"We are thrilled to have Jim return this year, and excited to welcome Chantal to our Crush Deck Concerts this summer" comments President Gordon Fitzpatrick. "A concert on the crush deck along with a flute of FITZ Brut while enjoying the magnificent vistas at our historic Great Ranch property is an event not to be missed. Talk about bringing a lot of sparkle to the Okanagan."
Fitzpatrick Family Vineyards will open its gates to ticket patrons at 6:30 pm with the concerts commencing at 7:30 pm and playing until the sun sets.  Tickets are $130 and are available online at http://www.fitzwine.com/Visit/Concerts.  Limited seating for the concert dinners at $275 per person (includes concert ticket and 4 course dinner paired with wine) are also available online at http://www.fitzwine.com/Visit/Concerts.
After 27 years of developing CedarCreek Estate Winery into one of Canada's premium wineries resulting in two Canadian Winery of the Year awards, the Fitzpatrick's have transformed their historic Greata Ranch property into a stand alone boutique winery offering remarkable on-site hospitality experiences.  The new winery, named Fitzpatrick Family Vineyards, is located just south of Peachland and will focus on traditional method sparkling wine of exceptional quality, but also produce a selection of estate grown still wines.