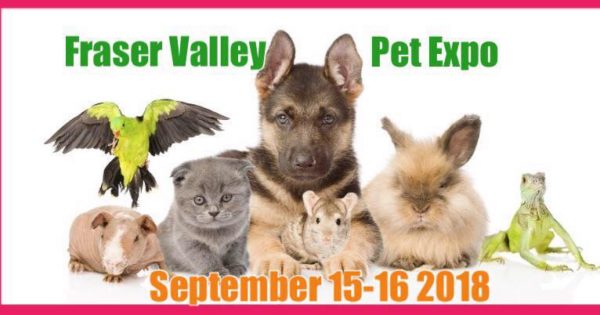 Pets and their owners will be making their way to the Cloverdale Agriplex on September 15 and 16 2018 for this years Fraser Valley Pet Expo. Visitors and their pets will be able to participate in a variety of activities at the show. No pet? No problem. There are exotic birds, reptiles, adoptable dogs and Llamas to interact with!
Fraser Valley Pet Expo has something for everyone! Kids will love interacting with all kinds of exotic animals, and pet parents will enjoy shopping from vendors or talking with groomers and other animal professionals. If you are looking for a new member to join your family, you can talk to one of the rescues that will be attending and see if they have the perfect pet for you.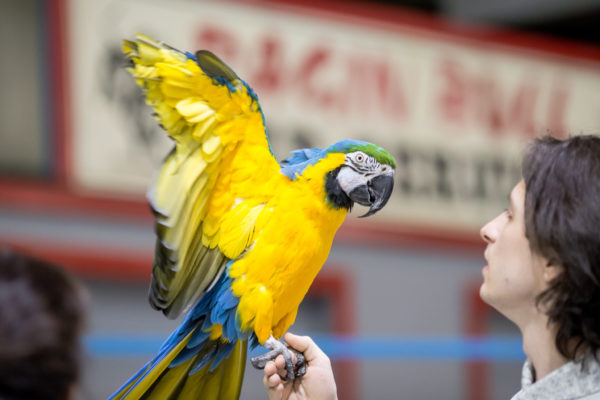 The 2 day event is expected to draw in thousands of visitors, and pet owners are even welcome to bring their well behaved pets to the show to try out some of the activities.
" There are a lot of great pet shows out there these days" says Jennifer Finn, the owner and organizer of The Fraser Valley Pet Expo " But what sets our's apart is that we are focused on the pet. Our show is all about building healthy relationships between pets and their people"
In addition to activities for dogs, the Expo also provides visitors with opportunities to explore other options for pet ownership. " We realize that dogs and cats are not the only pets people own" says Finn" WIth more people living in condos, and our busy lives,reptiles are becoming a popular choice for people. We want people to take that first step and educate themselves before welcoming a reptile to their family"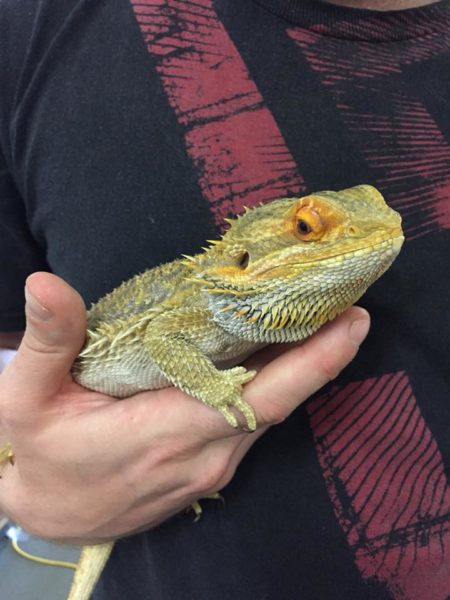 The Fraser Valley Pet Expo will be held on September 15 2018 from 10am-4pm and on Sunday September 16 2018 from 10am-4pm. Admission is $10 for Adults and $7 for Seniors ( 65+) and children under 14 are FREE.
Tickets are available at the door or adult only online ( no seniors) or watch our facebook page www.facebook.com/fraservalleypetexpo.com for discounts and contests!
Just for our readers. Be sure to mention MyVanCity.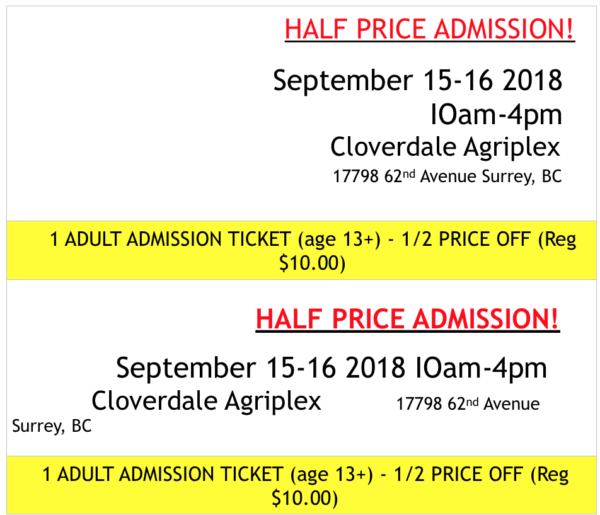 For more information, vendor space or how to become a sponsor call us at 778-201-1351 or email hello@nullfraservalleypetexpo.com
About Fraser Valley Pet Expo:
Fraser Valley Pet Expo is a family owned and operated business run by Jennifer Finn with help from her husband Greg, and their kids. Jennifer has run various pet expos in the past with great success. Their plans are to expand the Fraser Valley Pet Expo into various communities across BC. The core value of the Fraser Valley Pet Expo is to develop and foster healthy relationships between pets and their people. The belief is that this happens through play, training, nutrition and health care. Jennifer has always made sure that the shows are fun, entertaining and educational. Unlike other pet shows, the majority of floor space is dedicated to activities for pets and their people to participate in together. Jennifer strives to make the show a fun family outing for all the members of your family.