Feliz año nuevo! Poquitos Comida & Cantina is kicking off 2019 with a bang for your mouth and you're invited. After an evening of celebrating the year gone by the night before, the South American tapas house is opening for a special New Years Day brunch service from 10am until 3pm.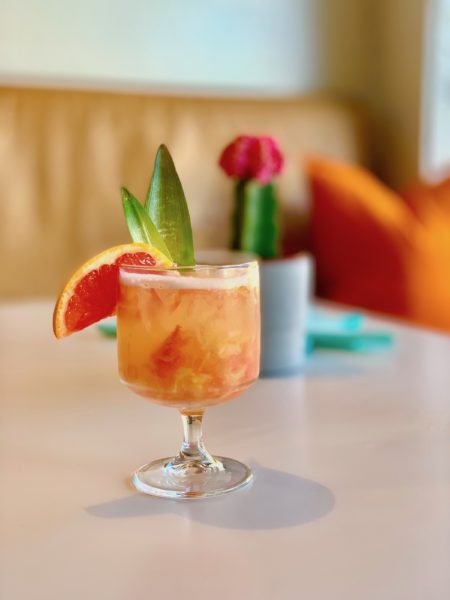 Poquitos with be serving up all their brunch favourites like the Arepa Stack (which can be made with chorizo or vegan 'chorizo'), the Gangsters Cubano and the newly added Pastel de Pescado. The aptly named Fraser x Kingsway neighbourhood haunt will also be offering "Sunday Specials" for drinks, with $8 double caesars (for a twist, try it with tequila!) and $8 mimosas.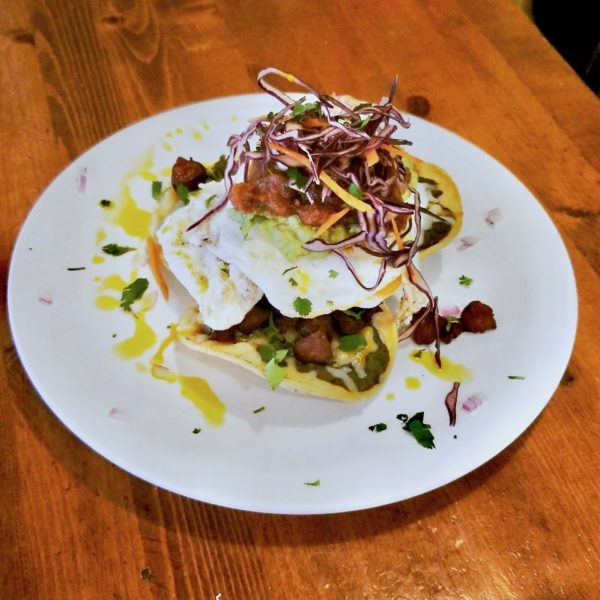 For the occasion (and due to the intimate size of the establishment), Poquitos is recommending reservations for their New Years brunch; bookings can be made by phone at 604.876.8704.