"'Fashion wasn't what you wore someplace anymore; it was the whole reason for going." – Andy Warhol
FANCY STARTS NOW. ARE YOU IN?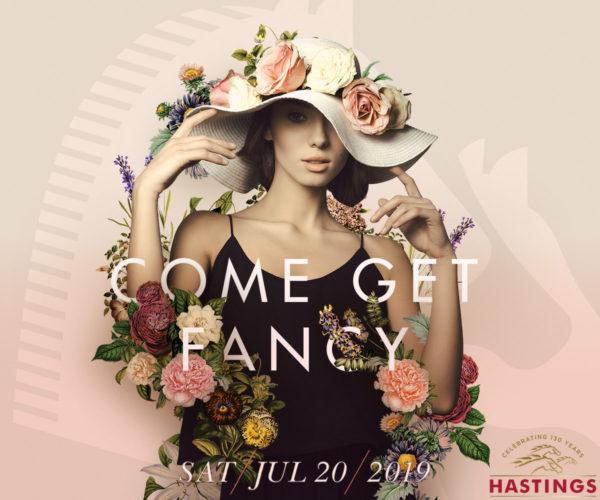 The cherry blossoms are out, and warm-weather fashion is teasing us already. It can only mean one thing; summer is rounding the bend, and so is the most stylish social event of the season. The 11th Annual Deighton Cup returns, and TICKETS are now ON SALE.
Round up your sassiest friends, and take bets on who will wear it best, because you don't want to miss out on all the Deighton Cup has to offer. This year, the Marquee, Grandstand, and Concourse are reunited, once again opening up the entire area as one complete festival experience.
Early Bird Tickets are only $55, and give you full inclusive access to all of the traditional areas hosted by The Deighton Cup. To purchase your ticket to the most stylish and playful event of the summer, click below.
The Deighton Cup
Saturday, July 20, 2019
Hastings Racecourse
LUNCH IS SERVED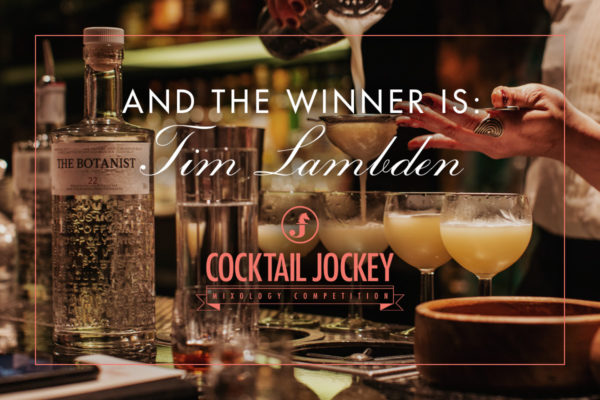 After debuting to much acclaim in 2018 we are delighted to welcome back Earls Restaurant who will be catering our GA and VIP Lunch menus for pre-order and on-site purchase. This year's menu features the wildly popular Ahi Tuna Poke Bowl, returning from last year, as well as an Earls' favourite: The Nashville Hot Chicken Sandwich. Vegans and veggies too rejoice! The 2019 Deighton Cup Menu will also include Earls' newly minted Beyond Meat Burger. There will be something for everyone at this year's Deighton Cup, so make sure to bet on the ponies because you can't lose on the food.
OH, THE COCKTAILS!
Thank you to everyone who attended the Starting Gate this weekend at Rosewood Hotel Georgia! The party was electric and it was a beautiful afternoon to ring in the summer's style season.This year's Starting Gate also played host to the 7th Annual Cocktail Jockey Mixology Competition, and it was a treat! Amazing to watch, informative to hear, and stirring in every regard. It was a fierce competition and to conclude this year's edition we are happy to announce the winner of the 2019 Cocktail Jockey Mixology Competition as Nightingale's Tim Lambden! Well done, Tim, and a special thank you to The Botanist Gin for partnering with us as our official spirit of choice for this year's competition.
Relive the afternoon excitement with our galleries for both The Starting Gate and Cocktail Jockey.
A DAY OF REVELRY
Without question, the Deighton Cup has grown into an interactive experience, layered with art, music, fashion, and cocktails. Here are just a few exciting features to look forward to, once you purchase your Early Bird Festival Pass!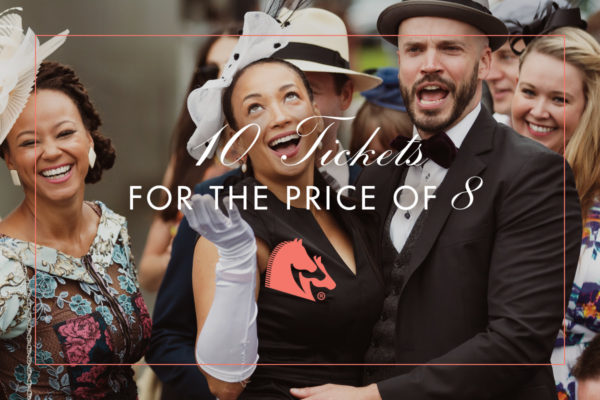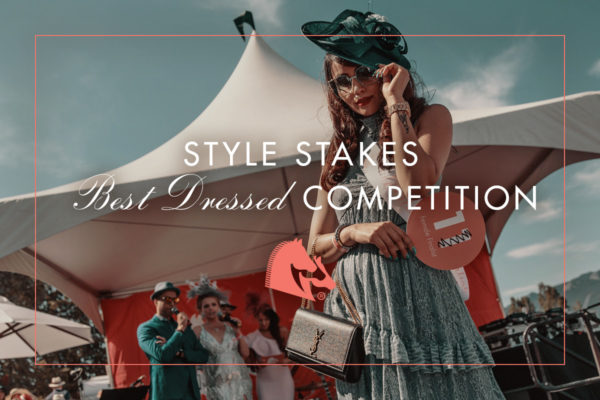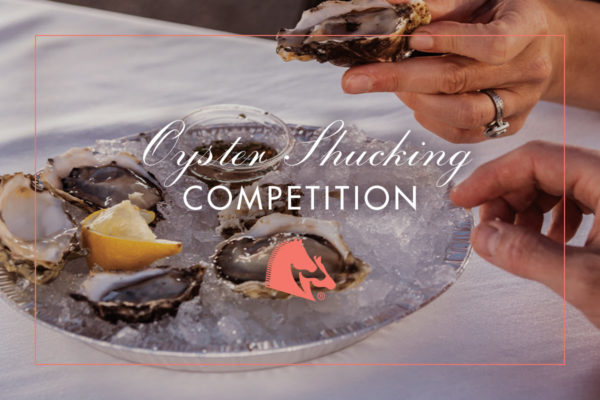 DRINK IN THE SPIRIT. WATCH THE VIDEO

Media release provided by Deighton Cup Productions.
[wdi_feed id="2″]