Burdock & Co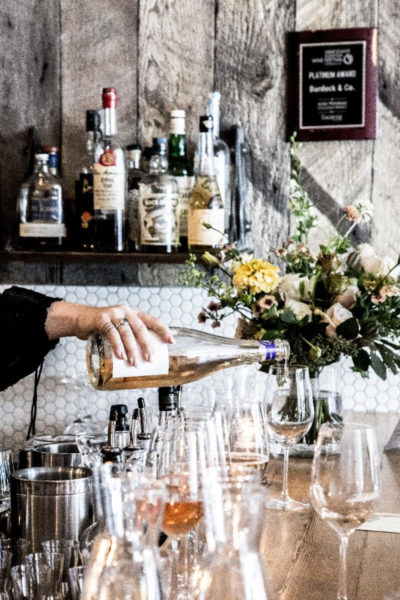 This Father's Day start celebrating Dad with brunch at Burdock & Co. The award winning
West Coast eatery on Mount Pleasant is welcoming guest to their cozy haven.
Enjoy brunch features by Local Chef Andrea Carlson, including barbeque brisket, the
classic fried chicken with dill pickle and mayo, and even farm-fresh vegan options.
Dishes are striking a balance between traditional and modern, and offering diverse
plates for vegans and carnivores alike.
Location: 2702 Main Street, Vancouver, BC 5VT 3E8
Date: Sunday, June 16
Time: 10:00am – 2:00pm
Reservations: burdockandco.com or call 604.879.0077
Harvest Community Foods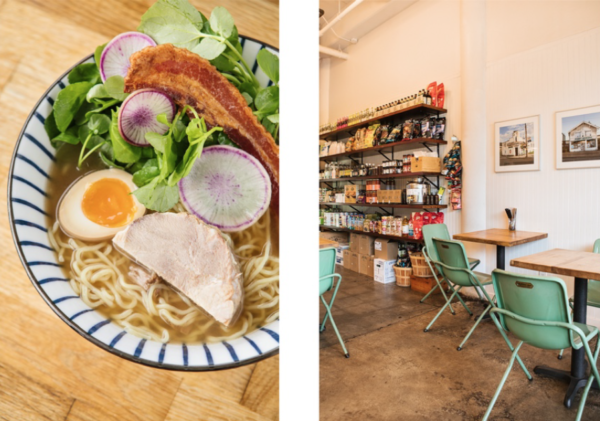 Harvest Community Foods is proud to offer a selection of delicious and healthy foods.
Try new rotating rice bowls or slurp on classic noodles bowls such as ramen with
squash and miso broth and udon with sake kazu chicken, utilizing the very best of
seasonally available produce. Before heading out with Dad, take home premium
sustainable fare or local artisan products – think delicious chocolates, fresh baked
goods, and Harvest's selection of house-made yoghurt, granola, chili garlic sauce, or
pickled green beans. Feel good this Father's Day with comforting noodle bowls all while
supporting local producers at accessible prices.
Location: 243 Union Street, Vancouver, BC V6A 2Z7
Time: Mon to Fri 11am – 8pm / Sat and Sun 11am-7pm (kitchen closes one-hour prior)
Reservations: Walk-ins only
Caffé La Tana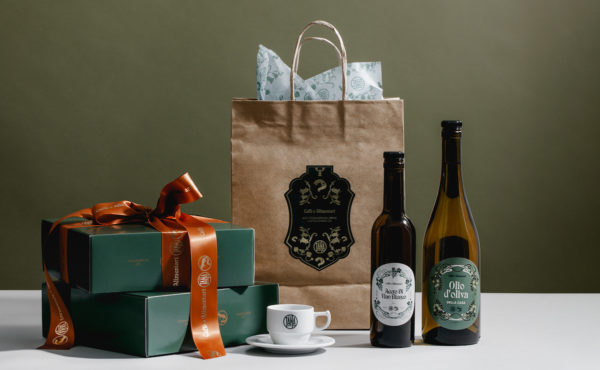 Treat Papà to little Italy on the drive for some luxury, fresh, handmade pasta at Caffè La
Tana. Italian for a fox's den, the alimentari boasting café and grocer is delighting
appetites big and small from pastries and simple meals, espresso, and the finest
imported Italian meats, cheese, and dry goods. Watch the exposed Pasta Fresca table
where fresh pastas – hand-cut everyday egg noodles, special seasonal stuffed pasta,
and harder – to – find shapes like trofie, tajarin, and orecchiette are molded into
perfection. Guests are offered the convenience of authentic Italian cooking at home and
can enjoy picking up fresh pasta on the go as well as local imported fixings for
charcuterie plates; in-season produce; in-house olive oil and vinegar; and premade
pasta sauce such as pomodoro. For the dad who loves to cook, gift boxes are available
housing classic Italian stocked goodies and recipe cards that inspire warm moments
with loved ones.
Location: 635 Commercial Drive, Vancouver, BC
Time: 8am-6pm daily
Reservations: Walk-ins only
Notes and images provided by Lena Chen, Avenue PR.
[wdi_feed id="2″]