Here are a number of options to choose from that cover every foodies dream!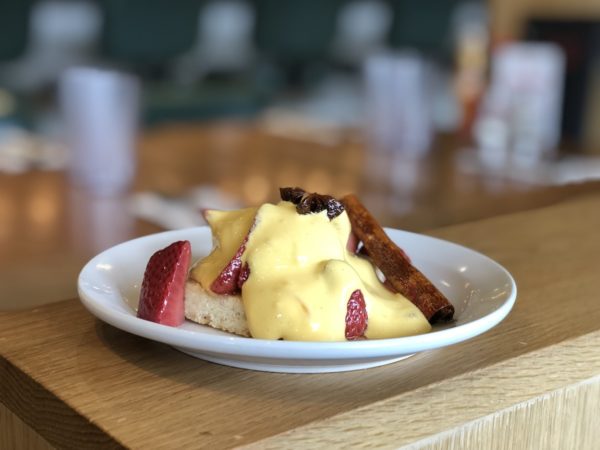 Celebrate fresh strawberries season with B.C. Strawberries at Fable Diner – The special feature: Strawberry Shortbread with Amaretto Sabayon will be available for two days only, June 22 and June 23.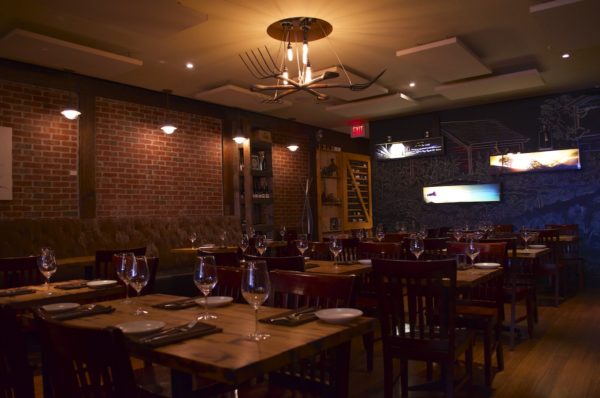 Starting Wednesday, June 19th until September 1st, Fable Kitchen will be opening at 5PM Wednesday through Sunday for Bard on the Beach attendees, they will be offering "a Midsummer Night's Feature", three course menu for $37 available from 5PM to 5:45PM
PICA is excited to announce the debut of 
The West Coast Culinary Experience
; an immersive exploration of British Columbia's vibrant culinary landscape. From the ocean to the mountains and Okanagan valley, British Columbia boasts a rich and diverse terroir that produces a vast selection of regional ingredients. The Pacific Institute of Culinary Arts (PICA) will be highlighting the many flavours of the West Coast in their new culinary activity, The West Coast Culinary Experience is available for bookings now until October 13. The West Coast Culinary Experience is available for booking seven days a week from
May 1 until October 13.
Tours begin at either 10:00 AM or 3:00 and last approximately 3 hours. Each tour can accommodate up to 16 guests and costs $167 per person before tax. For more information or booking, please call: 604.734.4488 or email: 
wcce@

null

picachef.com
Join us for a special four course wine dinner created by Executive Chef Curtis Luk – Wines of Trentino on
Thursday, June 27th
– Wine representative Stefania Piacentin and Alessandro Angelini of Ethica Wines will bring the Trentino region into focus and the wines Villa Di Corlo Grasparossa Di Castelvetro Lambrusco Emilia Romagna, Cantina Lavis Pinot Grigio Trentino DOC and Cabernet Sauvignon Trentino DOC, and Villa Cafaggio Chianti Classico Toscana DOCG. Tickets:
cibotrattoria
.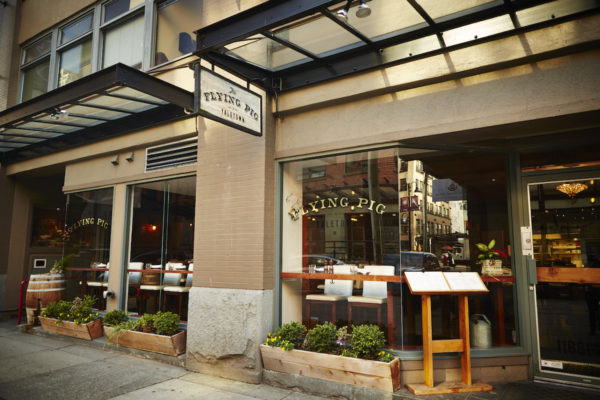 Starting now, The Flying Pig will be capping off each weekend with a Sunday Porchetta Dinner feature, available for $21 per person at all three Vancouver locations. Sourced from family-run Geldermans Farm in the Fraser Valley, the premium porchetta is slow roasted on site for four hours to create succulent pork meat with a crispy, crackling skin. Stuffed porchetta will be hand carved and served alongside crackling mashed potatoes, fresh seasonal vegetables and house-made gravy for a true farm-to-table feast. As The Flying Pig's Sunday Porchetta Dinners will be available in limited quantities and are expected to sell out, early seatings are recommended in order to avoid disappointment.
Sequoia (The Sandbar, Cardero's, The Teahouse and Seasons in the Park) 
The Chefs at the restaurants have been busy creating new items for their spring menus, using seasonal and local ingredients. All of the restaurants are currently offering fresh halibut features everyday as well.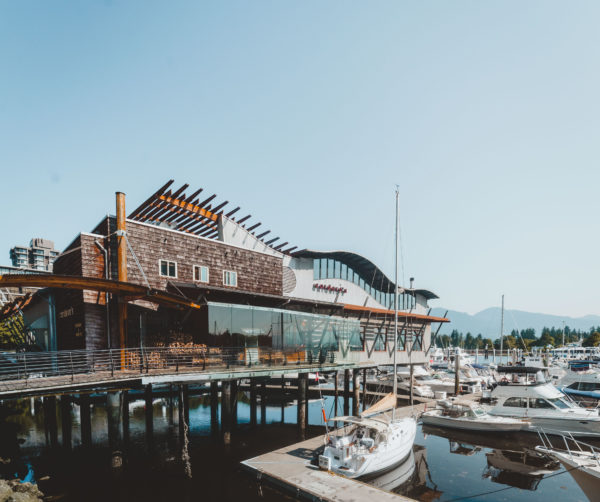 Kale & Quinoa Salad
Avocado, Albacore & Tomato Salad
Chicken Teriyaki Bowl
Smoked Salmon Pizza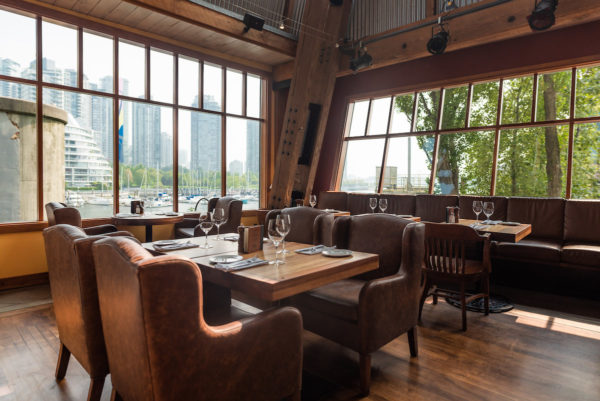 Chicken Baja Salad
Sauteed Prawns & Scallops
Linguine Vongole
7oz Tenderloin & Mushrooms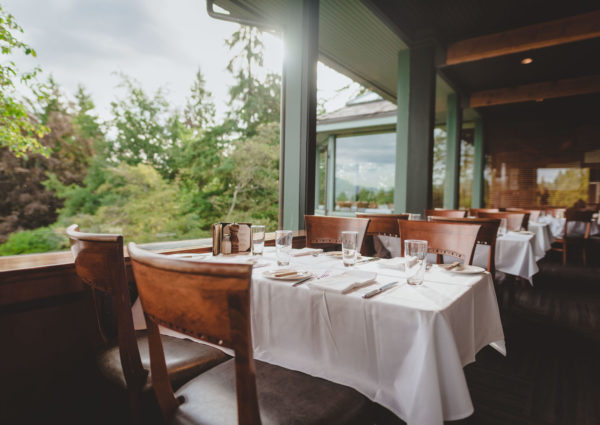 Quinoa Salad
Kale & Burrata Salad
Green Beans
Roasted Cauliflower
Potato Crusted Halibut
Grilled Octopus
Raspberry Chocolate Panna Cotta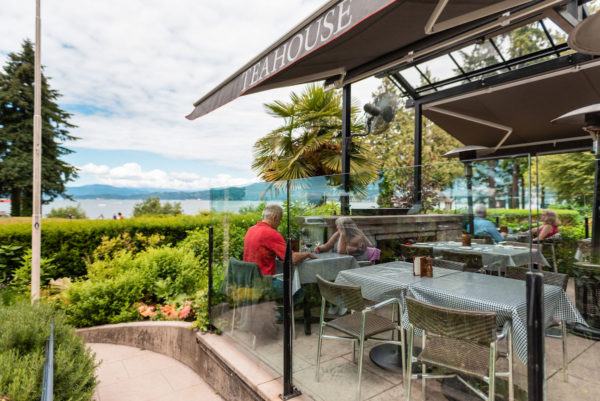 Seared Rare Albacore Tuna
Roasted Baby Beets
Steak Neptune
Grilled Chicken Salad
Information and images provided by Michelle Lan, Michelle Lan PR.
[wdi_feed id="2″]