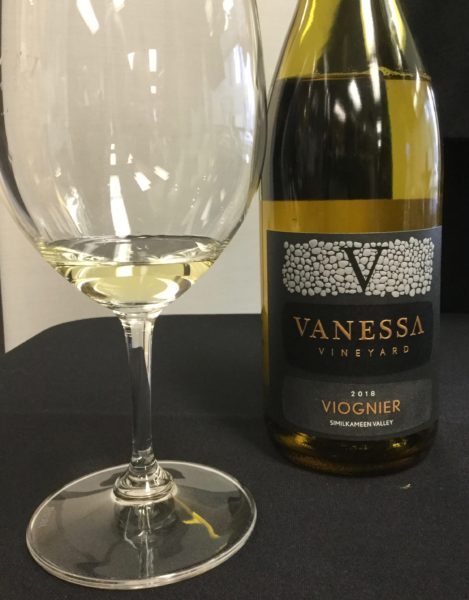 I am very fortunate.  I get to taste a lot of wine.  A lot of good wine, very good wine and sometimes excellent wine.  It is rare when so many wines from one producer make you say, "Wow", but that happens to me when I sample wines from Vanessa Vineyards.  That's precisely why I joined their wine club.

Vanessa Vineyards is located between Keremeos and Osoyoos in the Similkameen Valley, which is proving to be one of the finest wine regions in the country with hot, dry climate and frequent breezes which minimize disease and pest problems.  Combine this with gravelly mineral rich soils that highlight the regions terroir, and you have the perfect conditions for growing superior grapes.   The site of this particular 75-acre south-facing vineyard is comprised of rock and well-drained soil which both stresses the vines and holds the heat of the day to be reflected back onto the vines as the evening temperatures drop.  All this helps to produce grapes that are full of flavour and reflect the land where they are grown.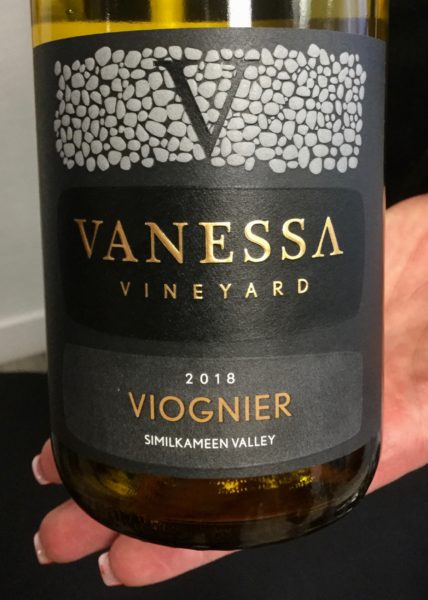 The 200-acre properly was formerly grazing land and was converted to growing grapes in 2006.  It is home to five varieties of grapes – Cabernet Sauvignon, Merlot, Cabernet Franc, Syrah and just a little Viognier.  In the beginning, the grapes were sold to Sandhill winery.  In 2012, owners Suki Sekhon and John Welson made the transition from wine growers to wine makers.
They were lucky enough to persuade master winemaker Howard Soon to be their winemaker on this new venture.   Howard has worked with the vineyard since its beginning and was a big fan of the site realizing its unique character and relishing the opportunity to produce exceptional wines.
The Spring 2019 pack consisted of: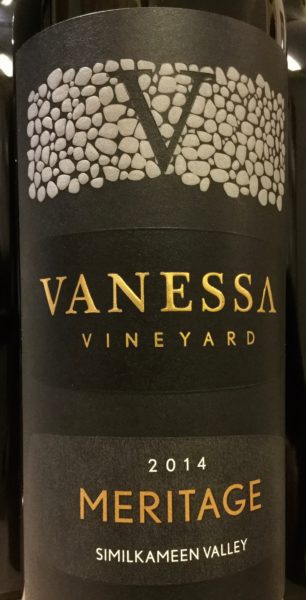 2014 Meritage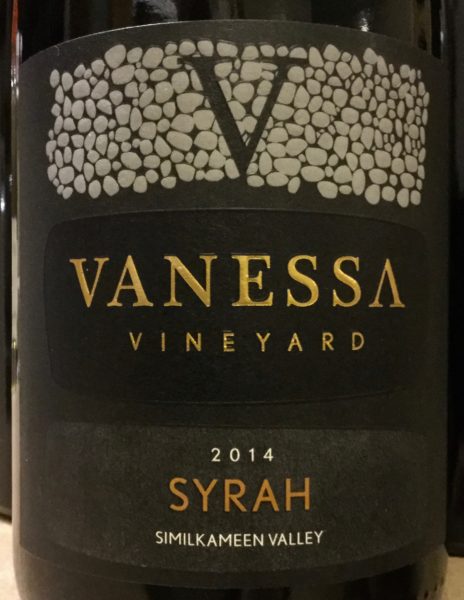 2014 Syrah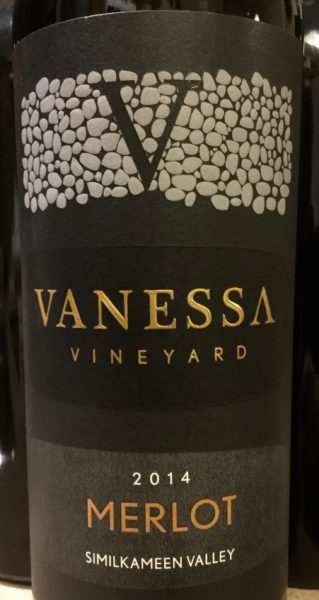 2014 Merlot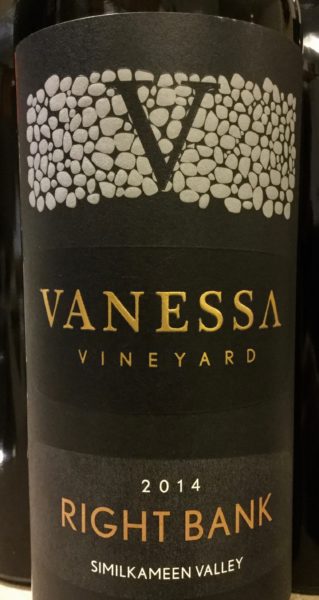 2014 Right Bank (Bordeaux blend)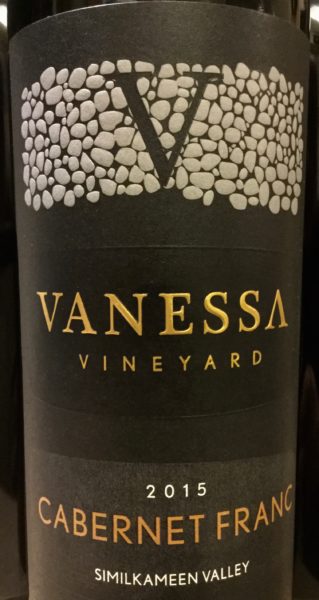 2015 Cabernet Franc
I added an additional bottle to my package, the 2015 Cabernet Sauvignon, just because it is just so darned good.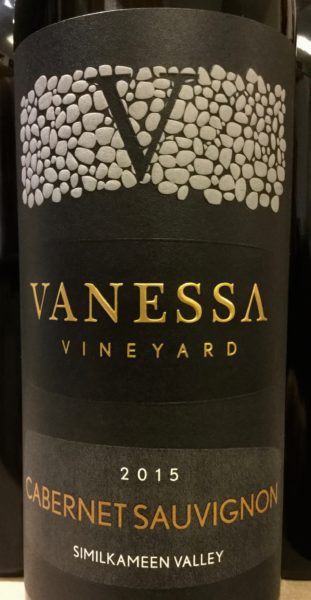 How wonderful to be receiving red wines that are already five years old.  They are ready to drink and delicious now and will only get better for those who are patient enough to let them age further.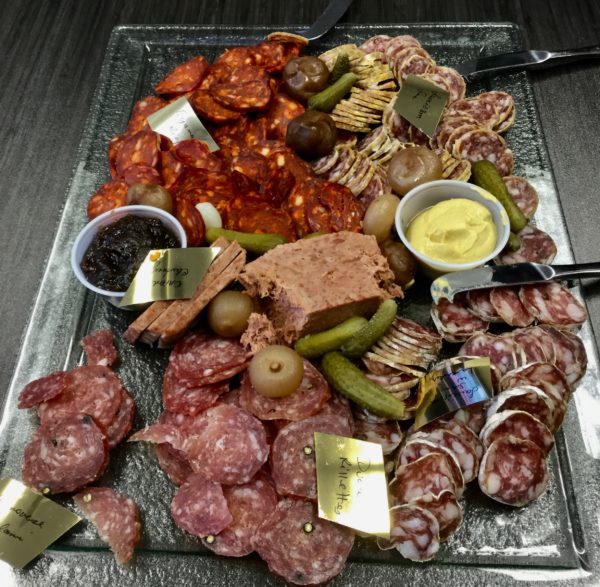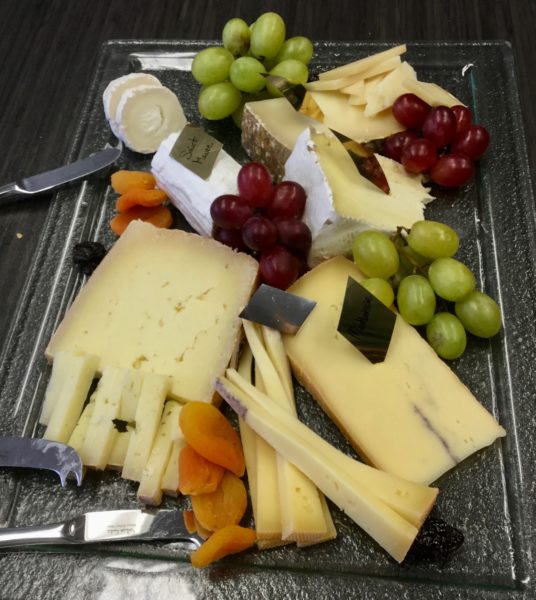 Vanessa Vineyard wines are rather exclusive, available only at the winery, through their online wine club and at selected top end restaurants in Vancouver, Whistler and the Okanagan.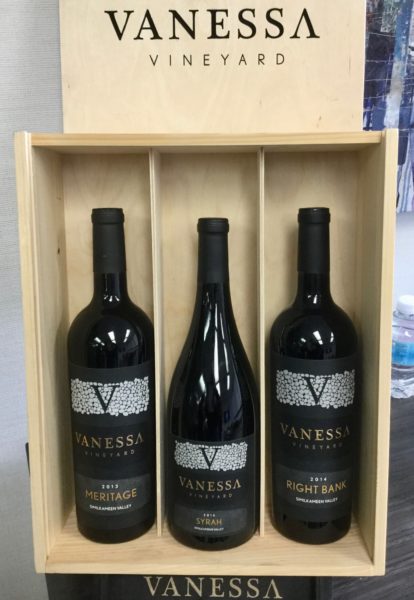 If you want to get in on ordering some of these outstanding wines, call Gloria at 604-689-3882 or send an email to thewineclub@nullVasnessavineyard.com
[wdi_feed id="2″]