I recently travelled to Kelowna for a family wedding and while I was there I just had to fit in a visit to Mission Hill Family Estate. We had a wonderful visit and grand tour with Head Sommelier Bram Bolwijn. You would not believe all that is happening at Mission Hill. Fall is an ideal time to visit and many of the exclusive offerings continue right through December.
I learned so much information about everything that is happening at Mission Hill that I couldn't possibly put it all in our feature article; instead follow along while I introduce you to some incredible upcoming events and opportunities for every wine lover. Dynamics of Food & Wine series is a must!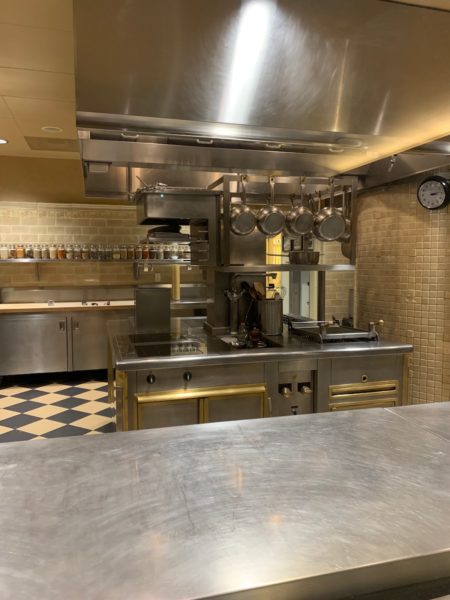 Up to 30 guests will have the opportunity to observe the kitchen team prepare a fabulous meal. This is a chance to learn more about culinary techniques from the pros by observing the team at work in a professional kitchen. You won't miss a thing because in addition to what you will see behind the glass there will be two large screens at each end of the room to allow you to follow along step by step. Then finally you get to enjoy the exquisite dishes pairing with Mission Hill wines. Such a fabulous not to be missed experience.
The Culinary Classes sell out quickly, book today to avoid disappointment.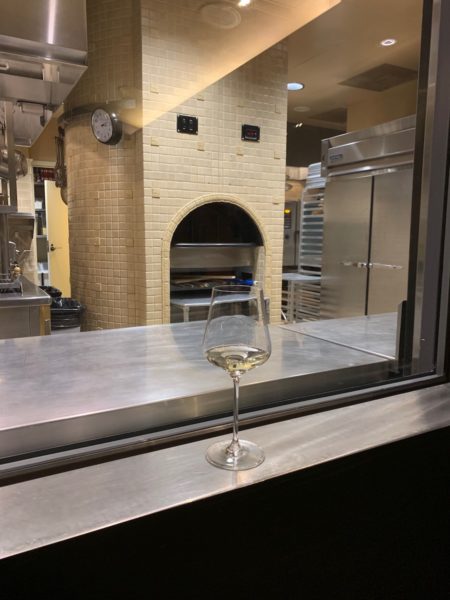 Here is the information and links to ticket sales courtesy of the winery:
CULINARY CLASSES
We are delighted to announce the return of our much anticipated Culinary Classes this fall. We have updated some of our favourite classes with new recipes and added a brand new French Canadian themed class. From Traditional Italian to Greek Dynasty, each class truly inspires, exploring flavours and cooking techniques with our Culinary Team that culminate with a wine paired meal you won't soon forget!
We invite you to join us for our new line-up of culinary programs this season – announcing the return of our culinary workshops series, designed for both the novice cook and culinary connoisseur. Our Culinary Team prepares each dish in the winery's state-of-the-art Culinary Theatre where they readily share their expert knowledge about ingredients and techniques that are essential to the creation of great food. From kitchen staples to epicurean curiosities, come and enjoy their passion and craft.
As a highlight of the season these three-hour sessions are interactive, informative and delectable. Our popular Dynamics of Food & Wine series includes several new themes and some that are returning by popular demand. As always, these classes sell out quickly, so be sure to reserve early!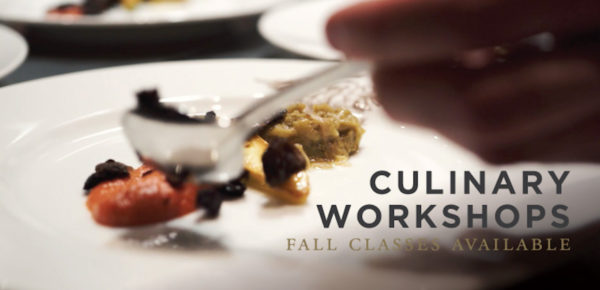 FALL SCHEDULE: (October 8th – December 21st)