EXPERIENCES & TOURS
Explore Mission Hill Family Estate throughout the year with our immersive Winery Experiences and Tours.
Our exclusive Sommelier-Guided Experiences begin with a glass in-hand and offer an intimate first-hand understanding of our winemaking philosophy, property, and history at Mission Hill Family Estate, and the factors that make Okanagan wine country so unique and special.
Alternatively, be introduced to our Estate with a Winery Tour. Beginning in our Boutique, you will receive an overview of our Estate Winery, and conclude the tour with a tasting of two of our exceptional wines while exploring our boutique offerings.
MISSION HILL SOMMELIER EXPERIENCE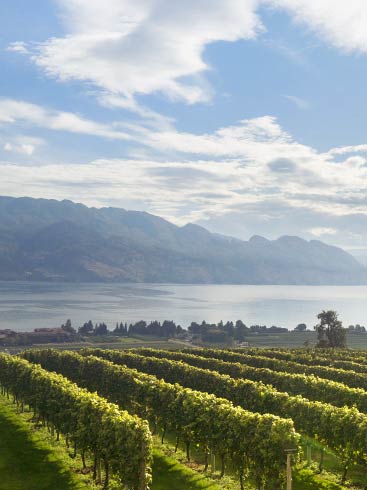 60 MINUTES
Your Sommelier guided experience is an insight in to what makes the Okanagan Valley such a unique wine growing region. With a glass in hand, guided through our Estate, we will share some of our orgnic viticulture practices as you appreciate the stunning beauty of our natural surroundings. Your journey continues through our vineyards to our underground barrel cellar, where you will enjoy hearing about our winemaking philosophy and the winemaking practices that go into the creation of our wines. Your experience ends with a guided tasting, thoughtfully paired with items grown and prepared on our Estate highlighting our approach to wine and food pairing.
$30 + tax per adult.
2 to 14 adults (19+ years)
WINE & ARTISAN CHEESE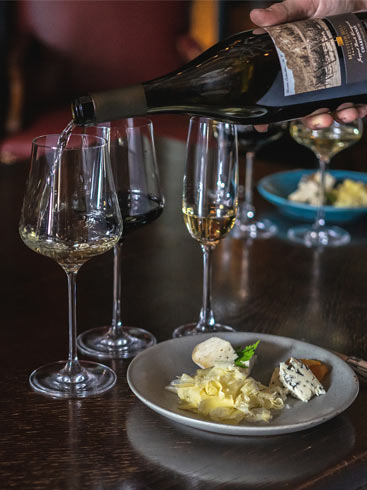 60 MINUTES
Taste a flight of local artisanal cheese paired perfectly with wines from our Reserve, Terroir and Legacy collections. Experience Mission Hill Family Estate as a sommelier guides you through our winery grounds, scenic vineyards and underground barrel cellar. Your experience culminates in our Oculus Salon with a seated wine and cheese tasting. There, we will explore how thoughtfully paired wines and cheese can truly complement and enhance each other.
$45 + tax per adult.
2 to 10 adults (19+ years)
PRIVILEGE MEMBER EXPERIENCE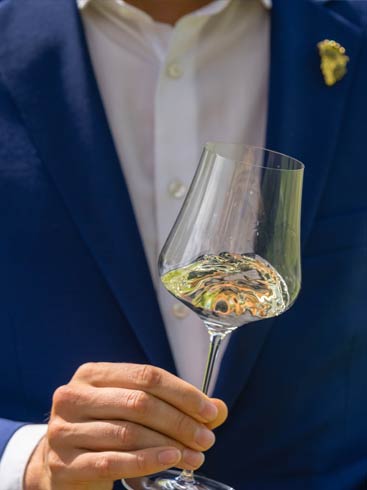 60 MINUTES
Enjoy a welcome glass of wine and bring it along as you explore our spectacular grounds from the piazza to our incredible underground barrel cellar. Here you will be guided through an overview of the winemaking practices that lead to the creation of our coveted wines. Then, you will be guided by a sommelier to our member's only Estate Room, for a tasting of our newest releases, member's exclusive offerings and a collection of Reserve, Terroir and Legacy wines.
Complimentary with your Privilege Membership
Member and 3 guests for Reserve & Terroir Tiers
Member and 5 guests for Legacy Tier
(19+ years, members must be present)
Please contact the Privilege Membership Team at 250-707-2277 or by email at membership@nullmissionhillwinery.com to reserve.
TASTE OF THE ESTATE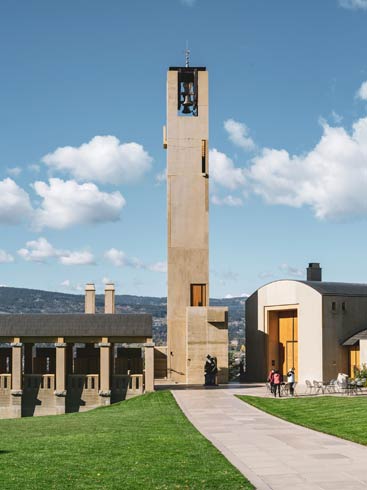 90 MINUTES
During this sommelier guided experience with food and wine pairings along the way, you will learn more about our diverse soils, unique microclimates and we will share the stories of this divine region, that has been carved over time through volcanic and glacial activity. After a visit to our herb garden and an insight in to our leading organic viticultural practices, you will be guided through our underground barrel cellar. Then, you will be guided to one of our private tasting salons where you will sample a selection of our estate grown ingredients paired with a collection of our wines.
$65 + tax per adult.
2 to 12 adults (19+ years)
RESERVE TOUR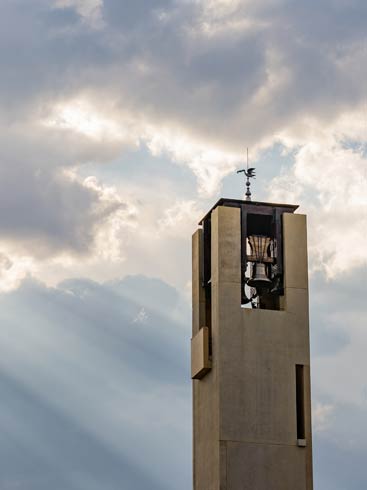 45 MINUTES
Your tour begins with an overview of Mission Hill Family Estate. Stroll through the winery grounds, taking in the surrounding vistas overlooking Okanagan Lake. Visit our spectacular underground barrel cellar before enjoying a tasting of our Reserve tier wines in one of our Private Tasting Salons.
$20 + tax per adult.
2 to 20 guests. Children 18 years old and under must have a confirmed tour reservation.
We can accommodate a maximum of 2 children on the Reserve Tour.
Please reserve in advance to secure your preferred tour date and schedule. If you have any questions or require further information please contact us at 250-768-6483 or by email at tours@nullmissionhillwinery.com.
Information and images courtesy of Mission Hill Family Estate.
[wdi_feed id="2″]