TOURS FOR THE RECENTLY DECEASED
13 days of immersive & interactive tours through the mind of Tim Burton
13 days of interactive, darkly comedic 'choose-your-own-adventure' style guided tours, exploring the iconic characters and creations of Tim Burton.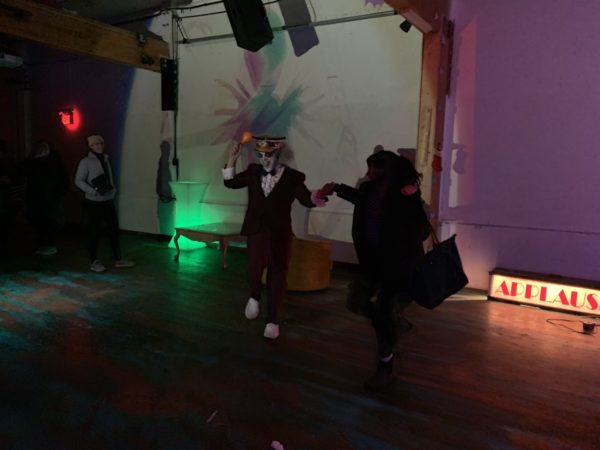 Spread throughout two buildings encompassing over 25,000 sq ft, each 1 hour tour is made up of 30 newly departed guests, who, after meeting with their Afterlife Caseworker, will be split up into two groups and sent out to search for the characters and clues needed to reach their next destination, ultimately finding their way back to the land of the living (or grabbing a drink and dancing in purgatory).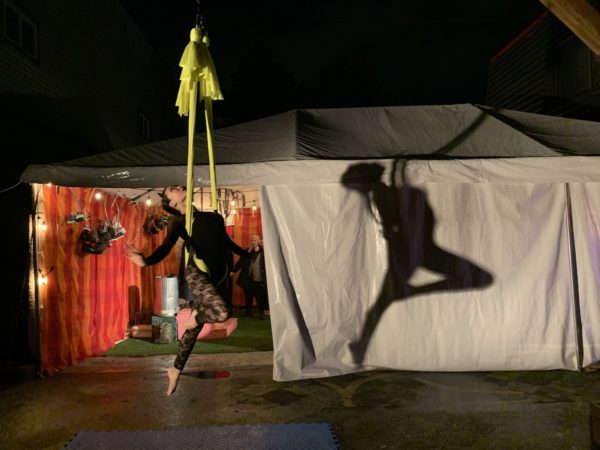 A myriad of eerily lit hallways, creepy warped stairwells, secret doors and a maze of Burtonesque rooms await those who dare to journey through. As guests try to find their way around and out, they will be greeted by a host of characters, including Edward Scissorhands, the Queen of Hearts, Willy Wonka, Oogie Boogieman, and more – working together to solve challenges and find the right path. Drinks and snacks will be available during the tour, including a chance to sample Sweeney Todd's world-famous 'meat' pies (just don't ask too many questions).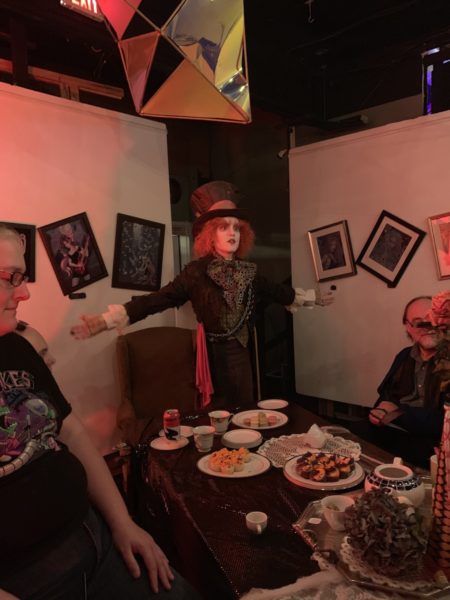 Upon successful completion, the recently deceased will find their way to our Grand Hall, where they will be greeted by the mercurial and always inappropriate MC – 'BetelGeuse' – who will keep the afterlife after-party in full swing with music, cocktails, and perhaps a conga line or two.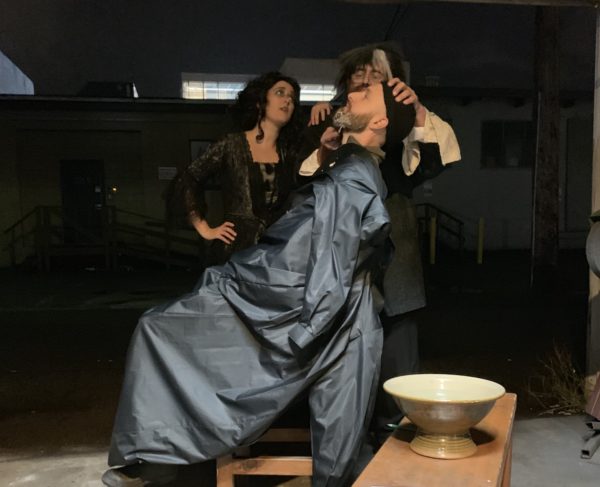 Here is what our guest blogger Mag_Mei had to say about the experience: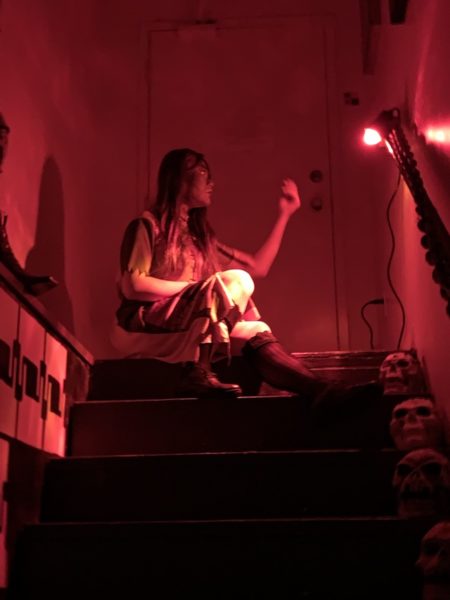 "The Tours for the Recently Deceased" is a one of a kind live action showcase. A choose your own adventure style experience that has you engaging with some of Tim Burton's most iconic characters. One by one you visit each in their setting, solving riddles and advancing through the afterlife.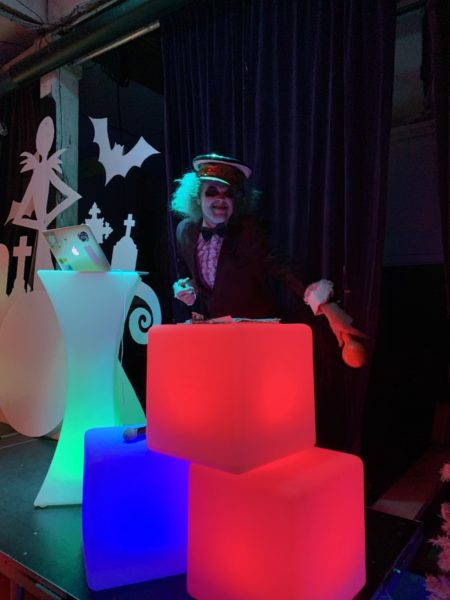 Brought to the you by "Beaumont Studios" in partnership with "Dusty Flowerpot Cabaret". This is the studio's largest most elaborate theatrical initiative to date. And the unique shared space of Beaumont Studios lends itself to the theatrics. This open environment is studio space to a wide variety of emerging artists and creative professionals.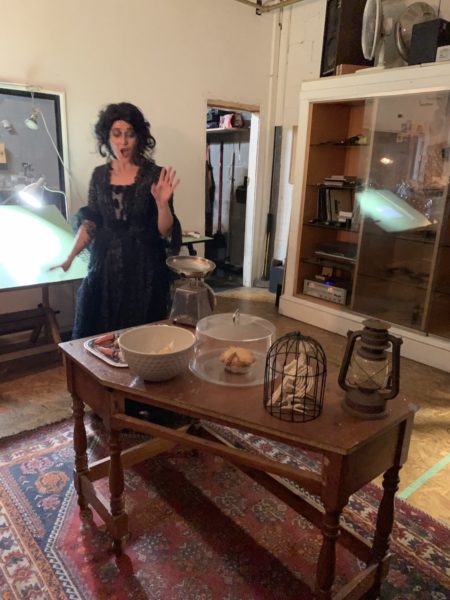 This Halloween show will be running for the next 13 days. October 18-27th, 7-10pm (11pm on weekends), sessions starting in 20 minutes intervals. Tickets are $30 per person ($25 for members), available on EventBrite.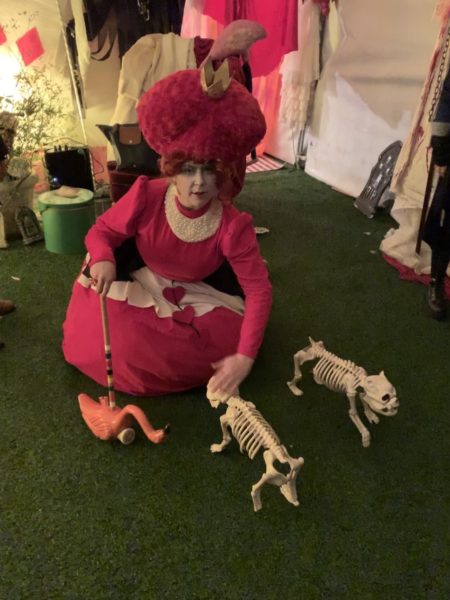 For an experience that combines song, dance, comedy, performance and play; don't miss this first of its kind showcase on now! 
With thanks to guest blogger Mag_Mei. vieamaggi.com All images courtesy of Mag_Mei.
Real, raw, & relatable me. Enthusiastic food & lifestyle blogger living in Vancouver, BC!

[wdi_feed id="2″]