Dine Out Vancouver is always the best time of year for food lovers in the city. Dockside Restaurant in the Granville Island Hotel is pleased to again be part of this celebration by offering a menu which showcases the very best of the locally sourced West Coast cuisine in its spectacular waterfront setting.
Created by Executive Chef Zach Steele and his team, the menu will be offered from January 17th to February 2nd, and includes spectacular appetizers and entrées built around the best seafood and meats, accompanied by seasonal sides, and finished with irresistible housemade desserts.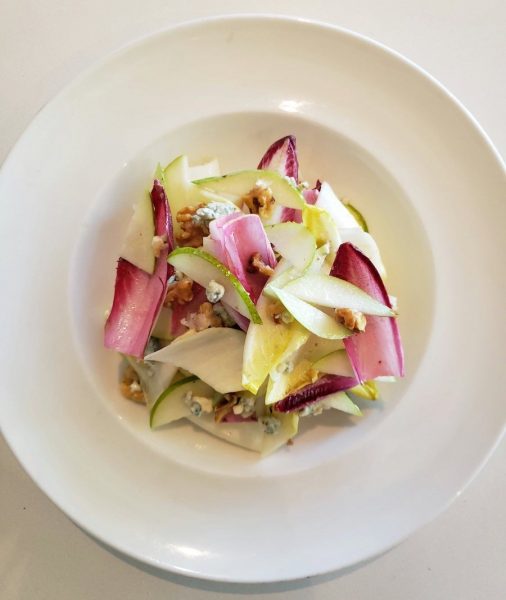 Seasonality and sustainability are fundamental to Chef Steele's approach and the dishes and recipes reflect the time of year with an emphasis on Ocean Wise seafood in dishes like Arctic Char and Spaghetti Vongole. Seasonal vegetables like parsnips, leeks, and beets are brought to life with creative preparations, and local Crispy Pork Belly is guaranteed to warm the insides, no matter the weather.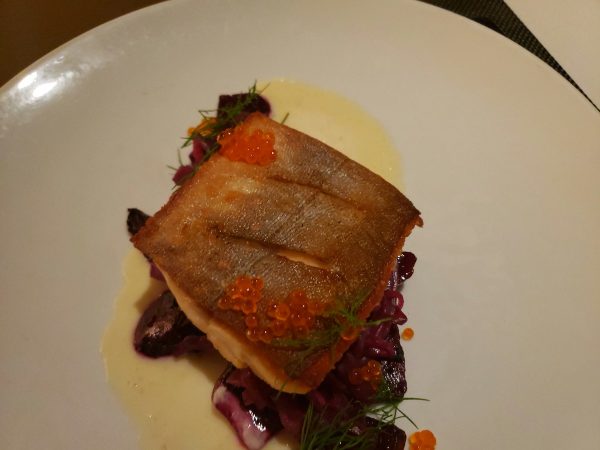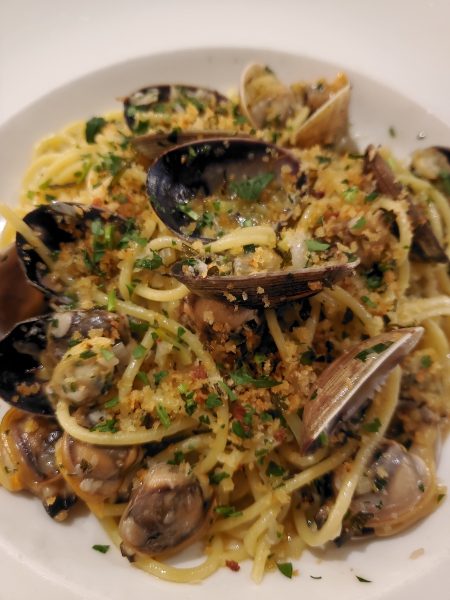 No memorable meal is complete without dessert and this year's Dine Out Vancouver diners can choose from house made Cheesecake with Cranberry Compote or Chocolate Pot de Crème to bring their dinner to a sweet conclusion.
Dockside's Dine Out Vancouver menu costs $45 per person (tax and gratuity not included. Visit www.docksidevancouver.com to see the complete menu and make your reservation to celebrate Dine Out Vancouver at Dockside.
Feature image: Crispy Pork Belly
[wdi_feed id="2″]