Bench 1775 is really pulling all the stops to make this a smooth and cool Father's Day. Also an opportunity for lovers of BC wine to take advantage of their special offers.
Offering complimentary shipping until May 31st & 10% off your first order using promo code "YayBench!"
We think this is the perfect time to buy BC wine for dad, or for yourself for that matter, all to enjoy for your sipping pleasure with #ShiptoSip
Go Ask Your Mother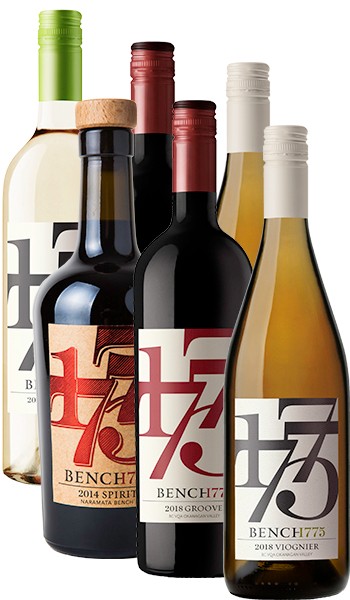 How many times have you heard your dad say "Just go ask your mother"! Whether it was out of fear or simply because he's your dad, we think Mom would agree to a 6 bottle bundle of Bench wine. Send dad this special wine bundle to say you're thinking of him and to supply him for at least a week! We've added our exclusive Wine Club port-style Spirit to sweeten up this bundle.
Included in this bundle:
2 x 2018 Viognier
2 x 2018 Groove Red Blend
1 x 2018 Pinot Gris
1 x 2014 Spirit – Wine Club Exclusive
$130.80 available online
I'm Not Made of Money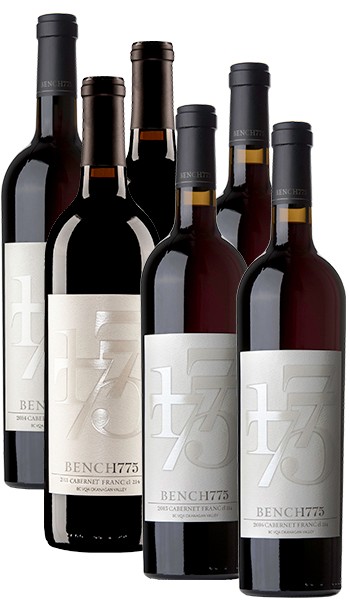 We've dug deep into our Library & pulled out a special flight of our Cabernet Franc clone 214 just in time for Fathers Day. We know dad has spoiled you over the years so what better way to say "thanks for putting up with my shenanigans" than with a 6 bottle bundle of our signature Cab Franc. Let dad sip & experience vintages from 2013 to our not yet released 2016. Each bottle can be perfectly paired with steak, roast or ribs!
Included in bundle:
2 x 2013 Cabernet Franc – WineAlign Best of Varietal Winner 2017
1 x 2014 Cabernet Franc
2 x 2015 Cabernet Franc
1 x 2016 Cabernet Franc – Sneak Peek Release
$219.06 available online 
*FREE SHIPPING ON FATHER'S DAY BUNDLES!
Information, bottle shots and image courtesy of the winery.