ARIZONA
AriZona, the #1 iced tea brand in North America, is excited to introduce the NEW AriZona Hard Green Tea – a drink ready for any summertime occasion! It has the same great flavours as the OG classic but with a 5% vodka twist – perfect for sipping out in the sun. Only available in Canada!
Price: $3.49 per single can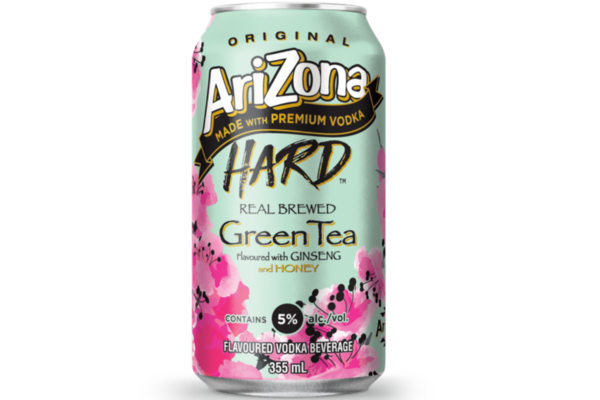 The hard version of one of the best-selling ready-to-drink green teas in North America is generating buzz in Canada.
AriZona Hard Green Tea, a 5% alcohol-by-volume hard tea made with premium vodka, rolled out across Ontario and Western Canada in early spring. You've probably seen their catchy Instagram posts, how could you not!
So we want to know how are you sharing your AriZona for the long weekend coming up in August?
While tea and crumpets might be a thing, it's not our thing, we want something more exciting! We also want to make our beverage zing so here are a few ideas to jazz up the delish AriZona Hard using fresh fruit!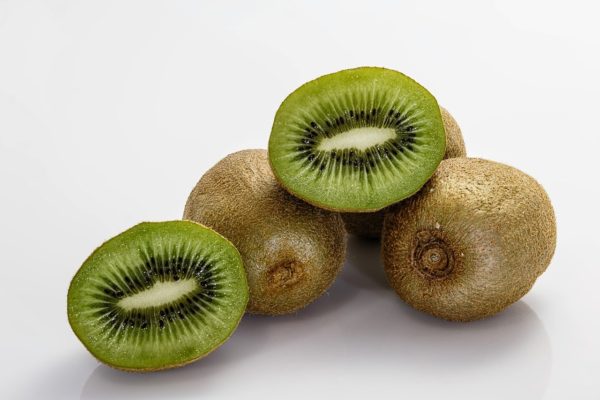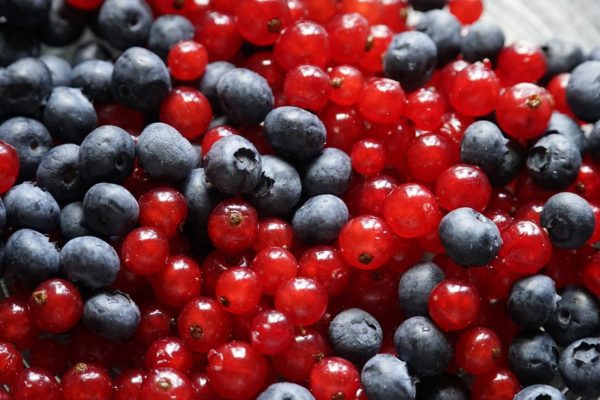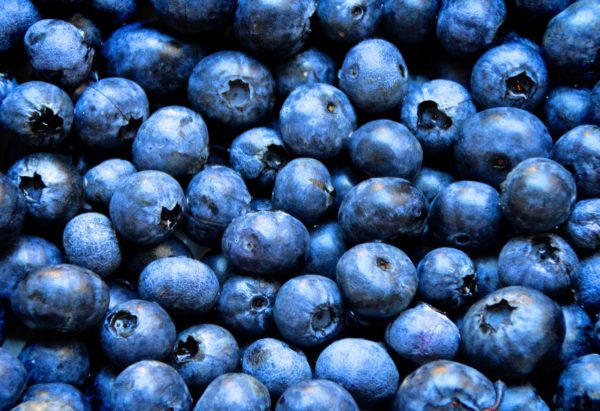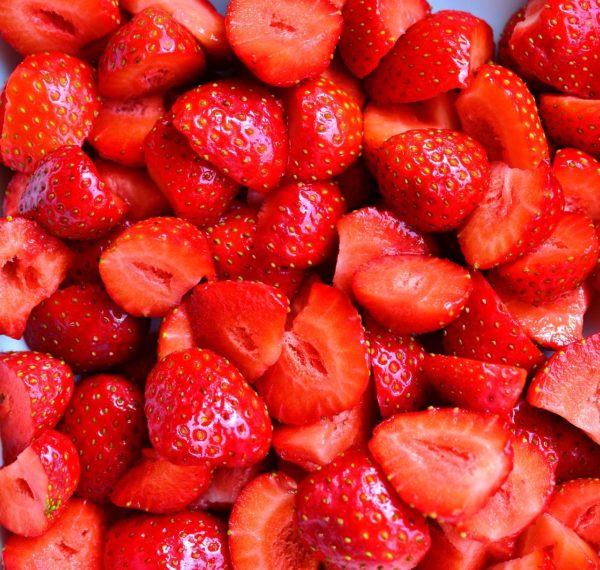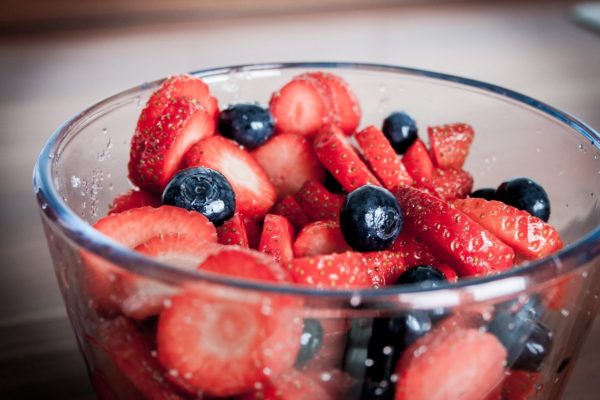 AriZona Hard, maybe the perfect casual beverage, launched with plenty of built-in buzz because of AriZona's reputation and ubiquity in Canada, says Saleem Deane, marketing manager for the brand. "AriZona has a huge, existing fanbase, so this is a drink that's extremely familiar to Canadians, and they're obviously very excited to try it."
The brand is a hot seller in Western Canada. Deane says, with multiple retail customers placing re-orders within days of receiving the product and consumers flooding social media with pictures. In an Instagram post that has generated nearly 300,000 likes, Barstool Sports called AriZona Hard's introduction a game changer, while Curiocity wrote they've "gotta get our hands on some of these bad boys."
The beverage, part of a collaboration between Molson Coors Beverage Co. and AriZona Beverages, is made with real brewed green tea, ginseng flavor and a touch of honey.
Sold in 473-mililiter single cans or six-packs of 355-mililiter cans, AriZona Hard is line priced with Twisted Tea, its largest competitor.
"The reception has just been tremendous, and that's no surprise, because from a consumer trends standpoint, AriZona Hard ticks a lot of boxes," says Deane. "It's made with 100% real brewed green tea. On top of that, brand awareness is high out of the gate."
The drink is an extension of the partnership between Molson Coors and AriZona parent Hornell Brewing, which also collaborate on Arnold Palmer Spiked, a brand of hard tea and lemonade sold in the United States.