Share and enhance life experiences…
Tasting Room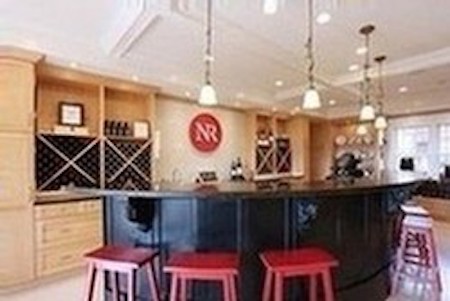 The Noble tasting experience
At the Noble Ridge Tasting Room you'll find more than award winning wines and an assortment of Noble Ridge wine accessories.
Tasting Experience – 4 People Maximum
Duration: 30 minutes
Price: $10
Enjoy the beautiful view during this 30 minute seated outdoor tasting experience. Our team will guide you through a curated flight of our current vintages chosen to highlight our unique Terroir. Maximum 4 guests. Tasting fee waived with bottle purchase per guest.
Reserve here
Premium Tasting Experience – 4 People
Duration: 1 hour
Price: $25
Premium Tasting Experience. Maximum of 4 guests. Free to Premium Wine Club members.
Reserve here
Tasting Room Hours
Open for pick up 10 – 5
Our Tasting Room is now open for reservations.
Walk ins accepted when avaialable.
Picnic Area Reservation – 6 People Maximum
Duration: 1 hour 30 minutes
Price: Price varies
Picnic area reservation for up to 6 people. Come and enjoy the magnificent view of Vaseaux Lake with your favourite bottle of Noble Ridge Wine.
Reserve here
September 2020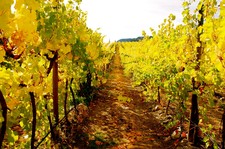 Harvest Dinner – September 12th
W / Joy Road Catering
Awesome news – after a very productive meeting with Joy Road Catering and the team at Noble Ridge, we have decided to expand our Vine Dining Series.
ADDITIONAL DETAILS
September 12, 2020
COST: $145.00 ++
START TIME 5:00 pm   END TIME  9:00 pm
LOCATION: Noble Ridge Winery, 2320 Oliver Ranch Road, Okanagan Falls, BC
EVENT CONTACT INFO
preston@nullnobleridge.com
250.497.7945
www.nobleridge.com
August 2020 
6:00 PM to 10:00 PM    
Fri, Aug 21, 2020
Venue:
Noble Ridge Winery
Vine Dining Noble Ridge Signature Event
BE SAFE. BE KIND. BE NOBLE.
Information and images courtesy of the winery.
If you would like to be featured on MyVanCity.ca please email myvancityval@nullgmail.com, features are complimentary and with appreciation wine samples are accepted for review.