MILLER LITE
A true American Pilsner and the original light beer. Miller Lite is made with a precise combination of pale and crystal barley malts, Galena hops and specially grown barley to give it its signature hop-forward flavour and solid malt character. It's smooth with a light to medium body and a crisp, clean finish.
Price: $25.99 per 15-pack
Here's a pairing you are going to love!
If there's one lesson we learned this year it's the value of quality time, so we created a calendar to make sure you never miss an opportunity to celebrate with loved ones and a cold one. Introducing the Miller Lite Moments calendar featuring easy-to-follow recipes from top Canadian barbequers, key sporting events, and other notable occasions. Click here to download your copy of the free digital calendar!
Price: $25.99 per 15-pack
In a busy world, the best way to find time for a Miller Lite with friends and family is to put it in your calendar. So, we created the ultimate calendar to make sure you never miss an opportunity for a well-deserved Miller Lite.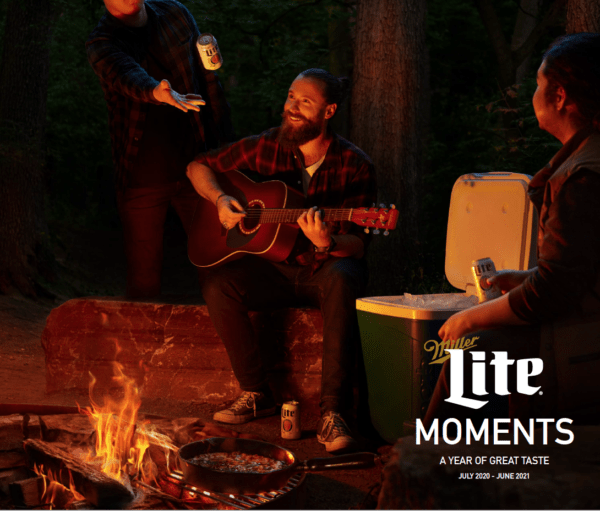 Throughout the year, we'll celebrate basement poker, winter grilling, baseball rivalries and a fishing competition, but it's really all about taking the time to crack a joke, a smile and a Miller Lite with good friends.
It's August so why not kick the year off right in the middle of grilling season?
Cheers to you – with an ice cold Miller Lite.
Information and images provided by Chrisanna Chan, Citizen Relations. If you would like to be featured on MyVanCity.ca please email myvancityval@nullgmail.com, features are complimentary.