COORS SLICE 
Savour the citrus with the new Coors Slice Lime and Coors Slice Orange. It's the classic Coors taste with just a hint of lime or orange. This year, to celebrate Coors Slice Orange and launch Coors Slice Lime, Coors Slice has created a collaborative collection Canadian designer Hayley Elsaesser of some of your favourite summer pieces, from insulated fanny packs to shorteralls. Check out the summer lookbook here! 
Coors Slice is sold in single 473 ml cans, stand-alone packs of each flavor as well as a variety 355 ml 12-pack, which includes four cans of each Coors Slice Orange, Coors Slice Lime and Coors Light.
Price: $25.95 per 12-pack
Okay enough already with the fruit pairings for your bevie? We get you want the lite but you want it to have a little bite to it. That's where the Slice Orange or the new Slice Lime come in. What would you pair with your Coors Slice?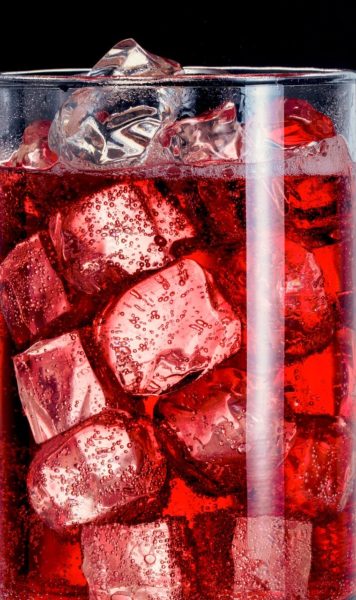 We're thinking that either the Slice Lime or the Slice Lemon would make a great Sangria base. Just bring out a pitcher and fill it with sliced fresh, orange, lemon, limes and grapefruit. For fun you can even add a touch of grenadine syrup and make a faux Singapore Sling (now that's a blast from the past) Whose got the maraschino cherry?
Still looking for more fun? How about a popsicle!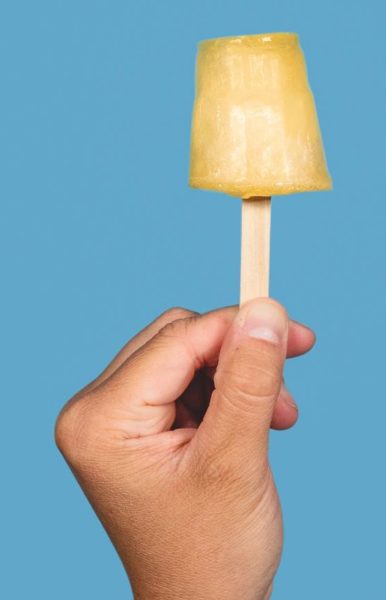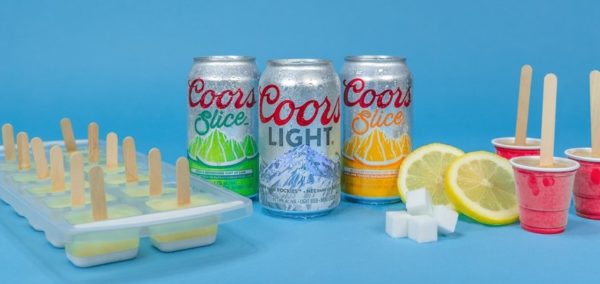 On the other hand we would really like to sink our teeth into something more substantial and we were thinking what would be better with Coor Slice Lime than some Street Corn. Yes, it's a date!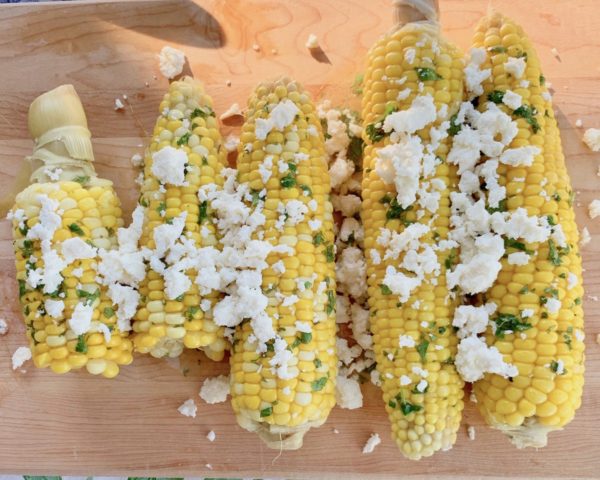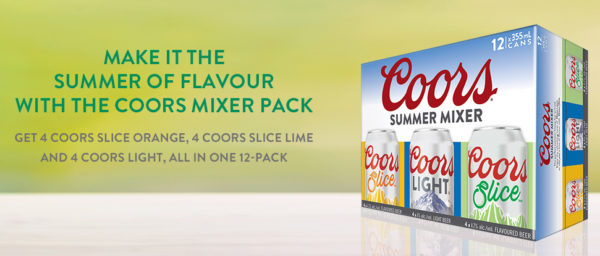 Information and images provided by Chrisanna Chan, Citizen Relations. If you would like to be featured on MyVanCity.ca please email myvancityval@nullgmail.com, features are complimentary.