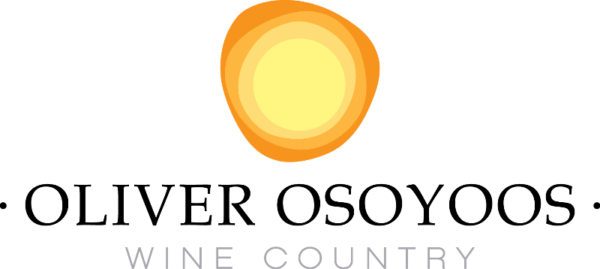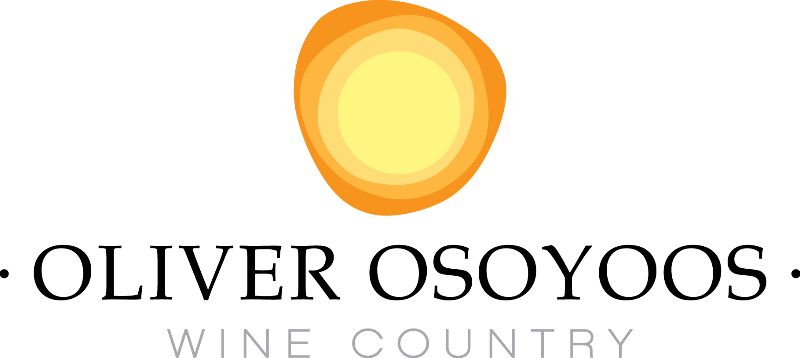 #UncorktheSun…Summer is Here !
Welcome Red Horses Vineyard
Located just a short walk from the town of Oliver, Red Horses Vineyard is now open daily from 11am to 5pm! Stop by their brand new tasting room and experience aptly named wines such as their Run Away Rosé and Cross Breed – a blend of 75% Cabernet Sauvignon and 25% Merlot. They are currently accepting one group at a time (maximum four people in a group) on a first come first served basis.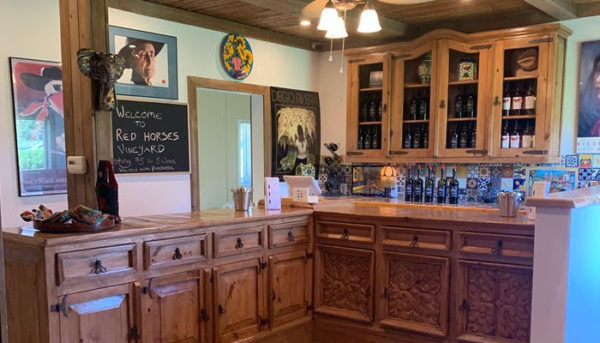 Culmina Family Estate Winery's BBQ Offer
Culmina Family Estate Winery is located on the Golden Mile Bench where the team focuses on producing the highest quality wines possible from their property.
Don't miss their exciting Summer BBQ Pack offer, with just limited availability left, which includes three signature wines: 2013 Hypothesis, 2019 Saigneée and 2018 Decora for $75 (plus applicable taxes) plus a delicious, local Peach Chipotle BBQ Sauce from Taste of the Okanagan. Made from Okanagan peaches this sauce can be slathered on decadent BBQ ribs, or used as an accompaniment to grilled vegetables. Available for shipping within British Columbia, and to Manitoba, Saskatchewan and Nova Scotia compliments of Culmina Family Estate Winery.  Visit https://store.culmina.ca/product/Summer–BBQ-Pack to order today.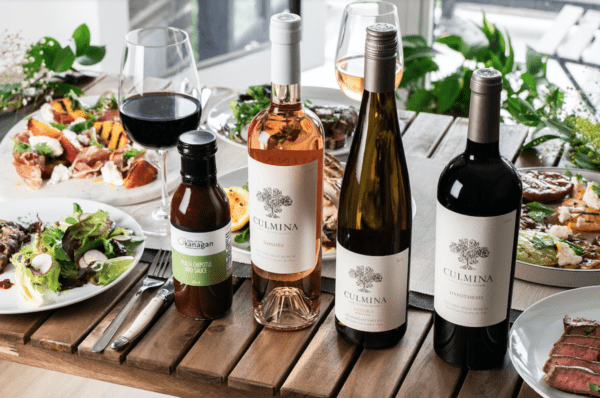 Terroir Talk: Sunshine
This week, we're focusing on sunshine as we continue to explore Oliver Osoyoos Wine Country's unique and diverse terroir. Sunshine is an important contributing factor in the winemaking process and has a direct effect on how quickly the fruit ripens.
The Golden Mile Bench, for example, gets cooler morning sun – wineries growing here include Tinhorn Creek Vineyards, Hester Creek Estate Winery, CheckMate Artisanal Winery, Rust Wine Co. and Fairview Cellars. The Black Sage Bench, just 6 km away, gets hot afternoon sun, resulting in lower yields but intensely flavourful grapes. Wineries here include Burrowing Owl Estate Winery, Black Hills Estate Winery, Desert Hills Estate Winery, Platinum Bench Estate Winery, Oliver Twist Estate Winery, Quinta Ferreira Estate Winery and brand new Phantom Creek Estates and French Door Estate Winery. Signature varietals include Cabernet Sauvignon, Cabernet Franc and Syrah. The west side of Osoyoos Lake is known for its balanced sunshine and high winds – resulting in award-winning sun-ripened red wines from wineries such as Bordertown Estate Winery, Blue Sky Estate Winery, Young & Wyse Collection and Lariana Cellars. North Oliver also sees a more balanced day for sunlight, and includes wineries like Covert Farms Family Estate and Hidden Chapel Winery.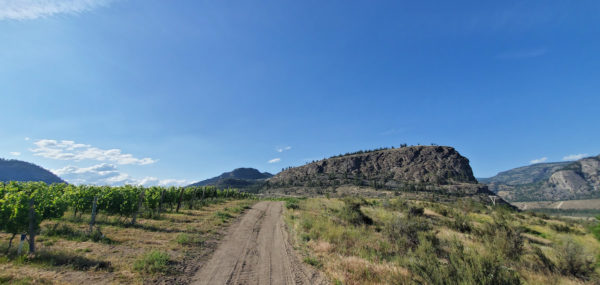 Meet Lanny Martiniuk of Stoneboat Vineyards
Through our short videos available on our YouTube channel, we are excited to share stories from some of the colourful characters that call Oliver Osoyoos Wine Country home.
This week, meet owner and winemaker Lanny Martiniuk of Stoneboat Vineyards as he shares more about his background, the importance of the propagation cycle and his passion for minimal intervention farming:
Support local charity with C.C. Jentsch Cellars
C.C. Jentsch Cellars recently supported Highway to Healing with a wine promotion for a great cause – raising $20,000! The family winery donated 100% of their case sales of Viognier to Highway to Healing Support Society – who compassionately assist families in our communities of Oliver, Osoyoos and Okanagan Falls that have a child requiring medical care that is not locally available. Due to COVID-19, the society has been unable to execute its usual fundraising efforts and Chris and Betty Jentsch wanted to help by setting aside 100 cases of their Double Gold Winning 2016 Viognier for this cause. Juicy and refreshing, this full-bodied wine explodes with aromas of gooseberries, kiwi, nectarines, lychee and green apples before finishing strong with hints of lemon cream and pear cider. Although this special offer is officially sold out, you can still order the wine directly from the online store at: www.ccjentschcellars.com or give the winery a call at 778-439-2391. The winery is currently offering curbside pick-up, Monday to Friday 10am to 5pm.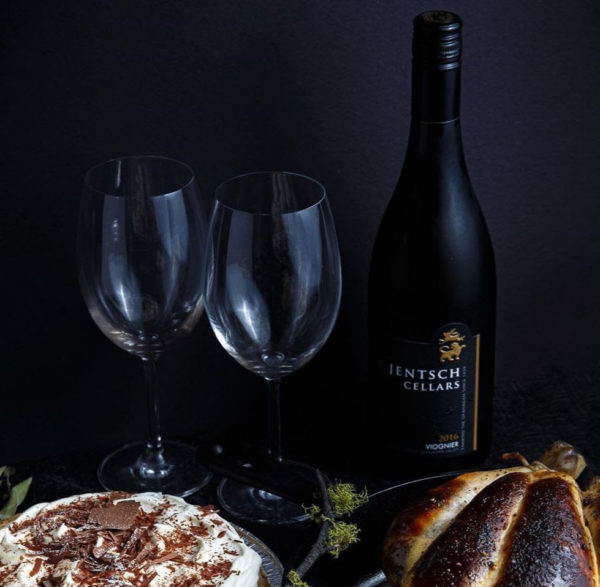 Explore Oliver with the Coast Oliver Hotel
Centrally located in the Wine Capital of Canada and within walking distance to local attractions, restaurants and recreation – our accommodation partner the Coast Oliver Hotel is the perfect home base during your stay in wine country.
Surrounded by parks and conveniently located along the International Hike & Bike Trail, the Coast Oliver Hotel offers complimentary wi-fi and parking, boasts the only indoor pool in Oliver, and even has its own grapevines planted on-site! Call 1.800.663.1144 to book your reservation today and ask for the "Oliver Osoyoos Wine Country" discount for 20% off daily best rates.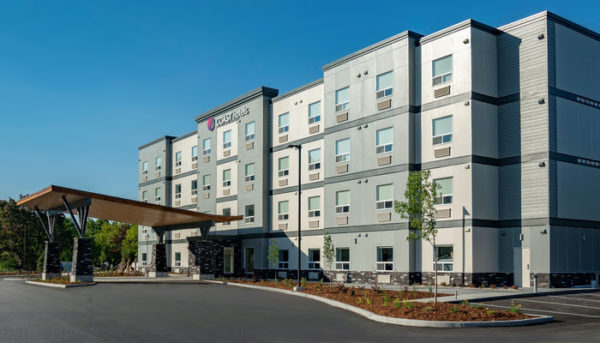 UNCORK THE SUN PODCAST AND LIVE TASTINGS
Episode #8 of our popular Oliver Osoyoos Wine Country Podcast Series is now available.
All of our Podcasts are available via our website, iTunes, Spotify or other notable app services.
Episodes currently available for your listening pleasure include:
#1 (creating a wine cellar),
#2 (terroir),
#3 (barrels / oak aging),
#4 (grape vines and viticulture),
#5 (planting and propagation),
#6 (John Pullen, Second Chapter Wine Company) and
#7 (harvesting grapes)
Hosted by Moss Scheurkogel of Oliver's popular wine school, The Vinstitute, Episode #8 features special guest Jennifer Busmann, Executive Director of Oliver Osoyoos Wine Country. Episode #9 airs on Friday, August 14 and will feature special guest Andrew Windsor of Maverick Estate Winery.
Virtual Tasting with Moss
Our next guided virtual tasting, also hosted by Moss via Facebook Live, takes place Tuesday, August 4 at 7pm PT and highlights the personalities of Syrah. Wines featured include: C.C. Jentsch Cellars Syrah, Road 13 Vineyards GSM and Jackson-Triggs Sunrock Vineyards Shiraz. We encourage you to purchase from your local liquor stores or from the wineries directly (most will have the wines with you in 3-4 days).
Where to find these wines:
C.C. Jentsch Syrah can be ordered online here, and found at select Everything Wine locations across Vancouver as well at some of the locations listed here
Road 13 GSM can be found at Artisan Wine Shop in Vancouver / Victoria, at Okanagan Estate Wine Cellars in Vancouver, and at some of the locations listed here
Jackson-Triggs Sunrock Shiraz can be ordered online here, and found at select Everything Wine locations across Vancouver
Join us again on Tuesday, August 18 at 7pm PT for an exploration of Rhone-style whites. Wines featured include: Church & State Wines Marsanne, Lariana Cellars Viognier and Second Chapter Wine Company Roussanne.
Where to find these wines:
All of our previous live tastings can be found on our YouTube page for viewing at your leisure.
Visiting Our Region
We look forward to welcoming you to our beautiful region over the coming months. We ask that you take a bit of extra time planning your trip as our wineries are working hard to provide safe experiences for their guests. For more information regarding planning your trip, check out our wineries page here.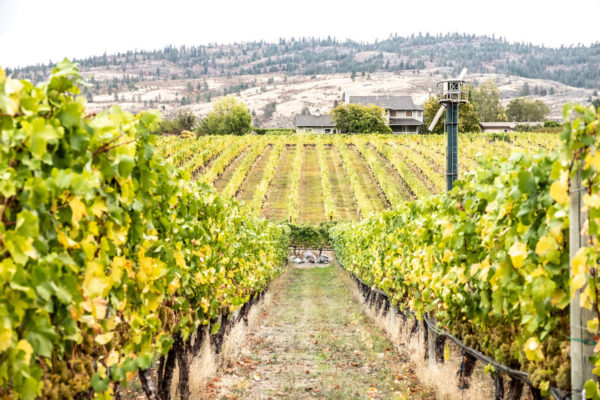 Information and images provided by Oliver Osoyoos Winery Association. If you would like to be featured on MyVanCity.ca please email myvancityval@nullgmail.com, features are complimentary.