STRONGBOW
Kick off your long weekend with a Strongbow! A perfectly balanced English apple cider that is light in body crisp, and refreshingly dry. Available everywhere in Canada in 4 flavours (Original Dry, Rose Apple, Gold Apple, Dark Fruit and Elderflower).
Price: $9.49 per 4-pack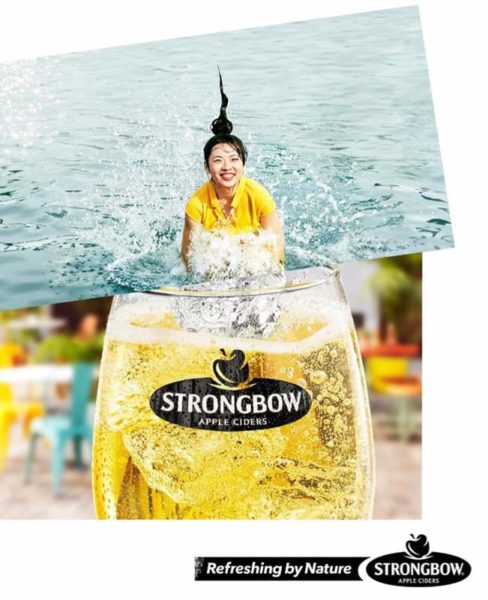 Dark Fruit Rituals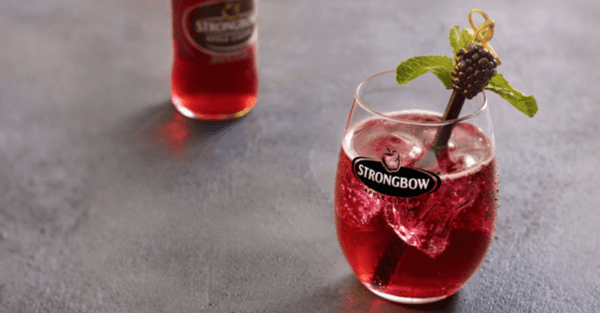 Best served over ice. Enjoy your Strongbow over ice. Nothing refreshes more than the crisp kick of Original Dry's sizzling sparkles over ice.
Rack of Lamb & Dark Fruit Dip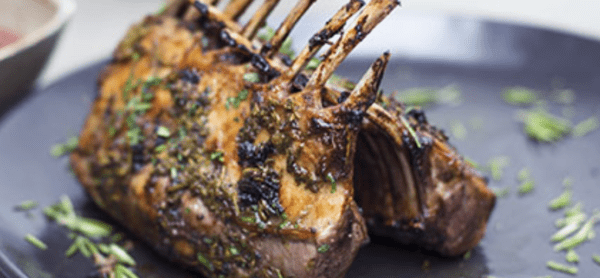 Roasting a juicy rack of lamb? Enjoy Strongbow Dark Fruit! Black currant and brambles' flavours are amazing with the intense taste of a lamb rack Provençal, roasted with finely chopped fresh parsley, thyme and rosemary. Tip: present it with a dark forest fruit sauce!
Typical English Delight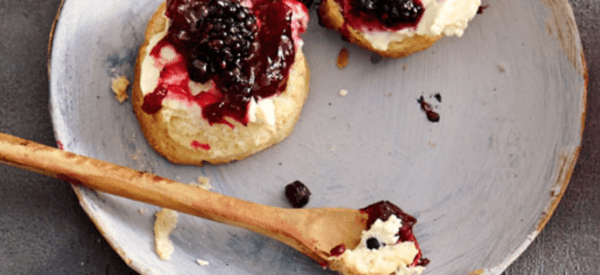 This tasty tradition will never go out of fashion, especially when it's enjoyed the way the English do it… with a couple of freshly baked scones with thick, smooth clotted cream and dark fruit jam on top! With a Strongbow Dark Fruit on the side.
Home Made Fruity Chocolate Slab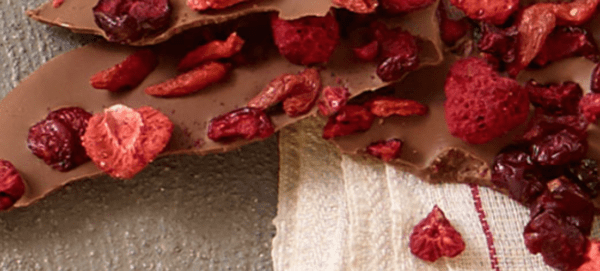 This dessert looks like it comes straight from a chocolatier, but it's easy to make at home. Just melt a bar of milk chocolate in a pan, sprinkle with goji berries, cranberries and raspberries, and wait for it to cool down: voilà.
Discover our Flavours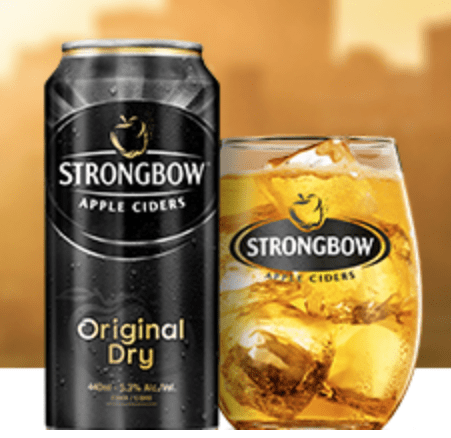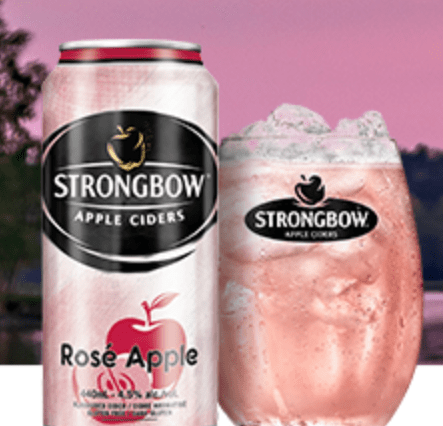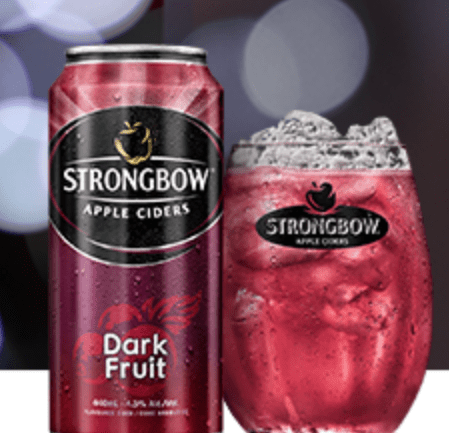 Strongbow Apple Ciders come in a wide variety of flavours, each with their own characteristics. Discover yours!
Availability varies by province. Check with your local liquor store for more details.
These are just a sampling of the ideas for pairing with your Strongbow. Each flavour has its own perfect pairing. Check out the Strongbow website for some tasty recipes!
Information and images provided by Chrisanna Chan, Citizen Relations. If you would like to be featured on MyVanCity.ca please email myvancityval@nullgmail.com, features are complimentary.