MILLER HIGH LIFE
The Champagne of Beers, Miller High Life is recognized for its outstanding taste and quality credentials. A favourite among bartenders, brewers, and beer lovers in general, Miller High Life was launched as Miller Brewing Company's flagship beer in 1903. Its crisp, easy-drinking flavour is the epitome of the American lager category. True to its original recipe, it's brewed with a proprietary blend of malted barley, Galena hops from the Pacific Northwest, and Miller yeast. 4.6% ABV, 7 IBU's, 141 Calories per 355 ml can.
Price: $20.79 per 15-pack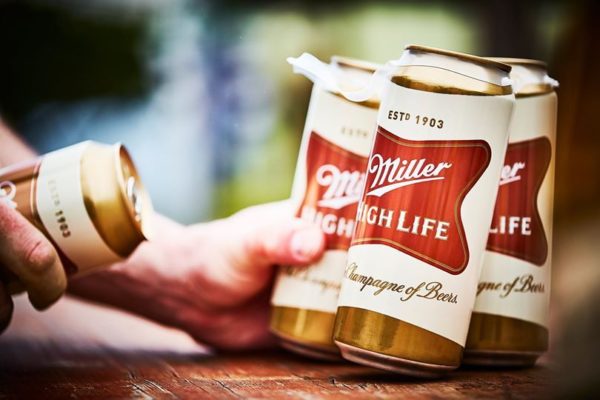 Just because they call it the Champagne of Beers doesn't mean it's a sissy beer! This is one great beer, a classic.
So get outside with one or two pals who are in your bubble and enjoy the three day weekend. Right in the middle of the Canadian summer!
Hungry? Here's what we suggest to pair with your Miller High Life. A short week deserves a long break.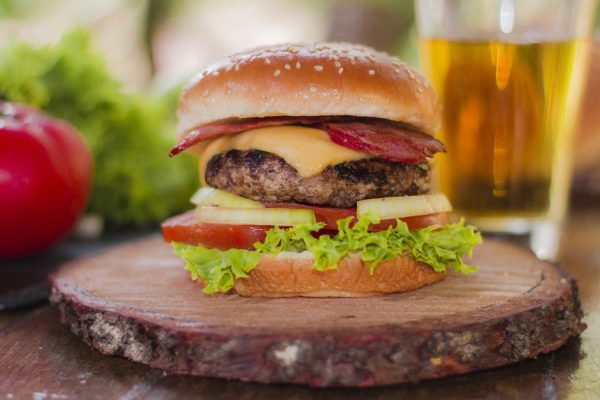 WELCOME TO THE HIGH LIFE
WHAT'S NEW IN THE WORLD OF HIGH LIFE
Maybe more than any other beer, High Life has been associated with the idea of a reward for a hard day's work. As the classic High Life jingle says, "if you've got the time, we've got the beer." This attitude of respect between brewer and customer is something that Miller High Life has always stood for.
Miller High Life today is as it has always been. It's brewed with the same basic recipe. Bottled in the same clear glass. Widely available to all who seek it. The Champagne of Beers.
Information and images provided by Chrisanna Chan, Citizen Relations. If you would like to be featured on MyVanCity.ca please email myvancityval@nullgmail.com, features are complimentary.