Join BC Ale Trail's Virtual Tasting of Kiwanis AleFest's 8 Never-Before-Canned Beers on January 29
Join Joe Wiebe, the Thirsty Writer and Content Manager for the BC Ale Trail, and Aaron Johnson, the Cascadian Beer Podcaster, for a live tasting and review of the 8 unique limited-edition brews from the Kiwanis AleFest 8-pack along with interviews with the brewers who made the beers.
The Virtual Kiwanis AleFest Tasting Event will be streamed live on, Facebook and YouTube on Friday, Jan. 29, 2021, at 7 p.m.
Kiwanis AleFest is a volunteer-run fundraiser organized by Kiwanis Prince George as an annual signature event to support local children charities and Ronald McDonald House.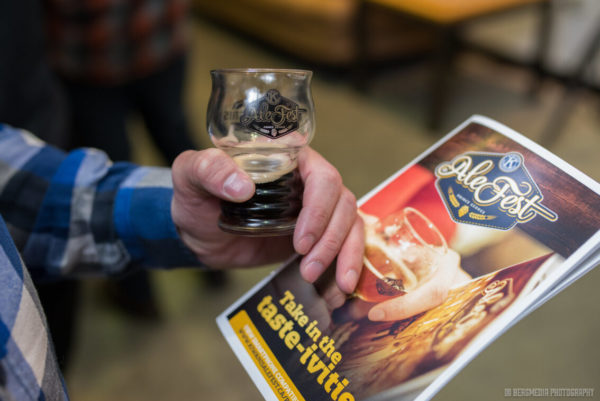 Join the Virtual Kiwanis AleFest Tasting from the safety of your home by tuning into the live stream on Facebook via cascadian.beer/kiwanis or the Cascadian Beer Podcast channel on YouTube.
About the BC Ale Trail
The BC Ale Trail is brought to you in partnership by Destination British Columbia and the BC Craft Brewers Guild. A BC Ale Trail is a series of self-guided itineraries highlighting local craft brewery destinations and the super, natural landscapes that surround them. Explore over 150 breweries across 18 Ale Trails in 60 communities around the province. New experiences are brewing nearby. For more information, visit https://bcaletrail.ca/
Media release provided by Lesley Chang, Beattie Tartan. Images courtesy of the BC Ale Trail.