FROM OUR DIRT TO YOUR DOOR!
If being a farmer has taught us one thing, it's that being prepared is critical and that means having the right tool for the right job. If wine is what you're after, we've got what you need. Grab a bundle and we'll get it delivered from our dirt to your door!

GET READY. GET WEEKENDING.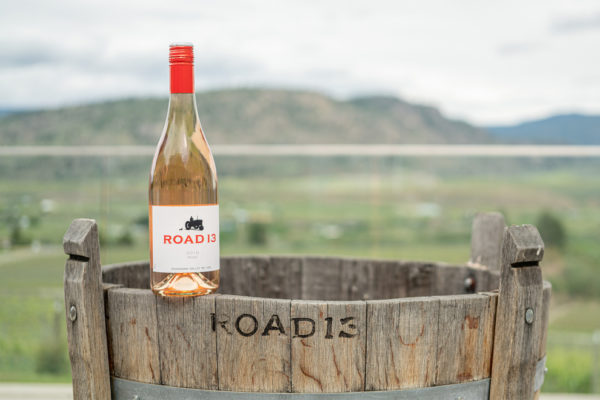 $73/ 3 bottles
We love weekends! In the spirit of making sure you've got the right tools for the job, we've put together a collection of great summer wines.
2019 Chip off the Old Block Chenin Blanc,
2019 Rosé,
2018 Seventy Four K

CELEBRATE GOOD TIMES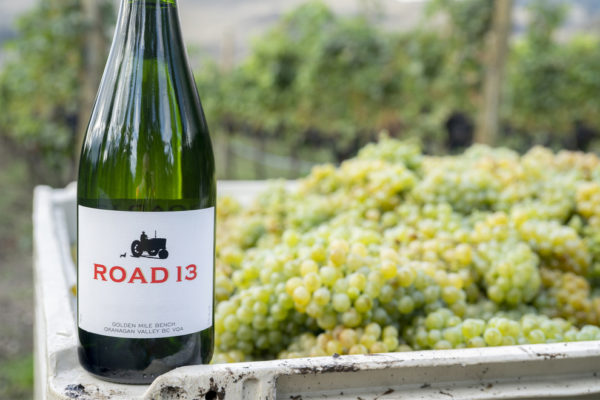 The Viognier, Rosé and Chenin Blanc are all labours of love and truly worthy of a celebration. Get ready for your victory lap.
2018 Viognier
2019 Rosé
2016 Sparkling Chenin Blanc

BOLD REDS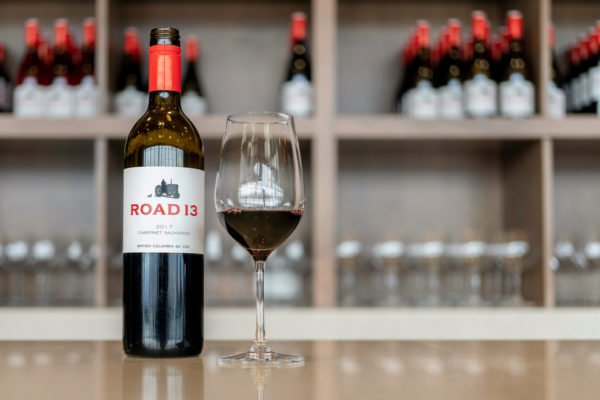 This summer we're done with cold and ready for bold!  One way or another, these wines are the right tools for a weekend done right.
2017 Cabernet Sauvignon
2017 Jackpot 5th Element
2018 Seventy-Four K

BLIND CREEK DUO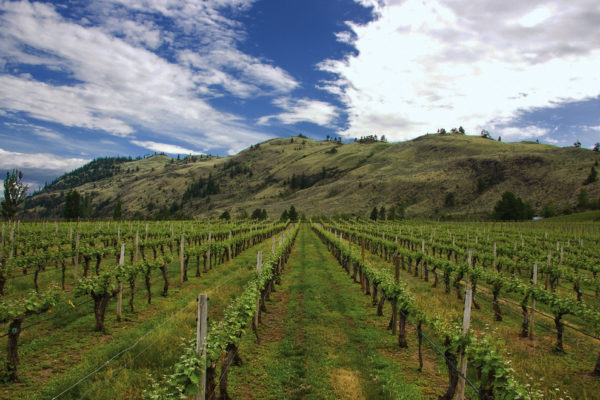 2 BOTTLES
$156/ 2 bottles
The Blind Creek Collective Chardonnay and Cabernet Sauvignon are the ultimate expression of this show-stopping Similkameen soil and a product of dedication in the field, on the crush-pad and beyond.
2017 Blind Creek Chardonnay
2016 Blind Creek Cabernet Sauvignon
COMPLIMENTARY SHIPPING ON ALL WINE ORDERS
Information and images provided by the winery.
If you would like to be featured on MyVanCity.ca please email me at myvancityval@

null

gmail.com for full details.