"This series features both the BC Wine new vintages and a few favourites"
Lang Vineyards offers an opportunity to buy and try not just one of their wines but a super variety, including six delicious wines! This is a tasting experience not to be missed #wineonline
Lang Vineyards Variety Pack 2021
We are so excited to offer you one exciting package with wines for all of your major life events.  From brunch Bubbly to Pinot Noir with your dinner you'll find something in this pack for everyone and every event.
2019 Belle Blanche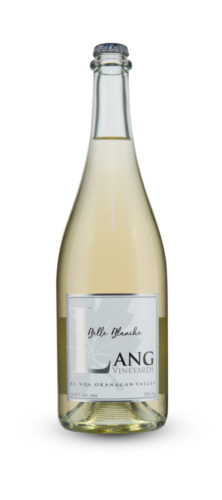 Tasting Notes
2019 is the inaugural vintage of the Belle Blanche sparkling wine.  A beautiful marriage of Gewurztraminer 65.5%, Pinot Gris 19% , and Riesling 15.5%, this wine is comprised of some of the oldest grapes on the Naramata Bench.
Refreshing, crisp, and intriguing, you will find plenty of bright citrus flavours with undertones of tropical fruits and biscuits.
Pairing Suggestions

Pair this wine with Brie cheese or dried Okanagan fruits.
2018 Rosé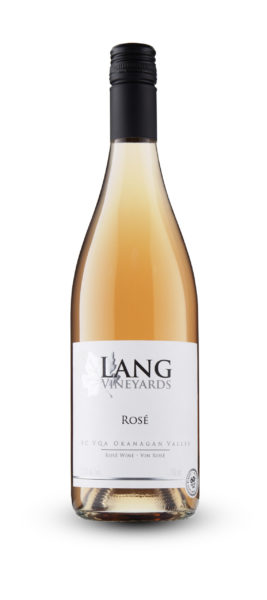 Tasting Notes
2018 was a perfect growing year for Rose – warm days and cool nights in the fall.  This is a blend of estate grown Pinot Noir and Pinot Meunier which gave us great control of balance and flavour.
Pairing Suggestions

Enjoy this wine with summer picnic and sunshine.
2018 Gewürztraminer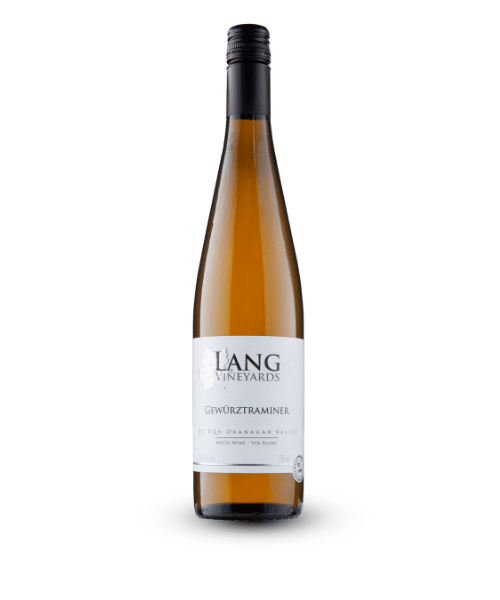 Tasting Notes
This old vine Gewürztraminer was grown in Summerland by original Lang Vineyards founder Guenther Lang and his brother Hans Lang. The wine is rich and very flavorful! It features floral aromas and ripe tropical fruit notes.
Pairing Suggestions

Excellent pairing with goats cheese or Münster cheese, Indian, Thai or Chinese dishes.
2018 Viognier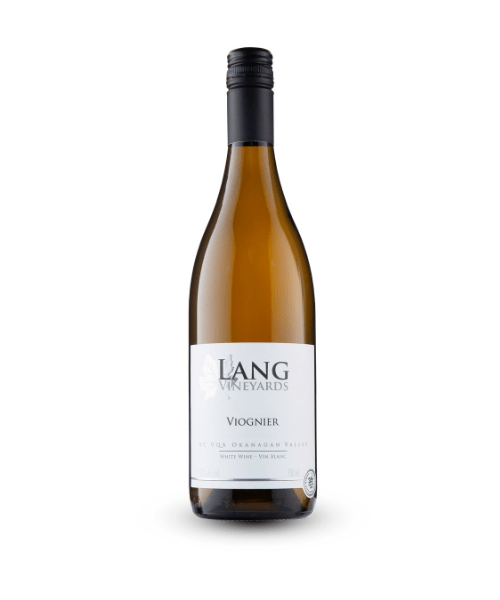 Tasting Notes

A luxurious wine grown by Raisin D'etre Vineyards on the Naramata Bench. There are aromas of banana, pineapple and violets on the nose with a rich round mouth-feel on the palate. A delightful full bodied white wine!
Pairing Suggestions
Pairs well with Indian or Moroccan cuisines, braised chicken, stuffed trout and shellfish.
2018 Pinot Noir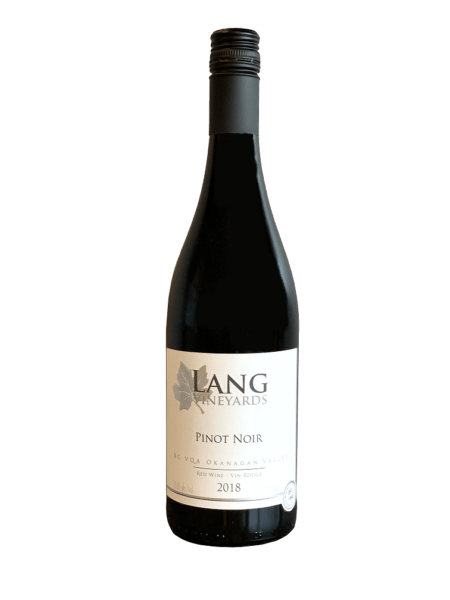 Tasting Notes
This old vines Pinot Noir has the wonderful aroma of ripened tomatoes, alongside the scent of fresh picked cherries and rose petals.Upon drinking, you may pick up hibiscus with a balanced mouthfeel showing pomegranate and red plum.
Barrel aged in mild French oak for 18 months.
Pairing Suggestions
Smoked salmon and cream cheese, or glazed ham and grilled asparagus.
2018 Cabernet Merlot
Tasting Notes
With this Cab Merlot you may pick up aromas of dried sage, sweet bell peppers, and red licorice. With one mouthful I sense the flavors of paprika, dried fruits, blackberries, alongside the subtle hints of cedar and cinnamon. The Merlot and Cab. Sauvignon was barrel aged for 18 months in French oak and blended with Cab. Franc that was clean fermented in stainless steel.
(63% Merlot, 32% Cab. Franc, 5% Cab. Sauvignon)
Pairing Suggestions
Braised lamb shanks with rosemary, lasagna or pepperoni pizza.
Lang Vineyards Variety Pack 2021
Lang Vineyards is a premier, boutique winery located on the famed Naramata Bench Sub-GI in the Okanagan Valley. A distinguished pedigree with a quarter-century of producing top wines from perfect varietals to expertly balanced blends, has earned the winery a leading reputation in the industry. The Lang Vineyards team is dedicated to showcasing finely crafted wines across a broad range of palates from dry to sweet and light to full bodied, encompassing white, red, rosé, sparkling, and dessert wines. We are British Columbia's first farm-gate winery and home to the oldest vines on the Naramata Bench. Join us for a beautifully unique winery experience.
See the best Naramata attractions with a plan including
Lang Vineyards
Information and images courtesy of the winery.