Starbucks Canada is warming up winter with new non-dairy options and delicious seasonal sippers that are sure to fit any new year's resolutions. Beginning January 5th, Starbucks Canada's menu will feature the NEW Honey Oat Latte as its latest non-dairy delight and, for a limited time, the NEW Pistachio Latte and the NEW Pistachio Frappuccino® Blended Beverage as lightly sweet and richly cozy treats.
Honey Oat Latte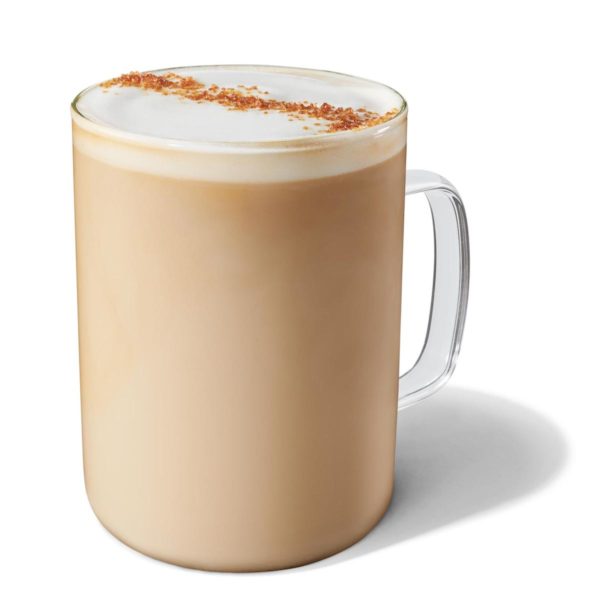 Oat beverage and Starbucks® Blonde® Espresso combined with honey and topped with Toasted Honey topping—a tribute to all things sweet and salty.
Pistachio Latte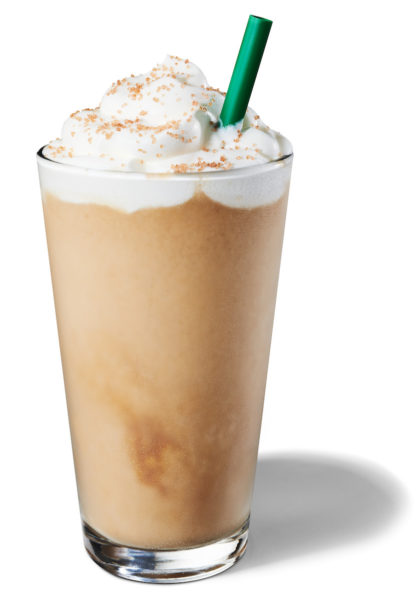 Espresso and milk combined with real pistachio and flavours of brown butter for a creamy, comforting, cozy beverage to inspire the fresh start of the new year.
Pistachio Frappuccino® Blended Beverage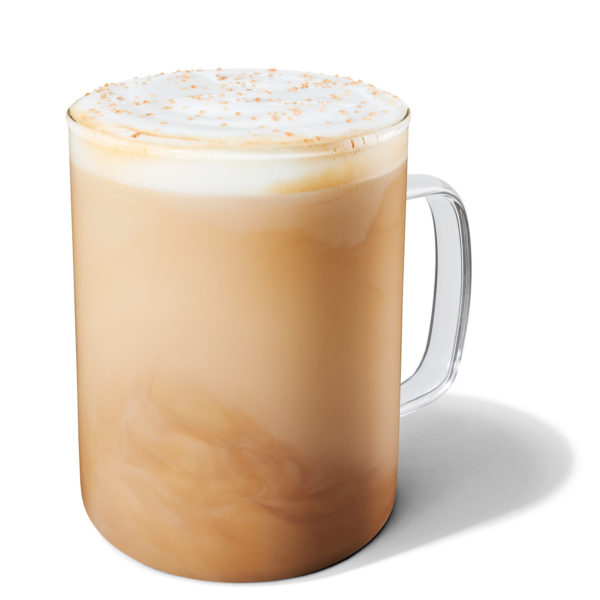 Sweet pistachio flavour blended with coffee, milk, and ice, then finished with whipped cream and a rich brown-buttery topping—an icy-smooth, creamy delight for the new year.
The Rising Popularity of Non-Dairy
·   Canadians are consuming about 20 per cent less dairy milk than they were a decade ago, according to Statistics Canada, and customers' desire for non-dairy options is on the rise, Mintel reports.
·   Oat beverage has become a fast-growing dairy alternative in Canada with sales spiking by 250 per cent nationwide in 2019, CBC reports.
·   Oat beverage is celebrated for its low environmental impact – it takes 13 times less water and 10 times less land to produce compared to dairy milk, according to an Oxford study – while possessing a similar flavour, enhanced by a subtle sweetness.
With the addition of the Honey Oat Latte to its core menu, Starbucks is expanding its already wide range of dairy alternatives to offer customers more choice and customization. Starbucks core menu also offers meatless breakfast options that pair perfectly with your favourite Starbucks beverage.
For Starbucks Canada's full Winter 2021 menu, and to read more about Starbucks non-dairy options, visit Starbucks Stories.
Media release and images provided by Meredith Blok, Talk Shop Media.