Have you heard the buzz? Bee-lieve it or not, Starbucks is launching a NEW Canadian exclusive – the Iced Honeycomb Lavender Latte, starting Monday, June 24th!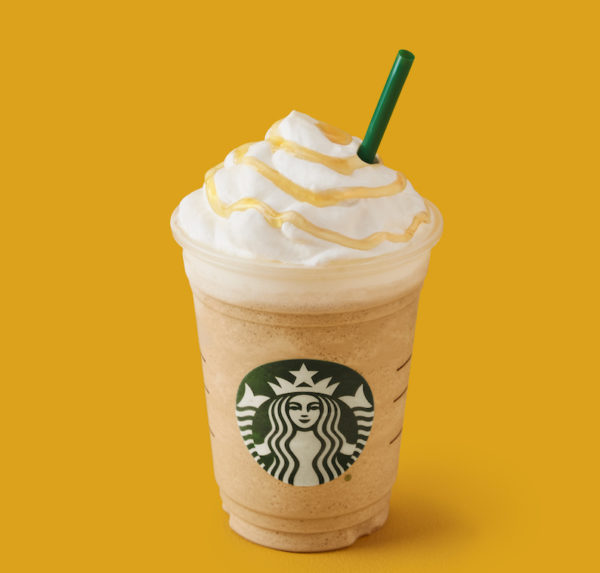 It's love at first sip as you encounter real Canadian honey and smooth cold foam – a combination that showcases the honey's flavour.
The next layer blends the creaminess of milk, the nuttiness of Starbucks Blonde® Espresso, and the slightly sweet taste of honeycomb lavender syrup, leaving a subtle lavender aftertaste.
It's sweet without being too decadent and brings together some of the best flavours of summer! As with all Starbucks beverages, the Iced Honeycomb Lavender Latte is totally customizable – try it with soy or as a Frappuccino® blended beverage!
And don't forget about the new food items joining delicious Starbucks summer lineup:
Honey Almond Bar 
Sliced almonds drenched in a Canadian honey glaze on shortbread crust.

Everything Croissant & Roasted Ham Breakfast Sandwich
Slow-roasted Italian style ham, egg and cheddar cheese between a buttery everything croissant.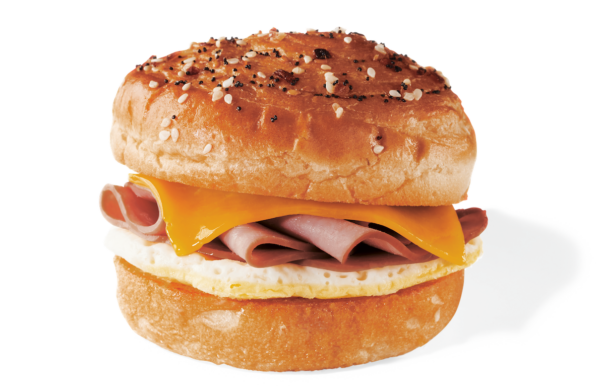 Media release and images provided by Jessica Howorth, Talk Shop.
[wdi_feed id="2″]