"In this series I'm sharing select recipes that are right for the occasion" 
Looking for the perfect gift for you Valentine? Who wouldn't love to receive the gift of Bonne Maman Raspberry Jam Hearts? Or conversely these yummy cookies would be fun to make with some help from your littles. Happy Valentine's Day!
Bonne Maman Raspberry Jam Hearts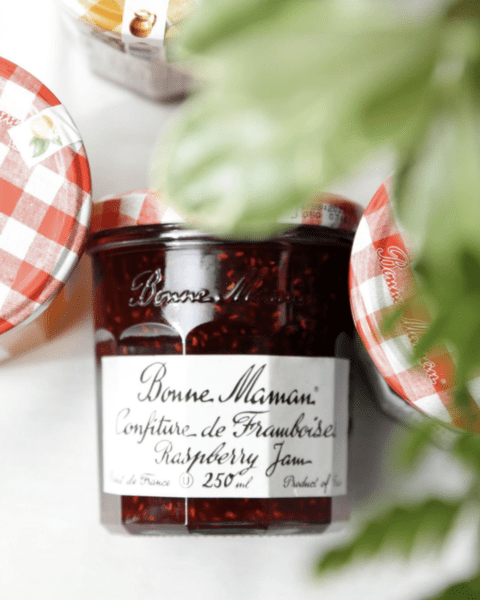 Ingredients:
450g (1lb) Shortcrust pastry
1 egg, beaten
1 jar Bonne Maman Raspberry jam
Icing Sugar to dust
Directions:
Set the oven to 200°C/400°F.
Roll the pastry out to about 1.5 cm thick.
Using a heart shaped cutter or with a sharp knife, cut out pastry hearts and lay on 2 baking sheets.
Brush the edges with the lightly beaten egg and bake in the oven for 10 minutes until lightly coloured.
Spoon the Bonne Maman preserve generously over the pastry leaving a rim about 1cm uncovered all the way round and top with heart shaped cutout then put back into the oven for another 5 minutes.
Leave to cool on a cooling rack and then dust with icing sugar before serving.
Recipe and images courtesy of Bonne Maman.