In our family breakfast runs the gambit from a slice of toast as you hurry out the door, to elaborate brunches for 10 or more.
So what do I choose? Now that depends on what I'm having for breakfast but I definitely have my favourite Bonne Maman jams and jellies. Before I forget, Bonne Maman also has new Intense with more fruit and less sugar – perfect for adding to a beverage!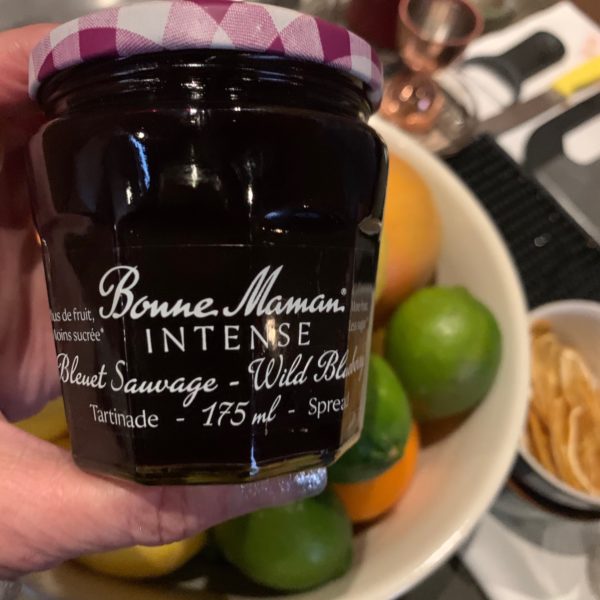 Probably my two favourite Bonne Maman would be the raspberry and blackberry jams. Raspberry is such a classic and is perfect on toast, or for me on pancakes. Yes I love jam on my pancakes and along with lots of soft melting butter, fabulous! On my French toast it has to be the Bonne Maman blackberry jam, so good! Don't knock it until you've tried it maple syrup lovers.
Eggs Benedict is a big hit in our house for special occasions like Christmas or New Year's. That's when we take out the Intenses blueberry to make a yummy Mimosa just because it makes it so much more special than using orange juice (sorry Florida and California) we love our French jams and jellies.
The brunch we enjoy most often with family has to be waffles! We usually have two waffle irons going at once to accommodate our extended family of ten. One regular waffle maker and one Belgian waffle maker, and believe me everyone has their favourite waffle style just like they have their favourite accompaniment.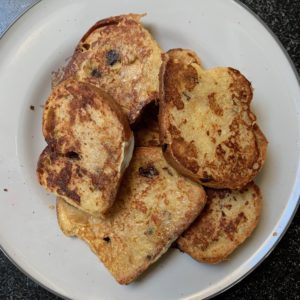 Traditionally we go with melted butter and warmed maple syrup in matching carafes. Add fruit such as strawberries, raspberries and blackberries, even peaches in season. Sitting along side crispy bacon or sizzling breakfast sausage, throw in scrambled eggs and there you have it. Except we're not finished setting the table! We always add at least two Bonne Maman jams to the mix. Everybody at the table has their own favourite so expect to see two, or more, gracing the table.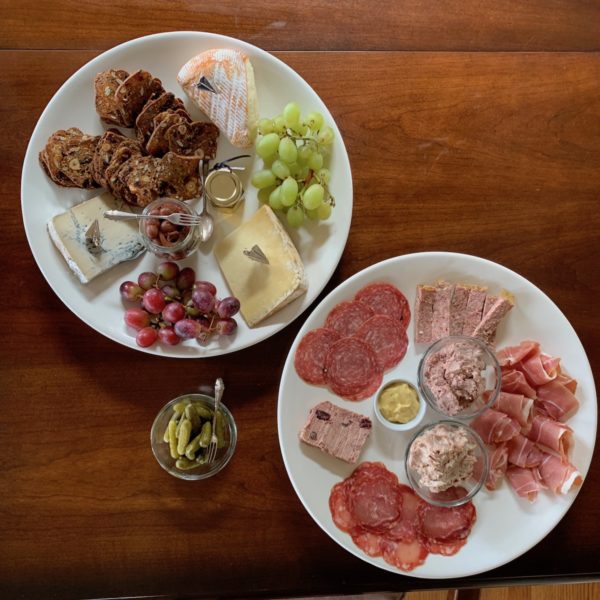 Recently I tried a Fig jam from Bonne Maman. Wow, this jam takes me back to Paris and fig tarts, so good. I use Fig jam on toast and it also compliments both cheese and charcuterie platters. It makes an impressive sight and pairs really well with sharp cheeses and smoky meats.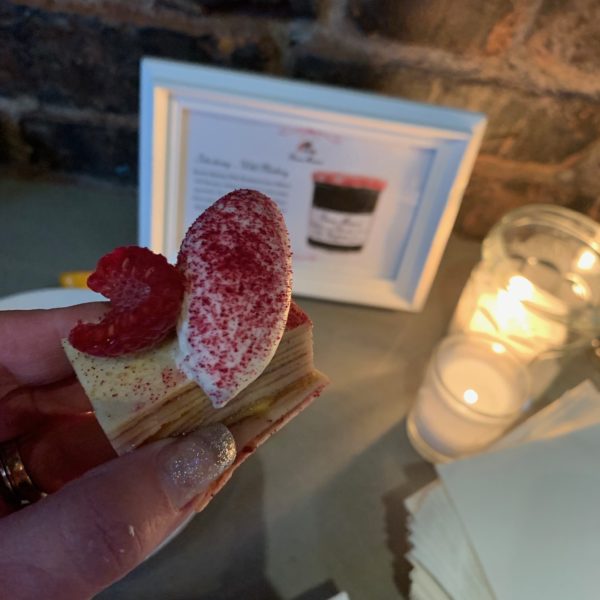 Made from time-honoured traditional French recipes, Bonne Maman fruit jams and spreads are made with natural ingredients and feature only the finest quality fruit. What better way to enjoy a fresh baguette, waffle, pancake, or toast than with an arrangement of Bonne Maman jams? How do you use your Bonne Maman?
I attended a media function and received a gift from Megan D'Andreis, Elevator Communications Inc in order to facilitate this feature. All images MyVanCity.