Spread some love with Bonne Maman this Valentine's Day! Take a moment to care for your loved ones, by sharing some sweetness and joy. One of the ways to do that? Indulge with Bonne Maman! From spreading it on a warm, freshly-baked scone, to adding a sweet hint of flavour to your cocktail, to filling Jam Heart cookies made in your kitchen with love, the quality and craftsmanship of Bonne Maman offers something for every taste. Bonne Maman jams and spreads are made with care and time-honoured recipes, featuring simple, natural ingredients, just like the homemade jam our grandparents used to make.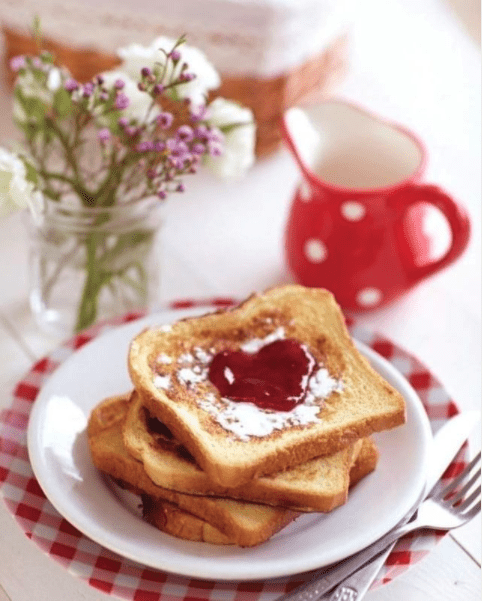 Looking for the perfect gift for you Valentine? Who wouldn't love to receive the gift of Bonne Maman Raspberry Jam Hearts? Or conversely these yummy cookies would be fun to make with some help from your littles. Happy Valentine's Day!
Bonne Maman Raspberry Jam Hearts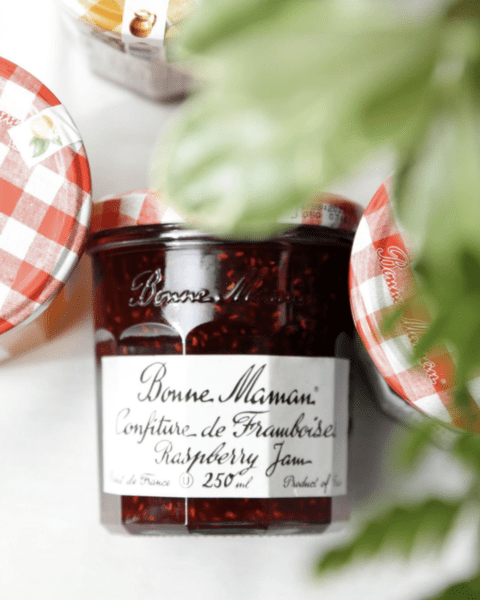 Ingredients:
450g (1lb) Shortcrust pastry
1 egg, beaten
1 jar Bonne Maman Raspberry jam
Icing Sugar to dust
Directions:
Set the oven to 200°C/400°F.
Roll the pastry out to about 1.5 cm thick.
Using a heart shaped cutter or with a sharp knife, cut out pastry hearts and lay on 2 baking sheets.
Brush the edges with the lightly beaten egg and bake in the oven for 10 minutes until lightly coloured.
Spoon the Bonne Maman preserve generously over the pastry leaving a rim about 1cm uncovered all the way round and top with heart shaped cutout then put back into the oven for another 5 minutes.
Leave to cool on a cooling rack and then dust with icing sugar before serving.
Recipe and images courtesy of Bonne Maman.
Bonne Maman products, produced in France, are Non-GMO Project Verified, have no high-fructose corn syrup, no artificial coloring, no preservatives and are sulfite-free. Everything in Bonne Maman jams and spreads could easily be found in your Grandmother's kitchen cabinet. They offer a lineup of jams, jellies, compotes and INTENSE Fruit Spreads!
To learn more, check them out online at bonnemaman.ca, or follow Bonne Maman on Instagram @bonnemaman_ca!
Bon Appetit!