Come for the First Taste of Delicious Glutinous Sweet Treats at the Specialty Bakery on Saturday, April 24, 2021 at its Continental Plaza Location
Nam Dae Moon is celebrating its soft opening in Richmond, BC at 2132 – 3779 Sexsmith Rd on April 24, 2021. This is the international chain's first BC location, in addition to its three Canadian shops in Toronto.
Located in the heart of Richmond's "Golden Village" at Continental Plaza – a bustling area with restaurants and food-related businesses, Nam Dae Moon is the new must-visit foodie destination.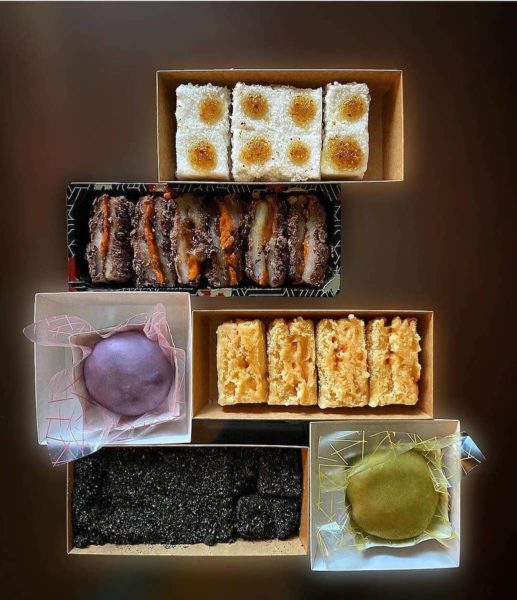 Nam Dae Moon is a bakery specializing in traditional steamed Korean rice cakes known as tteok. The chain was founded by an ethnic Korean-Chinese in China based on his family's recipes for healthy, chewy Korean rice cakes that are low in sugar.
For freshness and quality, everything is steamed in-house throughout the day to ensure the texture is up to the top standards of traditional Korean rice cakes.
"Since everything is hand-made and we can only produce a limited quantity every day for the best quality consistency ", says founder-owner George Xu.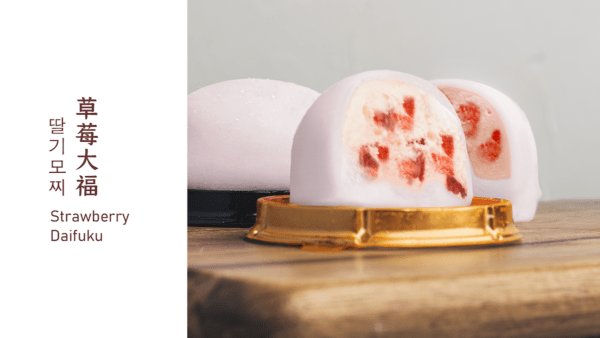 The popular options include the classic Red Bean Glutinous Rice Cake made with sweet potato puree and red bean, the aromatic Sesame Glutinous Rice Cake with dark nutty sesame glory, as well the more exotic Osmanthus Rice Cake with subtle but refreshing floral sweetness on the nose and the palate.
Nam Dae Moon also specializes in premium daifuku, the mochi pastries filled with fresh fruits, also hand-made only in new batches everyday. Mango, Banana, Strawberry, and Durian are among the most popular choices, adding natural sweetness and tremendous flavours to the perfectly chewy snack.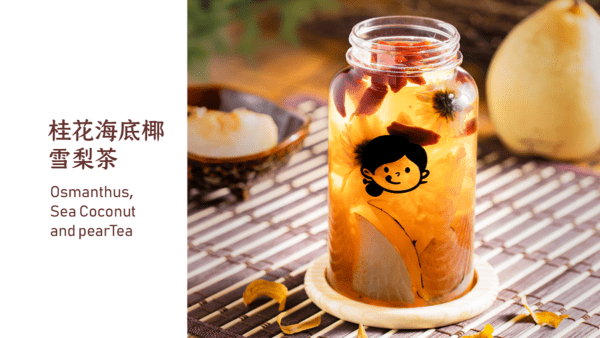 The bakery also has exciting plans to incorporate local and seasonal ingredients to the line of their sweet treats.
About Nam Dae Moon: Founded in 2011 in China, Nam Dae Moon has also been rapidly expanding and franchising around the world in the last few years. It first opened doors in Canada in December, 2019 and now has 3 locations in the Greater Toronto Area: Downtown Toronto, North York, and Scarborough. With its debut in Richmond, Nam Dae Moon has planned to open 3 shops in BC this year.
Social Media: IG: @namdaemoonricecake
Media release and images provided by David Peng, Cool Peach Media.