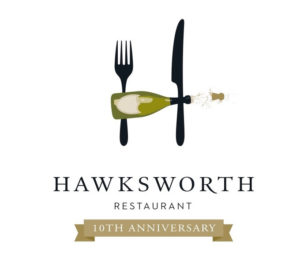 10th Anniversary Cooking Event with
Chef David Hawksworth & Special Guests – Saturday, June 12th
Celebrate Hawksworth Restaurant's 10 year anniversary and polish up your culinary skills for a fun summer ahead, with our interactive live virtual cooking event.
Yes, it's virtual, because while we are beyond thrilled to have indoor dining back at Hawksworth, we are still limited on our capacity and we want to celebrate this day with as many of you as possible. So gather with friends and family, don your apron, roll up your sleeves, and create a culinary masterpiece alongside Chef David Hawksworth.
We'll be joined by friends and special guests, world-renowned Master Magician and Escapologist, Matt Johnson, will mesmerize between courses while hilarious stand-up comedian, Jane Stanton, will be sure to bring the giggles. For our grand finale, multi-platinum JUNO Award-winning vocal group, The Tenors, will serenade you
through dessert.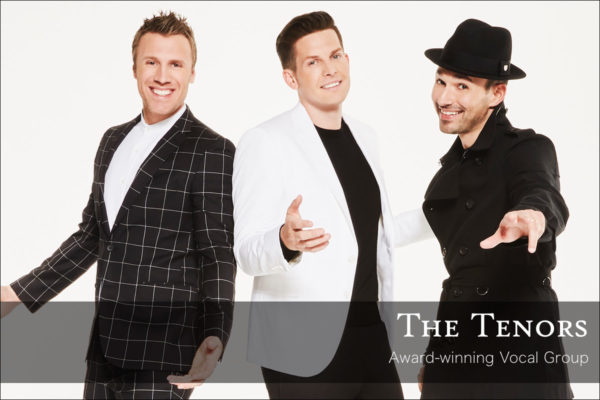 Our Hawksworth at-home dinner anniversary kit includes all ingredients pre-prepped as well as the Zoom link to the live cooking class and entertainment. Canapé and dessert courses are assembly only, ready for you to enjoy, while appetizers and main course are 'hands on' dishes that you will cook together.
___________________
10th Anniversary Menu
Canapé
Potato blinis with crème fraîche, smoked salmon, and dill
Appetizer
Ricotta agnolotti with summer squash, parmesan, and pomodoro sauce
Entrée
Marinated sablefish with dashi, daikon, bok choy, and shiitake mushrooms
Dessert
Rhubarb, strawberry, and jasmine pavlova
___________________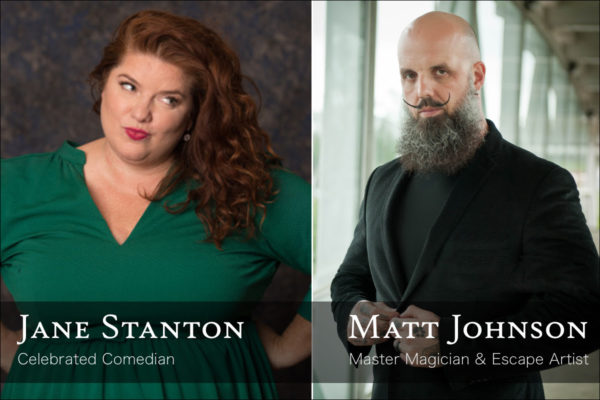 Elevate your experience with wine pairings and celebratory champagne from our deep and award-winning cellar, carefully chosen by our sommelier team to complement the dishes.
The complete dinner anniversary kit is designed for two guests at $139 per person with a special gift, or for $40 per household you can sign up to receive just the recipes, ingredient shopping list and the Zoom link to our event which runs from
6-8pm on Saturday, June 12th.
Registrations close June 9th at 5:00pm. Sign up now before we sell out!
Information and images courtesy of the restaurant.