Woohoo, Starting Up Again!
Share a Little Mayhem
with Our Online Monthly Zoom Calls!
We are starting up our Winter Wine sessions on November 30th by bringing back the informative and popular Alysha Harker of Riedel Glassware. This was one of our favorite sessions last year, and not to be missed.
Does the right glass REALLY make a difference? You bet it does! Alysha will guide you through a tasting of Mayhem's 2020 Sauvignon Blanc and 2018 Merlot Cabernet Franc, and for something a little different, we're adding Meyer Family Vineyards 2020 McLean Creek Chardonnay.
If you'd like to taste along with these three wines, we are digging into the library to find ONLY for webinar attendees a bottle of 2020 Sauvignon Blanc, the 2018 Merlot Cab Franc and the 2020 McLean Creek Chardonnay. The package is $83.40 including taxes + deposit ($75.09 for Club Mayhem).
Email us to order or log in to your club account.
As well, Alysha always offers some great deals to build your Riedel collection. Want some wine glasses in advance specifically designed to taste these three wines? Alysha will pick out three glasses that can be shipped along with the three wines we are tasting ($60+tax for the set of 3), or you can order your selection during the event to suit your needs.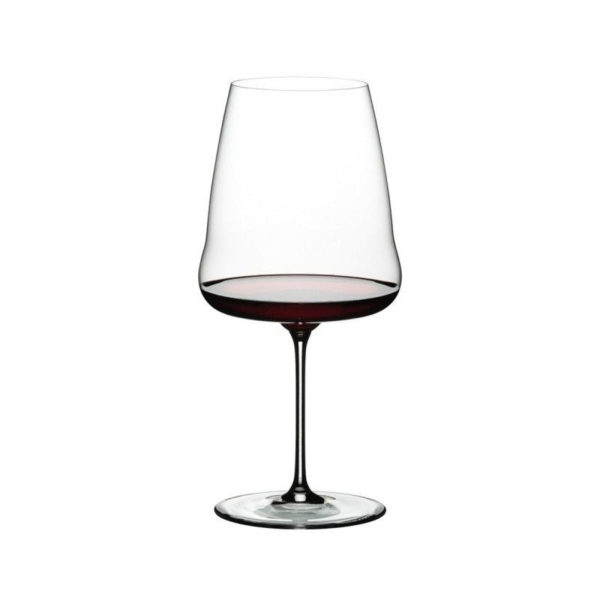 Here's the Line-up for the Upcoming Events
November 30: varietal specific glass wine tasting with Alysha Harker of Riedel Canada. Limited booking spaces!
December 14: Making holiday appetizers with Chef Patrick Doré, how to "upcycle your gift bag", and of course, our annual fun & games & giveaways.
January 18: Soup's on! Tips and Tricks for pairing wines with hearty winter soups. Great recipes to carry you through the cooler months.
February 8: Red, Red Wine: How we love thee! Let's get together and share stories about when we fell in love with a wine (of any colour)!
Club members feel free to invite someone you'd love to share a little Mayhem with.
All on-line events start at 7:00 PST (Sorry East Coasters, hang in there!!)
Log in with the Zoom Link sent in the registration email<
Mayhem wine on-hand is optional but encouraged 😉
Most events will be 60 minutes, December is 90 minutes.
We are looking forward to staying in touch with all our friends and fans through the winter months. If there's anything you'd like us to do, send a suggestion to Terry or Zola
Super-cute, coveted Winter Holiday gift packs are coming again soon, watch your email! We've got something special again this year!
We are available for drop-in purchases and on-line order pick ups, however we will be closed for tastings from Dec 15th to March 1st 2022. We look forward to sharing some exciting news with you in 2022. Click on our social media links below to see what's new #makingmayhem
Do you know someone who would enjoy a little Mayhem in their life? A gift subscription is a great way to share wine together, even when we are apart!
We also have gift cards available on our website, to send to someone who you know LOVES wine, but you just don't know WHICH wine. We've got you covered.
Information and images courtesy of the winery.