"In this series we bring you our #FavouriteThings Holiday Gift Suggestions which we personally recommend"
Welcoming back Road 13 for #FavouriteThings Holiday Gift Suggestions with a trio of wines to catch your fancy this holiday season. All make great gifts for the wine lovers on your list.
2018 Roussanne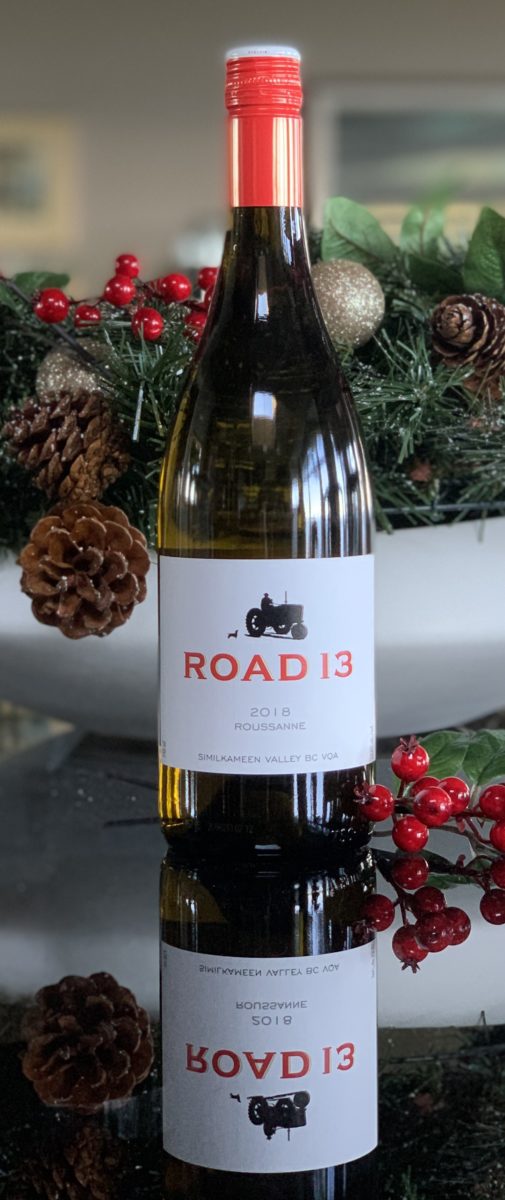 This medium-bodied white wine is loaded with juicy tropical fruit on the mid-palate, balanced acidity, and light flavours of creamy honey appear on the finish.
2019 Viognier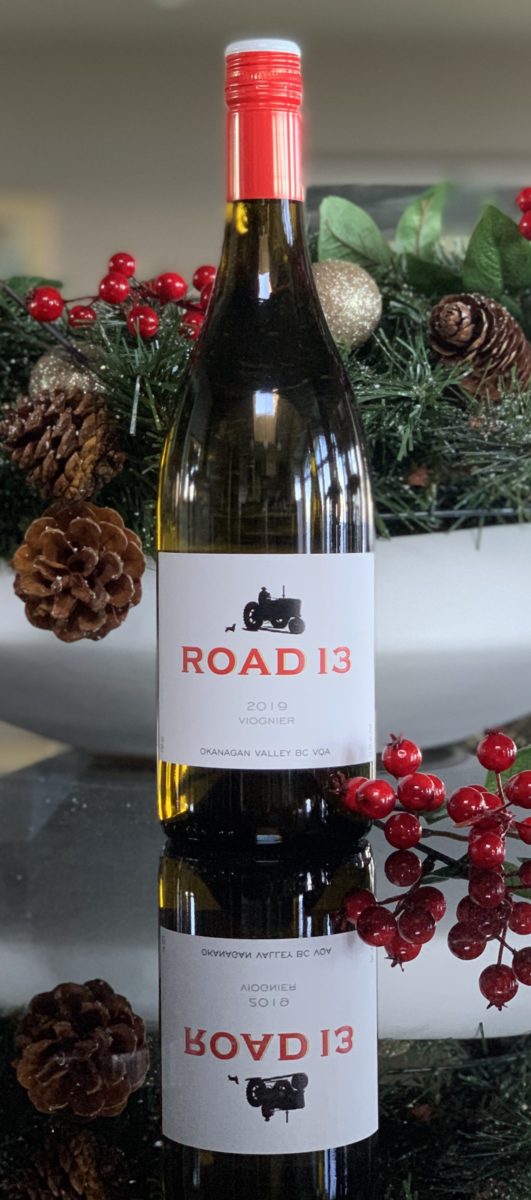 Complex in all the right ways! This Viognier pairs well with spicy food… and spicy conversation.
2018 VRM
The overall impression is of a wine that is complex, full and rich, but with elegance, delicacy, and impeccable balance.
Looking for a special gift?
NAUGHTY & NICE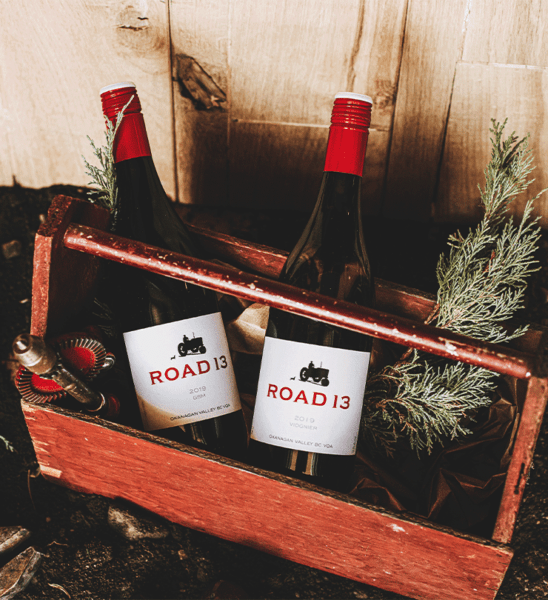 Can't decide on red or white? Grab one of each and keep it calm and all is bright. It's all about balance.
2019 Viognier
2019 GSM
+ Complimentary Gift Box
LIFE MOVES FAST.
UNLESS YOU'RE ON A TRACTOR.
ALL IS CALM,
ALL ARE
WELCOME
On our road there are no shortcuts. We work hard. We rely on each other. We respect the land.
Our grapes grow outside our front door and just over the hill in the Similkameen. Farming these rows one vine at a time is how we bring out big, bold flavours in the wine.
GRAPE GIFTS MAKE GREAT GIFTS
This holiday season, why not make gift-giving easy! We've got good-to-go gift sets, beautiful boxes, and personalized cards at the ready so all you have to do is click and we'll make sure it sends.
Information courtesy of the winery website. I received complimentary wine to facilitate this post.