Introducing our new Spotlight Winery – Dirty Laundry Vineyard
Get your Dirty Laundry Wine bundle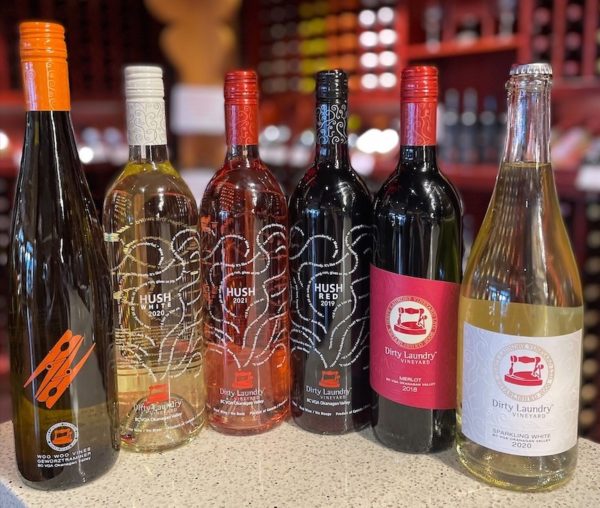 Available until April 10th! This wine bundle has something for everybody for only $138.99 (10% off retail price!)
SPECIAL BONUS! Each bundle includes a coupon for a complimentary Elevated Tasting Experience at the winery, valued at $40!
Wines included in this bundle…
2020 Sparkling White
2020 Hush White
2019 Woo Woo Gewürztraminer
2021 Hush Rosé
2019 Hush Red
2019 Merlot
How well do you know Dirty Laundry Vineyard? Quiz yourself and visit winethusiastclub.com to learn more!
Where is Dirty Laundry Vineyard?
a. Vernon
b. Summerland
c. Oliver
Where did the name 'Dirty Laundry' come from?
a. The owners are big Don Henley fans
b. The neighbours always hang their washing on the line
c. The space used to be a Chinese laundry and brothel
On the award-winning patio, guests can enjoy a glass of wine and…
a. gourmet pizza
b. a pint of beer
c. stunning views
d. all of the above
Did you answer correctly? Check here >>
Last chance to win a $150 Naramata Inn gift card!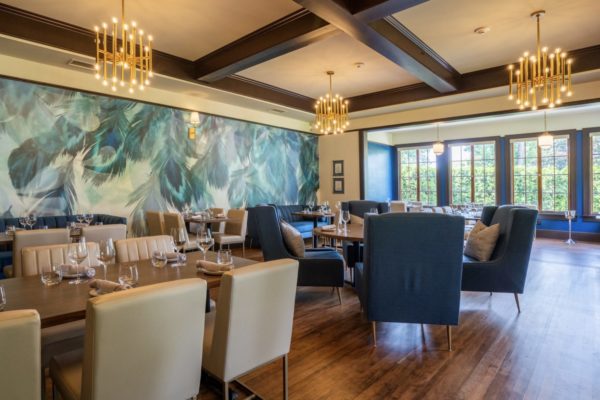 Last chance for Winethusiasts to enter to win a $150 Naramata Inn gift card! Entries close on Thursday, March 31st.
This gift card can be used at the restaurant and the hotel. To enter all you need to do is fill in this survey. Make sure to include your email! Winner will be notified by email on Friday.
Get discounted tickets! Join the OWFS Winethusiast Club and receive discounts to these events, pop-up wine tastings throughout the year and other unique perks. Learn more by visiting winethusiastclub.com.
Spring Festival Tickets are on sale – get your discounted tickets now!
Winethusiasts get 10% off all Spring Signature Events for themselves and a friend. Follow the links below to purchase your tickets today!
Browse all Spring Festival Events here >>
About The Okanagan Wine Festivals Society:
The Okanagan Wine Festivals Society is responsible for the development of the wine tourism sector in the interior of British Columbia. It is well known for producing four seasonally inspired Okanagan Wine Festivals in Winter, Spring, Summer, and Fall. It is also responsible for Signature Wine Events including the Valley First Wine Tastings, and it produces and runs the province's most prestigious and oldest wine competition, the British Columbia Lieutenant Governor's Wine Awards. For more information visit, thewinefestivals.com.
Find us online at thewinefestivals.com and winethusiastclub.com

Information and images courtesy of the Okanagan Wine Festivals Society.