Time to get your 2022 Spring Wine Fest tickets!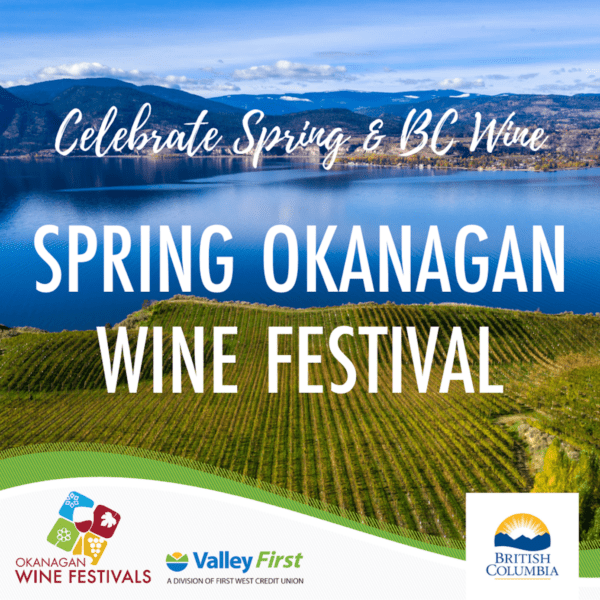 Early bird, discounted tickets are on sale for Winethusiast Club members to OWFS Signature Events! We are proud to be bringing you 3 fantastic Signature Events for all types of wine lovers! Check out the events:
~ Valley First Spring Wine Tastings – 7PM Saturday, May 7th @ Rotary Centre for the Arts
~ From Cellars to Classics, in partnership with Okanagan Chamberfest – 7PM Thursday, May 12th @ Laurel Packinghouse, Kelowna
~ Blush & Bubbles – 1PM or 4PM (2 admission slots) Sunday May 15th @ Summerland Waterfront Resort
Check out all Spring Wine Festival events here (more being added every day!)
Introducing your New Spotlight Winery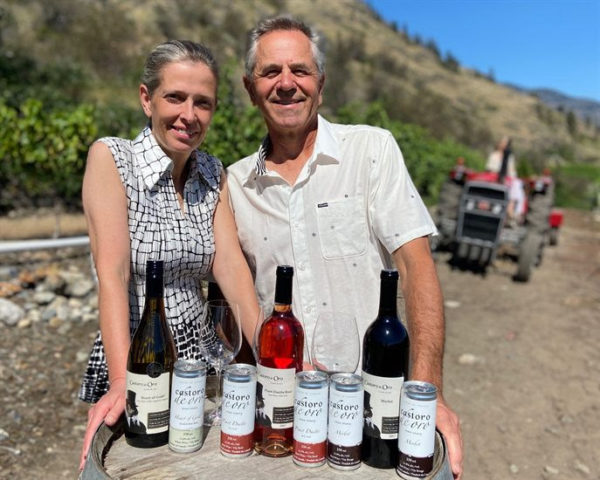 Introducing Castoro de Oro, your new Spotlight Winery! This small, family run winery is in Oliver, BC and is making waves in the industry with their award-winning wine-in-cans!
We're proud to offer our first wine-in-can wine bundle for only $70.26 (taxes in) + shipping. Fill out the form below to get your shipping quote (filling out the form is not confirmation of purchase. You will be contacted by the winery directly to confirm).
This bundle includes 2 cans of each:
Unoaked Chardonnay
Heart of Gold (award-winning white blend)
Pinot Duetto Rosé
Merlot
Learn more about Castoro de Oro >>
Find us online at winethusiastclub.com and thewinefestivals.com

Information and images provided by The Okanagan Wine Festivals Society. Feature image photo credit Kayla Bordignon, uncork BC.