Bringing you Meadow Vista Honey Wines!
Try something new this spring! Introducing the Meadow Vista Wine Bundle!
Available for purchase until Sunday, May 8th for only $98!
SPECIAL BONUS! Each bundle includes a jar of raw honey and 2 complimentary tastings at the winery
Wines included in this bundle…
Bliss Sparkling Blueberry Haspak Mead – GOLD WINNER at the 2021 BC Lieutenant Governor's Wine Awards!
Bliss Sparkling Apple Cyser
Bliss Sparkling Cherry Mead
Cloud Horse – Traditional Mead
Rubus – Blackberry Mead
Pictish Beast Braggot
What is mead? Mead is one of the oldest alcoholic beverages and is traditionally made with just honey and water. Many people are surprised to learn that mead is not necessarily sweet! In fact, most of the wines in this bundle are considered dry.
How do I drink mead? However you like…there are no rules! Mead pairs beautifully with food, just like your favourite wines, and many can also be enjoyed over ice. Mead keeps for up to a month after opening (almost 10X as long as grape wine!)
Did you mead is one of the fastest grower beverage sectors in North America?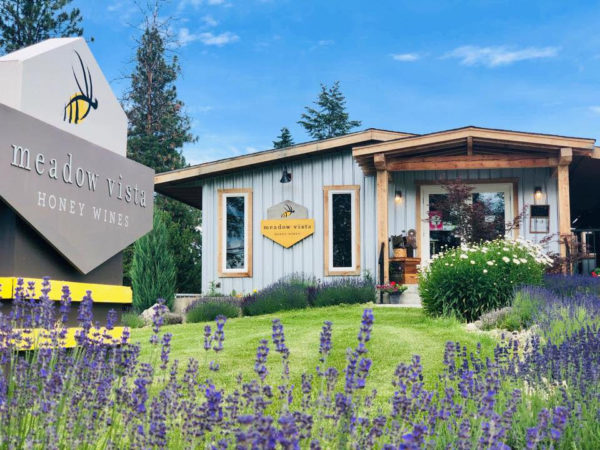 There are now over 50 meaderies in Canada and hundreds in the US. Purchasing from your local meadery/apiary is a wonderful way to support the bee population! Click to learn more about what Meadow Vista is doing to help the bees.
Learn more >>
Only 2 weeks until Spring Wine Festival! Get your tickets now!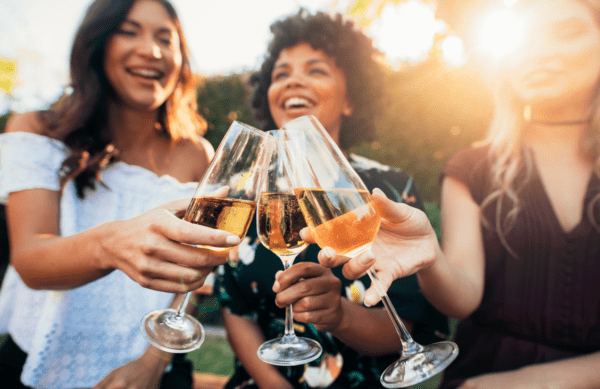 Winethusiasts get 10% off all Spring Signature Events for themselves and a friend. Follow the links below to purchase your tickets today!
Browse all Spring Wine Events here
5 MORE DAYS to enter for your change to win a $50 Placery gift card AND a 6 pack of wine!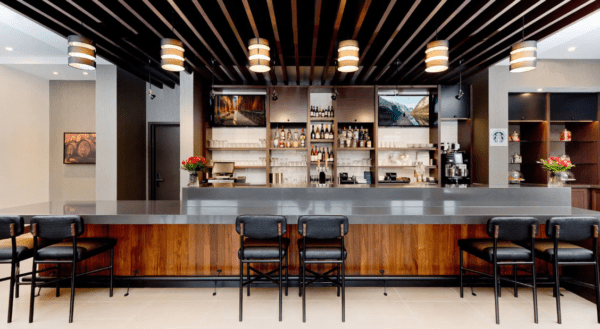 Enter to win a $50 Placery gift card and a 6 pack of BC wine! Enjoy the Placery's casual environment offering internationally inspired cuisine and a stellar Okanagan wine list at the Hyatt Place hotel in the heart of Kelowna. Enjoy hand-crafted cocktails and a meticulously planned offering of local wines. The 6-pack includes 2 whites, 2 rosé, and 2 reds.
Winner will be notified by email on May 1, 2022
Find us online at winethusiastclub.com and thewinefestivals.com
Information and images provided by rthe Okanagan Wine Festivals Society.