LOVE BITES🍷
Join Us for Valentine's Dinner
Take the guesswork out of Valentine's Day and reserve now for a relaxed, romantic evening at Unsworth Restaurant featuring a debut dinner event menu by Chef Dan Bain—available:
Saturday, February 11
Sunday, February 12
Tuesday, February 14
From your choice of scallop or crispy pork belly, to ling cod or beef tenderloin followed by mouthwatering desserts, come share the love of food with us, along with optional wine pairings.
Rethink Pairings
Sparkling & oysters, Port & Stilton, and the old steak & Cabernet cliché—hmmm, getting a tad tired of the usual food and wine pairings? Our Tasting Room is now doing fun pairings with indulgent snack foods! So, if you like candy, wasabi peas, popcorn, and more, come visit us for a tasting, a laugh, and maybe a revelatory wine pairing or two!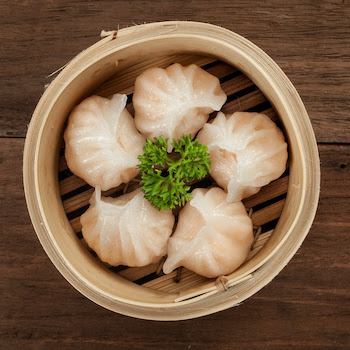 Wine Club Members: Save
the Date!
On Sunday, March 5th Unsworth is hosting an exclusive UV Wine Club event: Dim Sum Sunday Brunch. We hope you like dumplings because Vancouver based Van Doren Chan—Sommelier at Le Crocodile and Dim Sum Chef extraordinaire—will be preparing an unforgettable brunch, including Dim Sum classics, and of course, Unsworth bubbles to pair. Mark your calendar! Full details coming soon.

Information and images courtesy of the winery.