The popularity of frozen food has shot through the roof in recent years. According to the team at M&M Food Market, it all comes down to ease, huge advancements in quality and variety and the fact that the average Canadian household is limited to a repertoire of 7-8 recipes. To mark National Frozen Food Day on March 6, we've worked with M&M Food Market to gather insights on what's popular among Canadians.
What's driving frozen food popularity in Canada? Findings from a May 2022 study reinforce M&M Food Market expertise and more specifically:
·
Frozen = more experimentation: nearly a quarter (22 per cent) of respondents said they choose frozen meals and side dishes as a way to try new types of cuisine. This is a point M&M Food Market has known for more than 40 years. Frozen, prepared
meals are a bridge to trying less familiar, international flavours and ingredients.
It pays to be prepared: being prepared for unexpected guests or managing mealtime flexibility is very important to Canadians with 76 per cent of respondents agreeing that it's a good idea to keep the freezer stocked with frozen, prepared meals
What frozen foods are Canadians buying? That all depends on where you live. If you or members of your audience are in search of Frozen Food Day inspiration, the following is a list of the national, top-selling M&M Food Market products in 2022:
1.
Chicken Strips (705,373 units sold)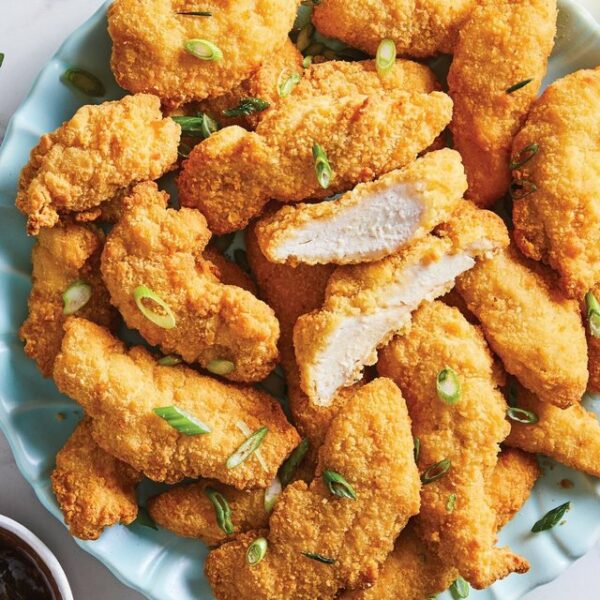 2.
Boneless Chicken Breasts (444,938 units sold)
3.
Fully Cooked Beef Pot Roast (468,583 units sold)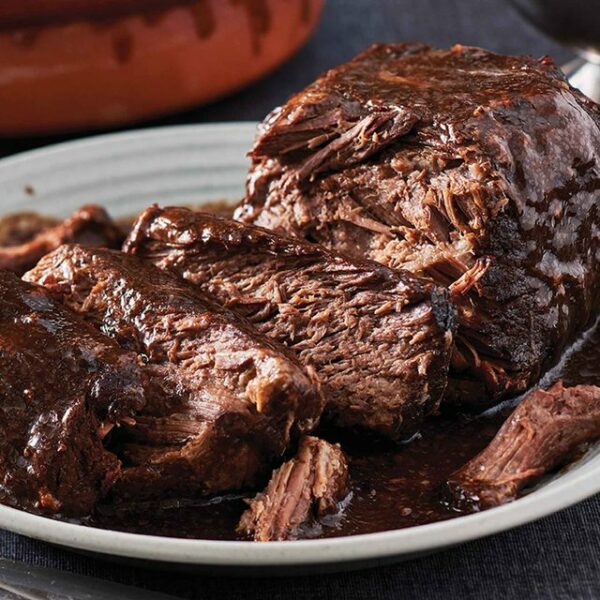 4.
Asian Party Pack (420,995 units sold)
5.
Cabbage Rolls (350,105 units sold)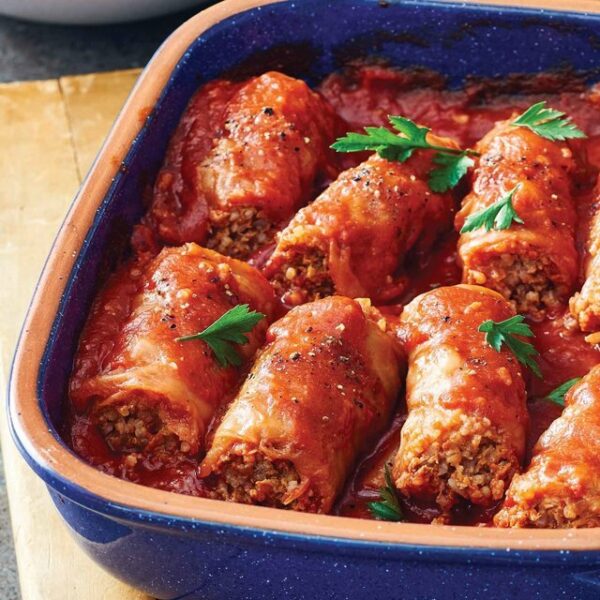 In Western Canada (Manitoba, Saskatchewan, Alberta, B.C.
1.
Chicken Strips (213,146 units sold)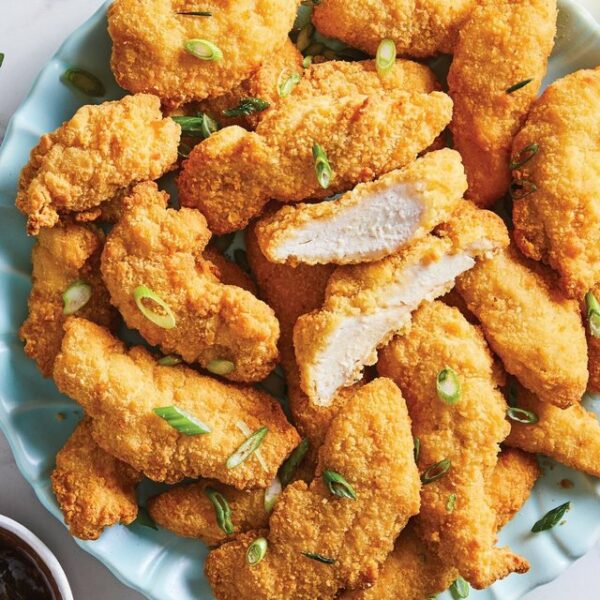 2.
Gourmet Chicken – Chicken Swiss (192,618 units sold)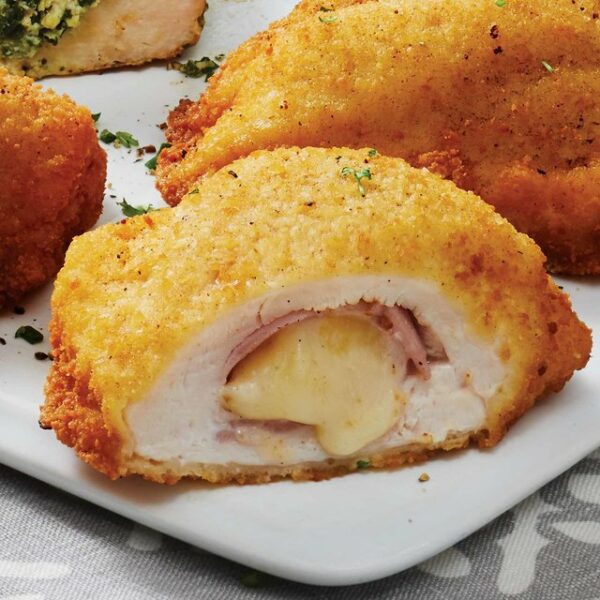 3.
French Onion Soup (190,843 units sold)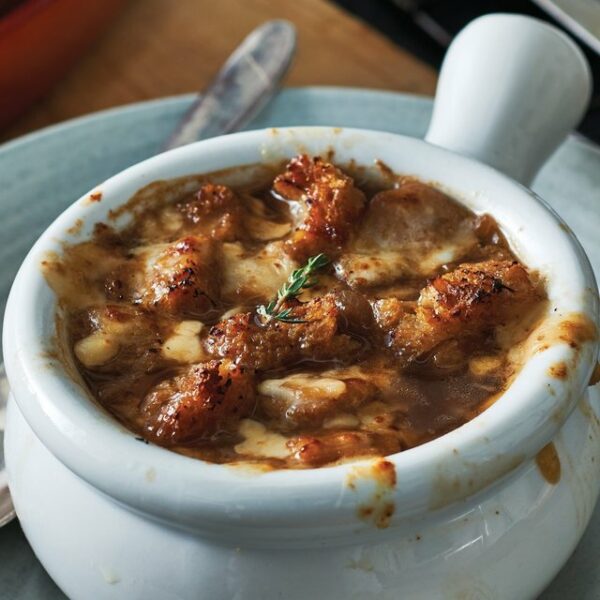 4.
Boneless Chicken Breasts (139,570 units sold)
5.
Fully Cooked Beef Pot Roast (126,975 units sold)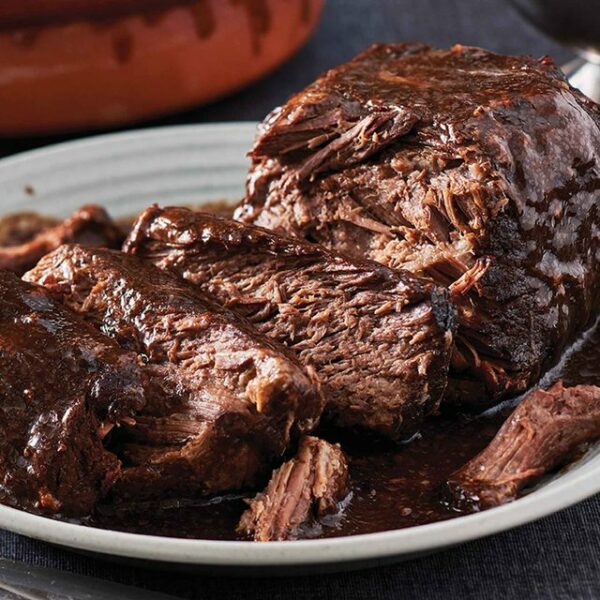 Convenience rules: meals that save time and effort are M&M Food Market hallmarks. As Canadians struggle to find time to enjoy a meal, they're simultaneously looking for:
Meals that are easier to prepare than something from scratch (54%)
Options that minimize clean-up (39%)
Media release and images provided by Giulia Sa Barreto, Media Profile.