CHEF DAVID HAWKSWORTH
2023 Mediterranean Culinary Cruise
June 26-July 8
New inventory available!
Set sail with celebrated chef, David Hawksworth, on the culinary journey of a lifetime with Seabourn's June 2023 Mediterranean Culinary Cruise.
Arrive at spectacular destinations along the Spanish, French, and Italian coastline with ports of call in Sicily, Malta, and Menorca. Discover authentic stories and a unique sense of place as you immerse yourself in the local cuisine and culture with Chef Hawksworth as your guide on shore and onboard through cooking demonstrations and discussions where you'll learn about various traditions and techniques.
The ultra-luxe Seabourn Sojourn offers elegant all-suite accommodations for up to 450 passengers, with a range of five-star dining options and unlimited shipboard premium beverages.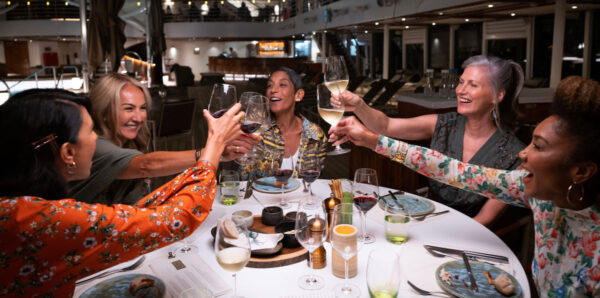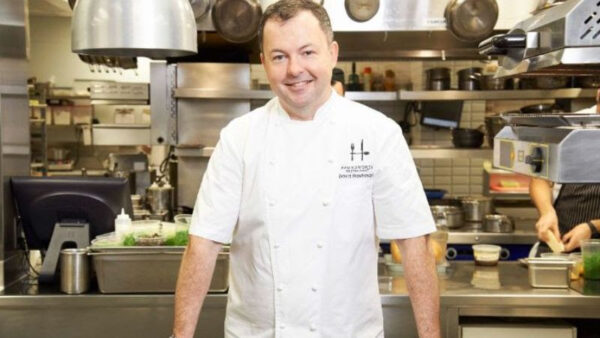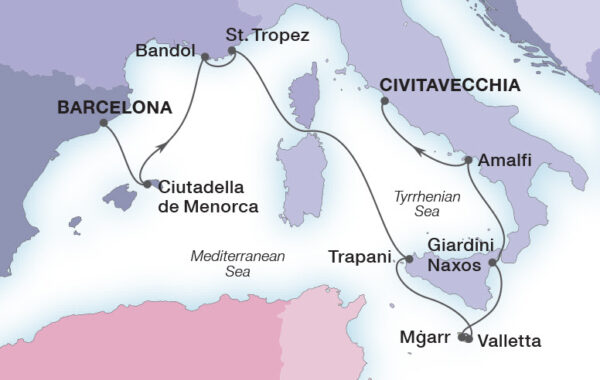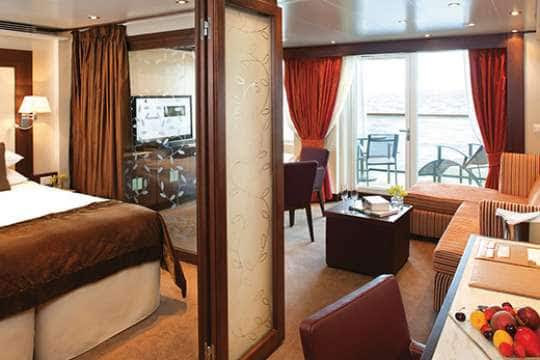 To find out more and reserve your place today contact Iain Perkins, The Travel Agent Next Door, T: 604.657.0323 perkins@nulltelus.net
Space is limited.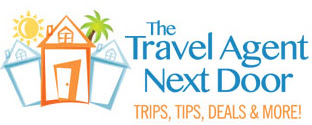 Information and images provided by Hawksworth Restaurant Group.