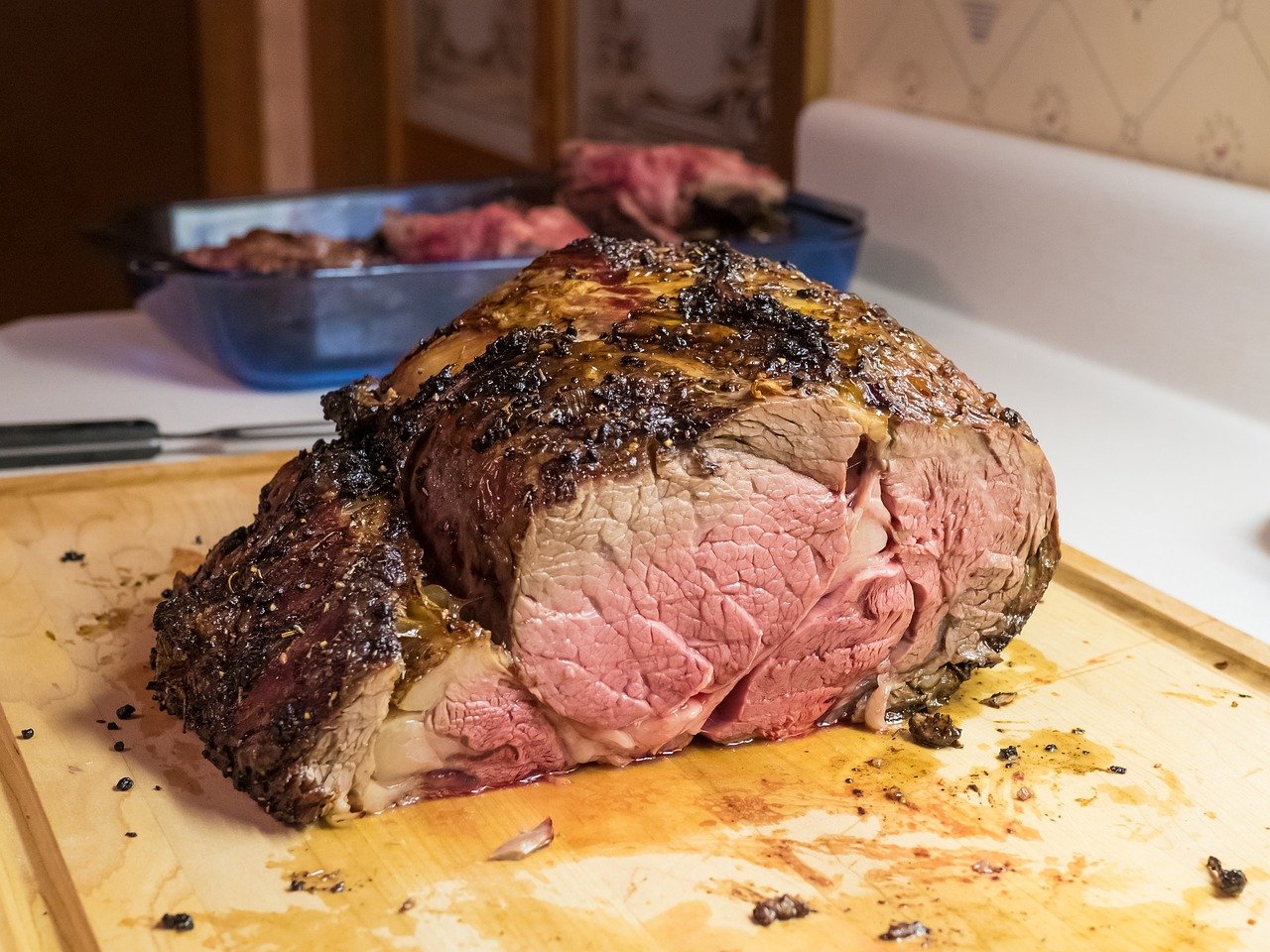 Join us every Monday evening for our delicious, savoury, drool-worthy feature of Prime Rib!
100 Days of Live Patio Music is on now til Sept. 6th! From 3pm-6pm DAILY, catch some of Vancouver's best local musicians strumming their tunes amongst the cobblestones, Steam Clock, and the best views of Gastown.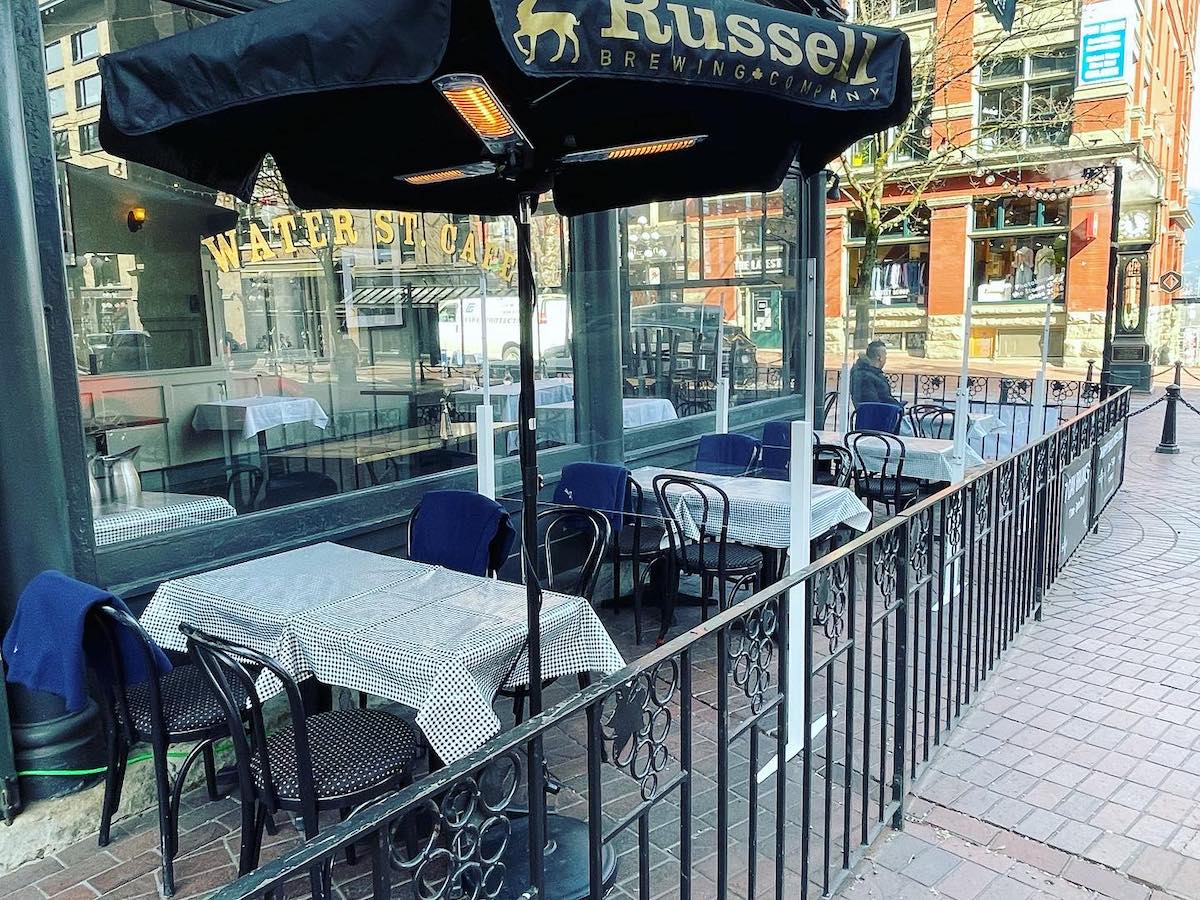 From all of us here at the Water St. Cafe, we thank you for your incredible support during these difficult times. It is because of you that we can continue to stay open and cook for you.