Fairmont Chateau Lake Louise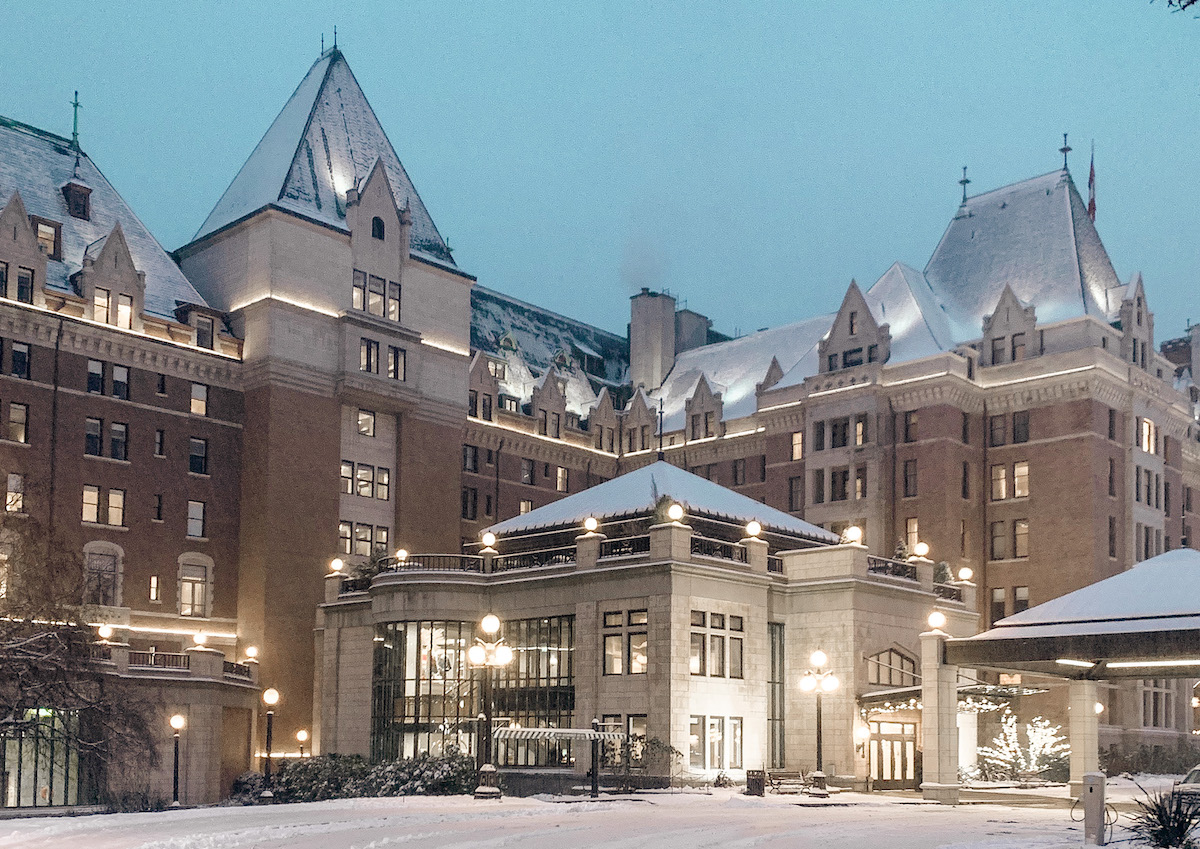 Properties across Canada are ringing in  the New Year with unforgettable celebrations and experiences.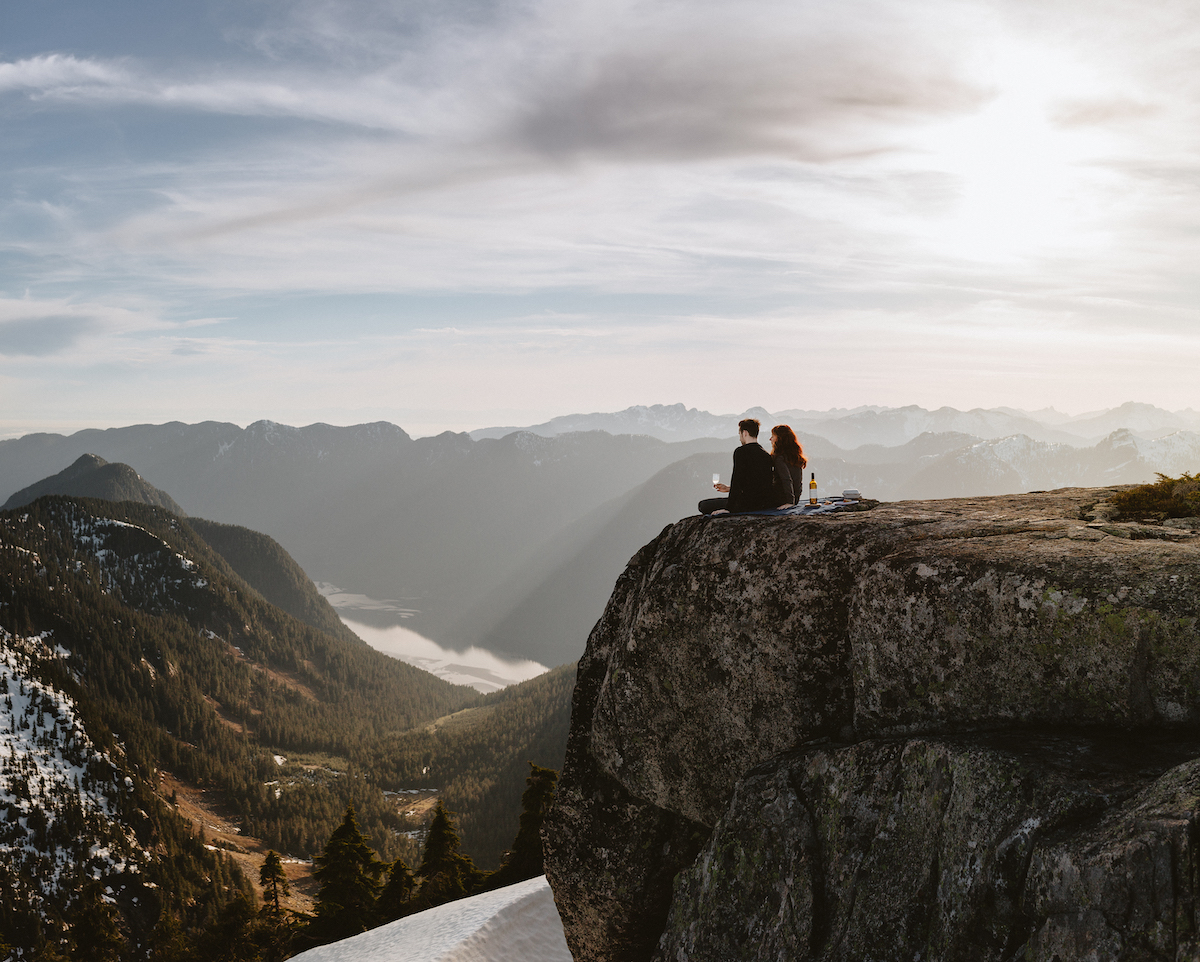 Canadians can take advantage of the seasonal weather and enjoy their local surroundings with the help of various Fairmont properties across the country. From the mountains to the city, Fairmont properties offer something for every type of explorer.