Farmhouse Flights & Bites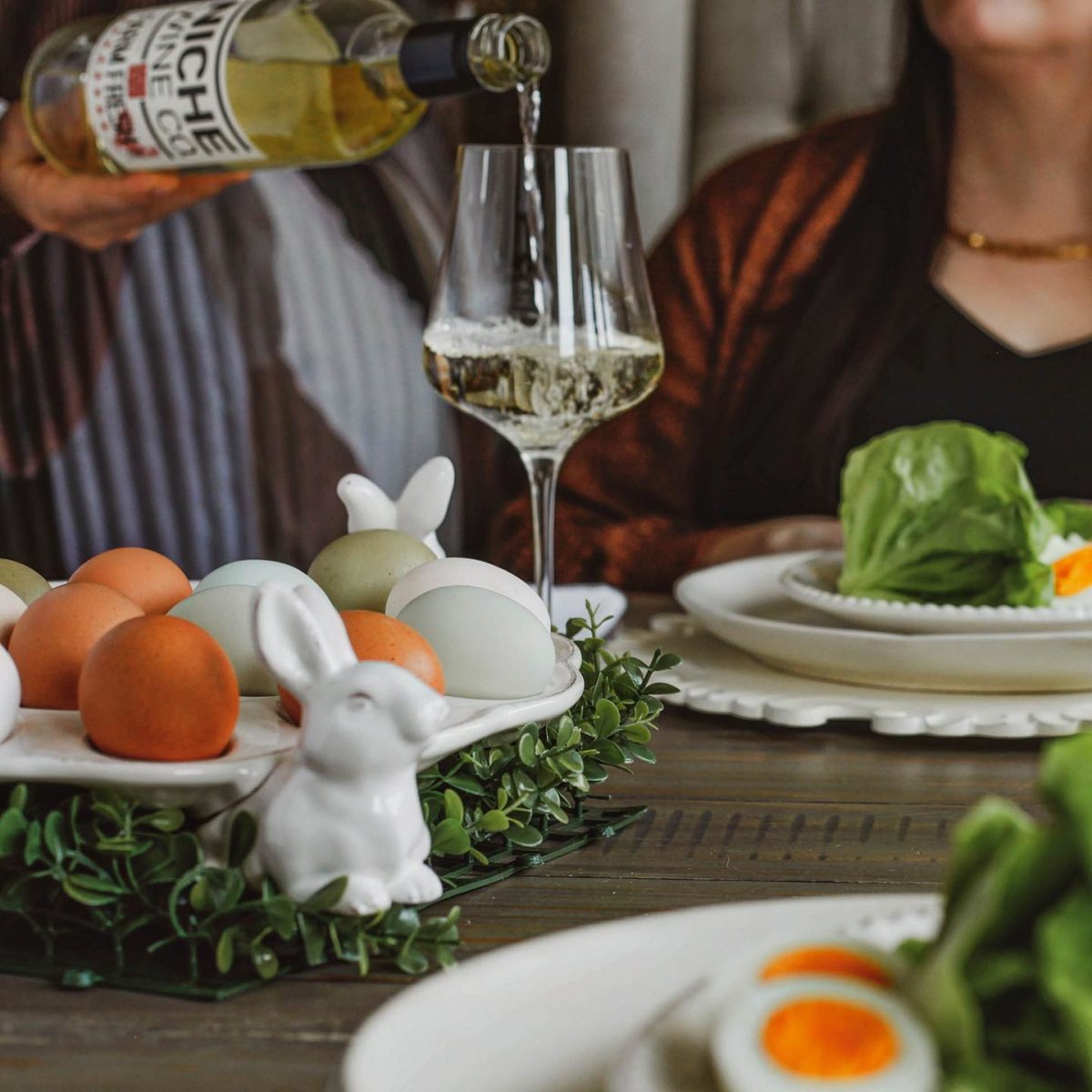 A menu of 4 different experiences is currently on offer and available by reservation only.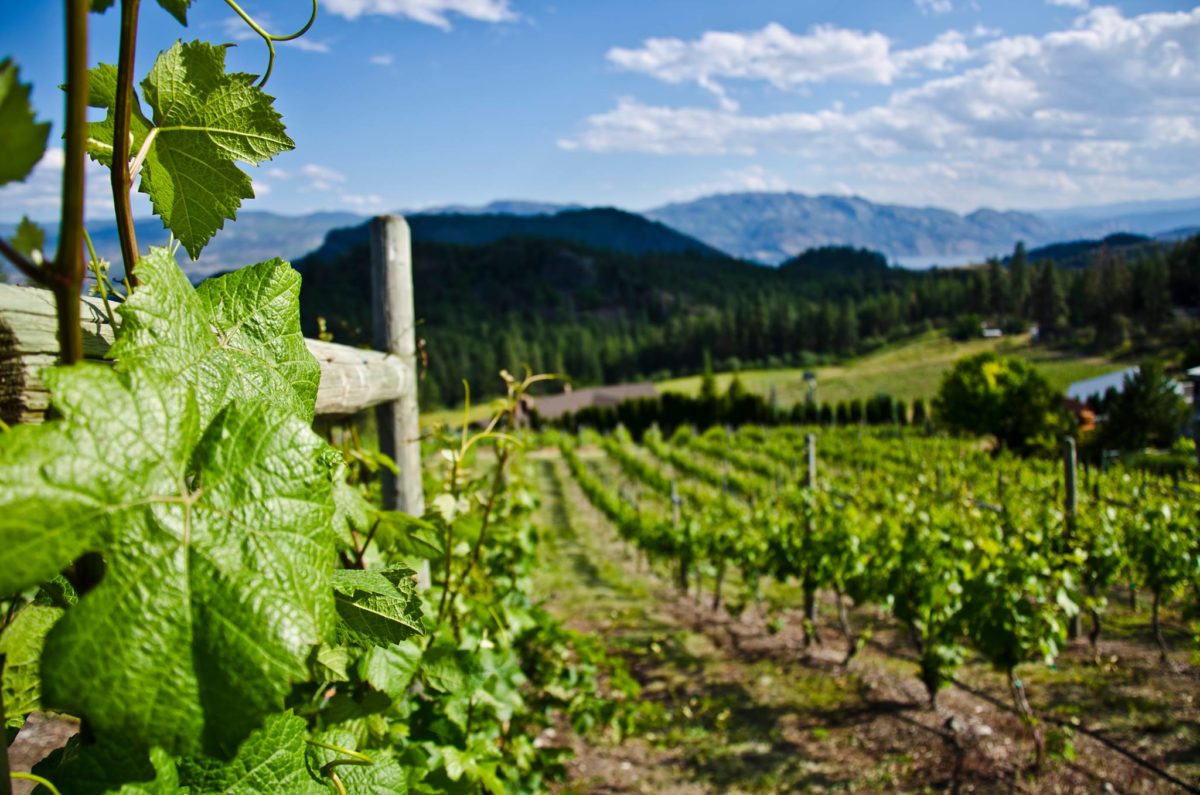 For the first time in over 10 years, we will be opening the farm gates and rolling up the winery doors. You can count on farm-fresh wines, outside times, and million-dollar views.