Single Malt Scotch Whisky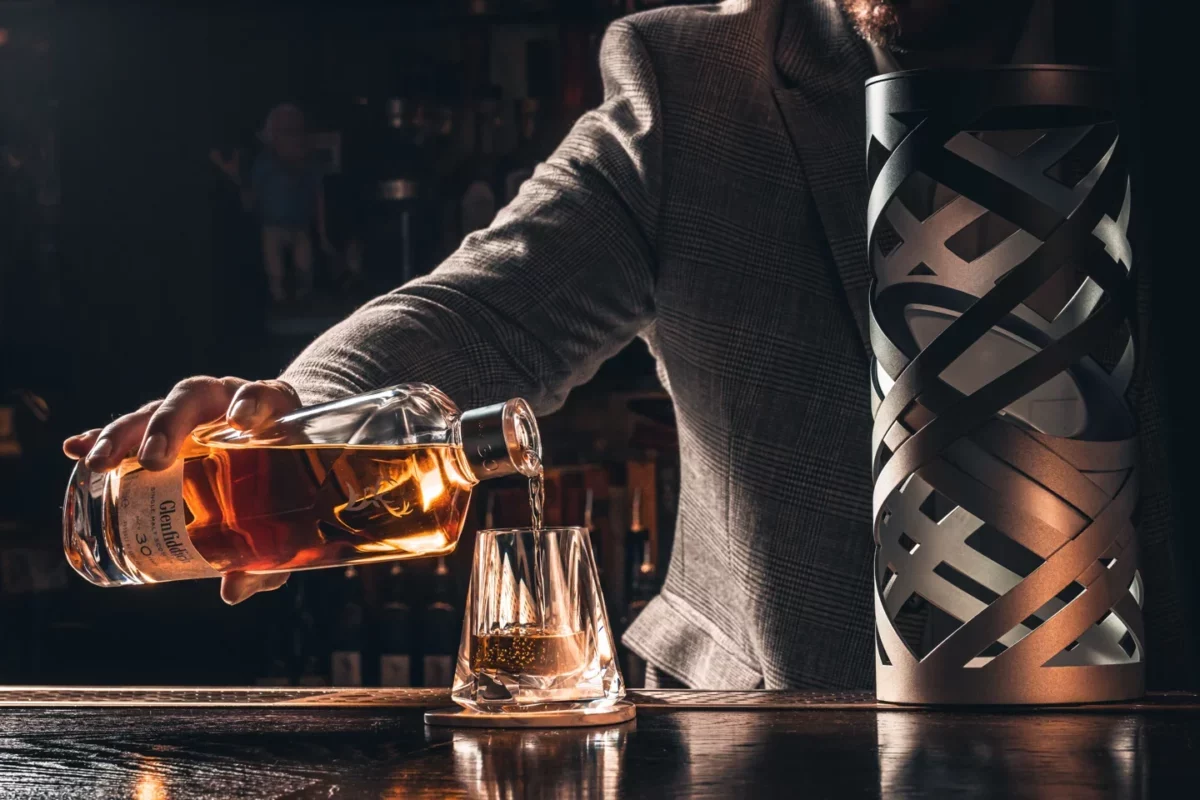 Glenfiddich, the world's most awarded single malt scotch whisky, announces the coveted release of Time Re:Imagined.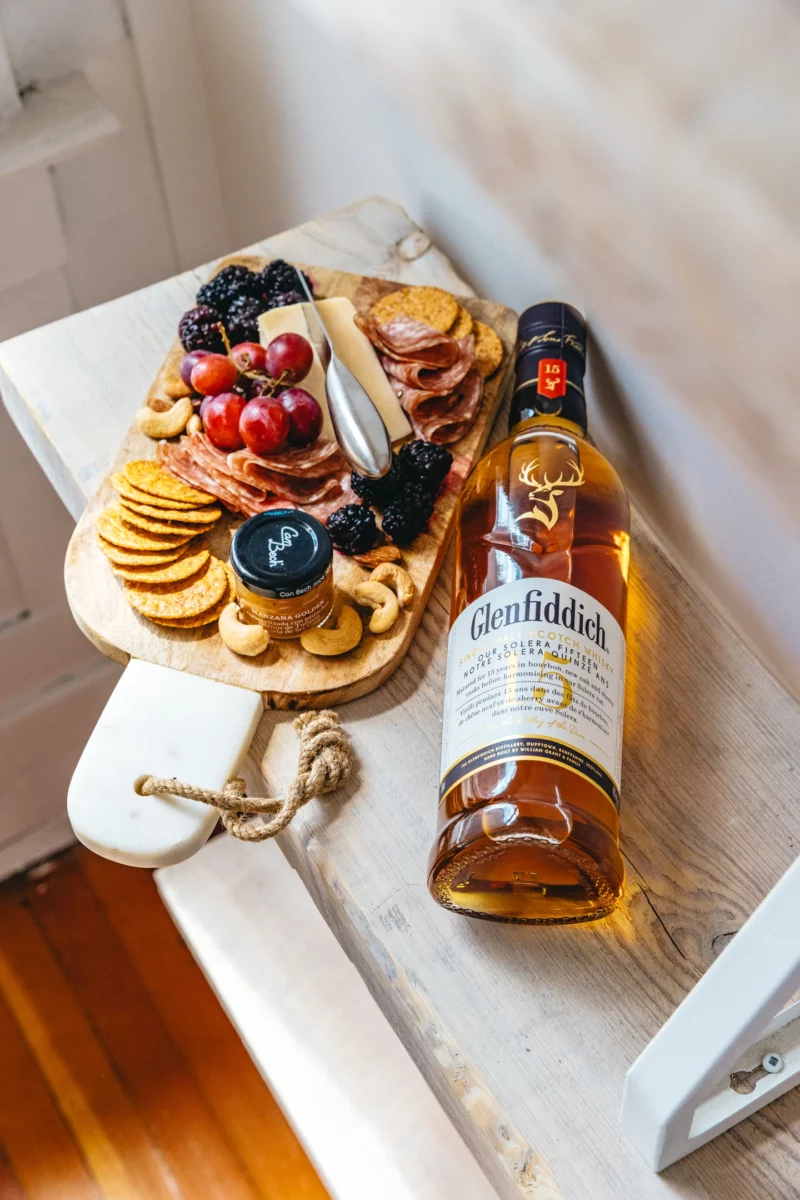 Glenfiddich, known as mavericks and innovators in scotch whisky, bring the glam of the holidays to Thanksgiving with a thoughtfully curated, tasting-menu-inspired Glenfiddich pairing for each delectable course.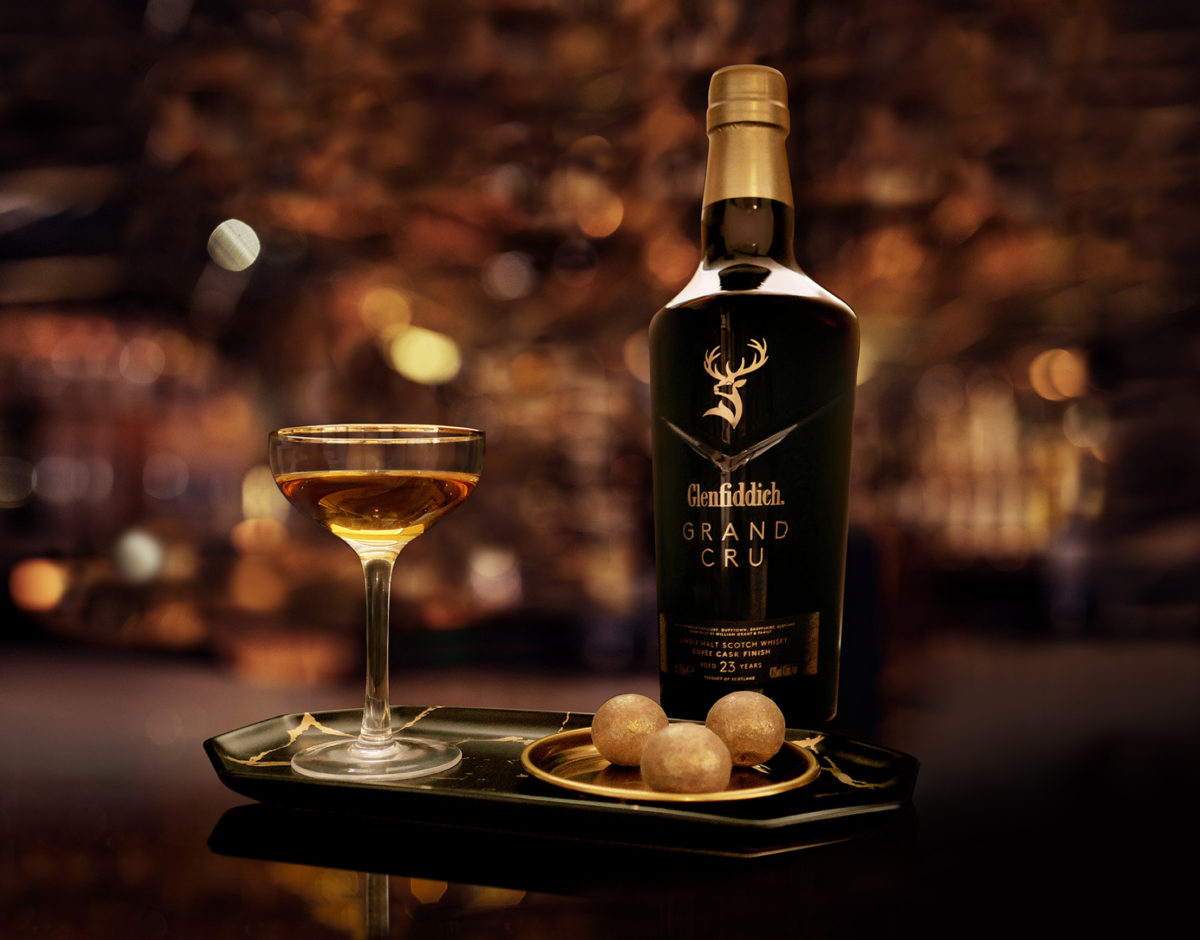 The unique fusion of the storied Scottish whisky with France's celebrated sparkling wine flavours reflects Glenfiddich's culture of innovative boundary-pushing and perpetual evolution.