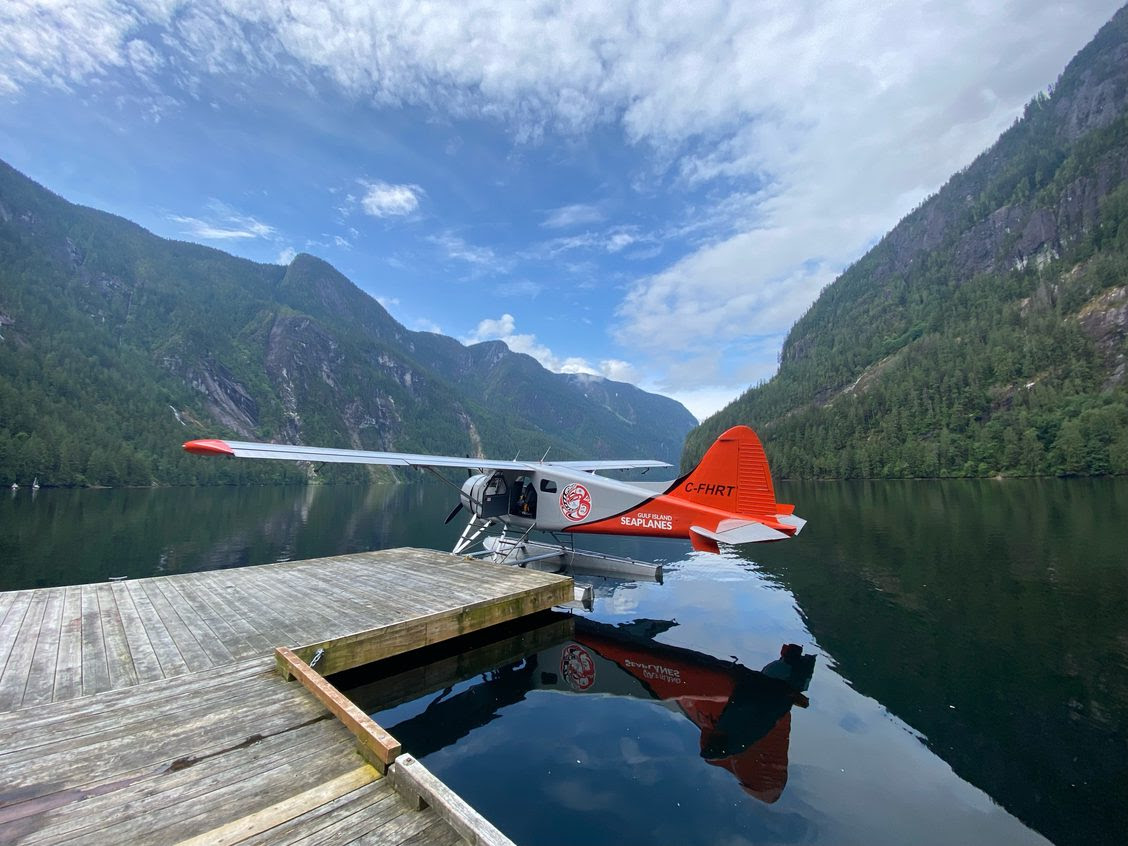 Gulf Island Seaplanes announced a new base for their flight offering today, adding Vancouver Harbour to their scheduled service.
Just a short stroll from the Vancouver City Centre Station is the iconic Fairmont Hotel Vancouver, lovingly referred to as the 'Castle in the City,' by locals. The Fairmont Hotel Vancouver is one of the oldest and grandest hotels in Vancouver. Opened in 1939 as a joint project of the Canadian National Railway and the Canadian Pacific Railway, the hotel has hosted King George VI and Queen Elizabeth.
The Canada Line is not just for commuters slogging to and from work, nor is it only for travelers making their way to and from the airport; it's a great way to explore our wonderful city! The Canada Line is also a fun way for visitors to spend a day (or more) getting to know Vancouver.