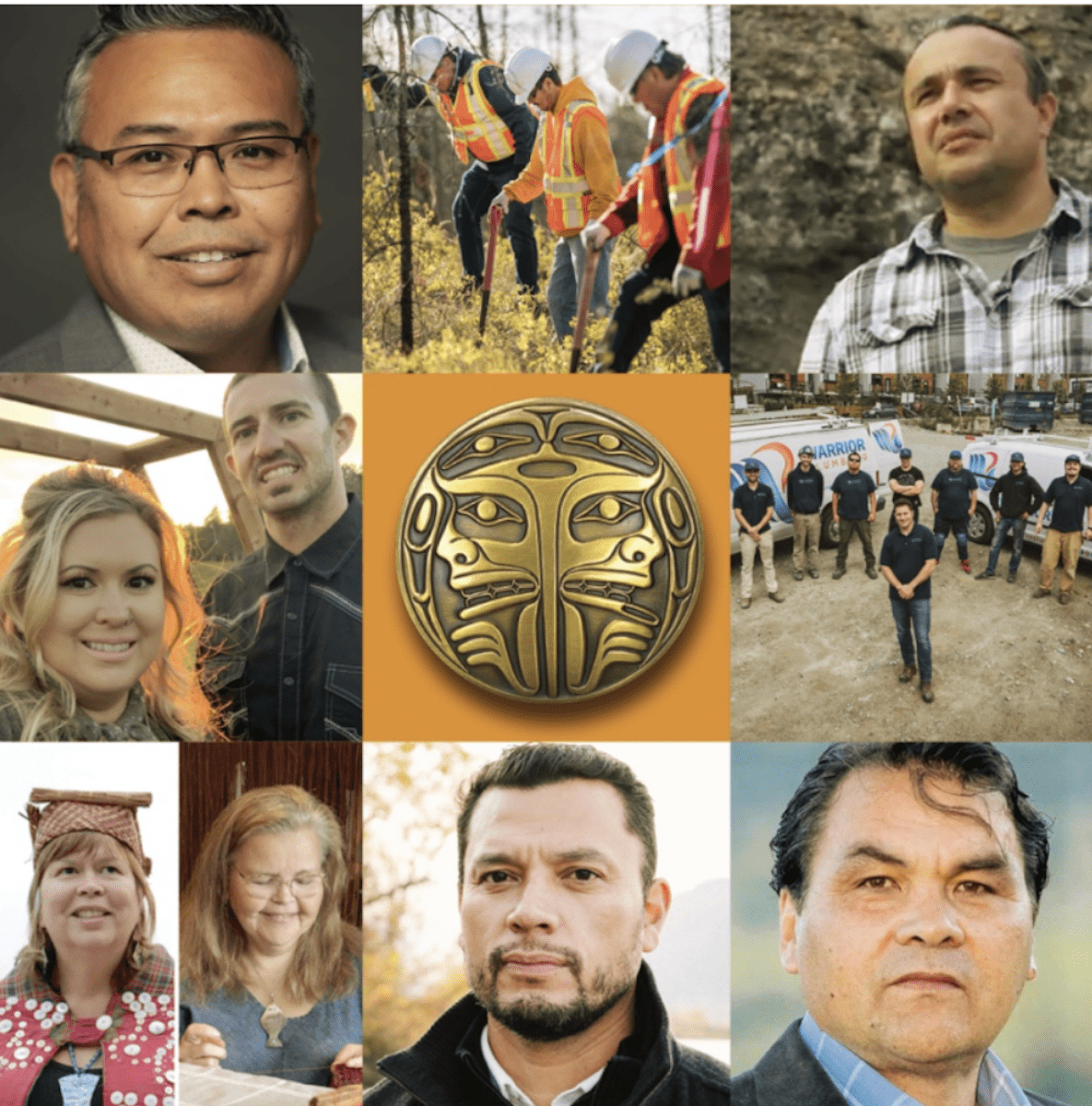 By recognizing outstanding people and businesses, the IBA gives voice to Indigenous entrepreneurship while modelling success for others to follow.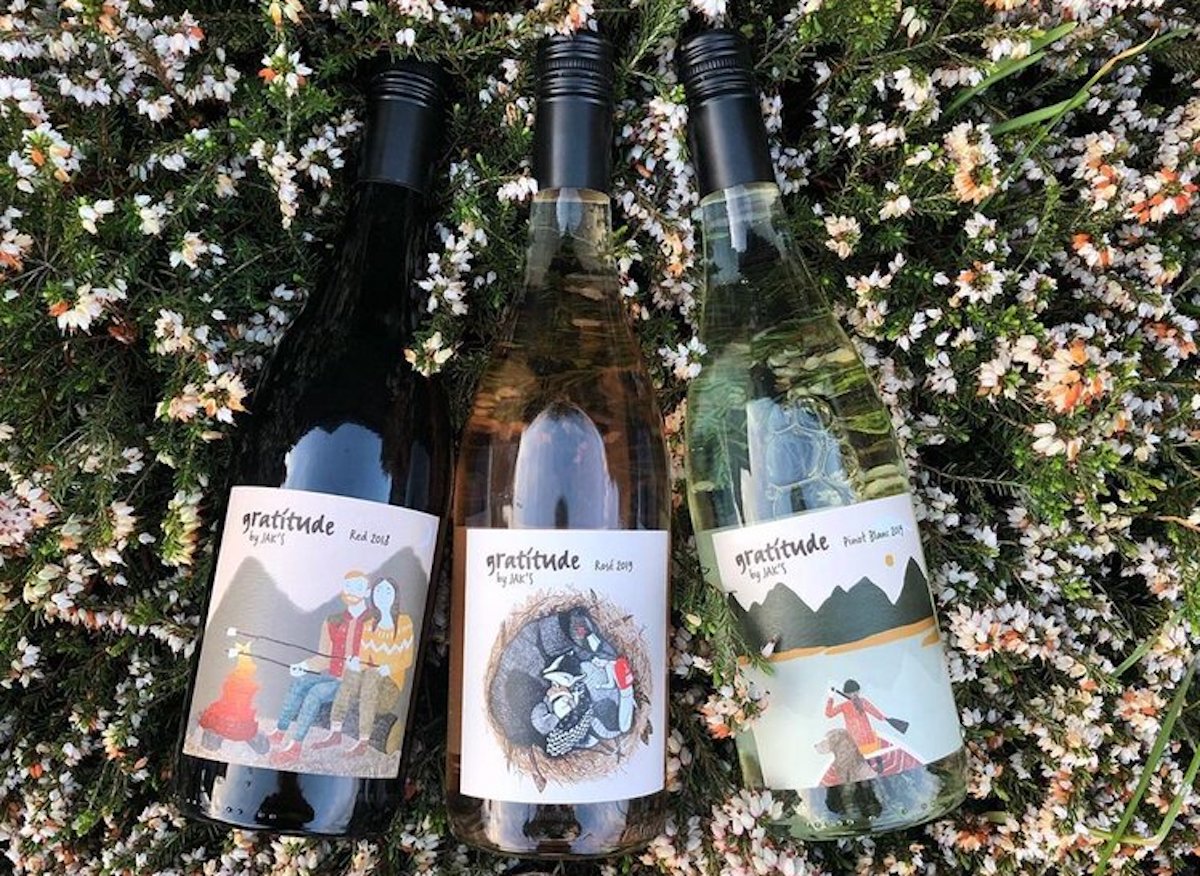 On Saturday, May 30 ten percent of sales from all 13 JAK's locations will be donated to local food banks. There is no catch — stock up on your favourite wine or summer beverages either in-store or online and make a difference doing it.
The Canada Line is not just for commuters slogging to and from work, nor is it only for travelers making their way to and from the airport; it's a great way to explore our wonderful city! The Canada Line is also a fun way for visitors to spend a day (or more) getting to know Vancouver.