Taking advantage of the fact that Vancouver was teeming with winery owners and winemakers, the BC Wine Appreciation Society held it's own mini wine festival. It was scheduled to coincide with the weekly Wednesday night #BCWineChat that takes place on Twitter. BC Wine Chat is the brainchild of Tinhorn Creek owner Sandra Oldfield. Each week, a topic is presented and everyone with an interest in BC wine is invited to join in. I have been participating for a while now and find it a good way to stay current with what is happening in the world of BC wine, while making many new online friendships. Every week you will see contributions from winery owners, wine makers, wine shop owners, wine agents, hospitality and tourism individuals, geeks and ordinary wine lovers. What made this event special was being able to taste so many wines; usually Wednesday nights are limited to what is in my glass at home.
For this meeting The BCWAS met at a different venue, the Chali-Rosso Art Gallery on Howe Street.
In attendance were:
Tinhorn Creek Vineyards
Noble Ridge Vineyards
Encore Vineyards
Summerhill Pyramid Winery
Stag's Hollow Winery
Okanagan Crush Pad
Intersection Estate Winery
Bartier Bros.
Cherry Point Estate Wines
Averill Creek Vineyard
Fort Berens Estate Winery
Blasted Church Vineyards
Lariana Cellars
Moon Curser Vineyards
Luckett Vineyards
Domaine du Grand Pre
Here are some brief notes on the wines I tasted.
Grand Pre
Brut – very good, well made, clean and dry
Haywire
The Bub – pinot noir and chardonnay, always good, fresh and lively, citrus, brioche and minerality with just a hint of salinity.
Averill Creek
Charmes de L'ile – a blend of pinot noir and pinot gris, which gives this bubble a unique flavour profile, apple, citrus, toasty, big on the palate
Noble Ridge
The One Brut – This was my first taste of a BC sparkler has attracted a lot of attention and for good reason.
2012 – this cuvée is 80% chardonnay and 20% pinot noir. Fruity, green apple, grapefruit peel, dry with a long lingering finish, big on the palate
2011 – 70% chardonnay and 30% pinot noir. Clean, crisp, citrus, leesy, toasty, mouth-watering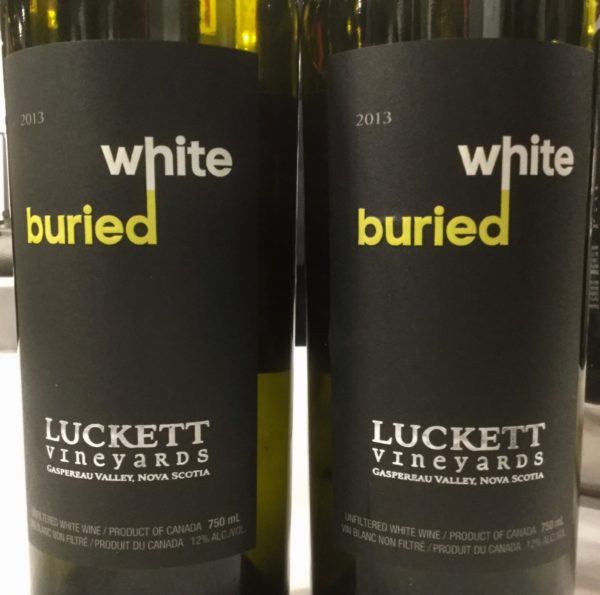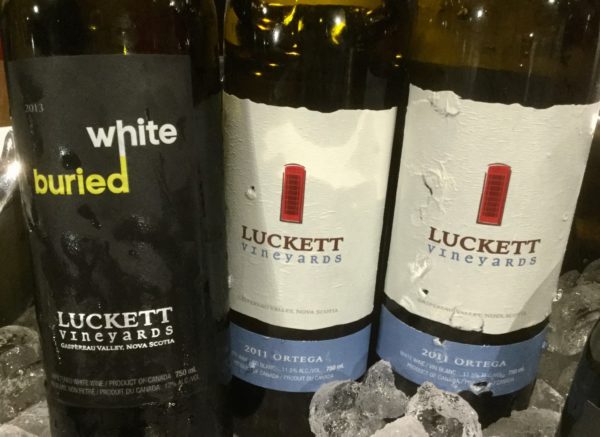 Luckett
2011 Ortega – golden yellow with medium intensity. Fruit forward on the nose and palate.   Very nice social/luncheon wine at only 11.5%. Impressive.
2013 White Buried – made from L'Acadie. Dry, pleasing with an unfamiliar, but very pleasing flavour profile.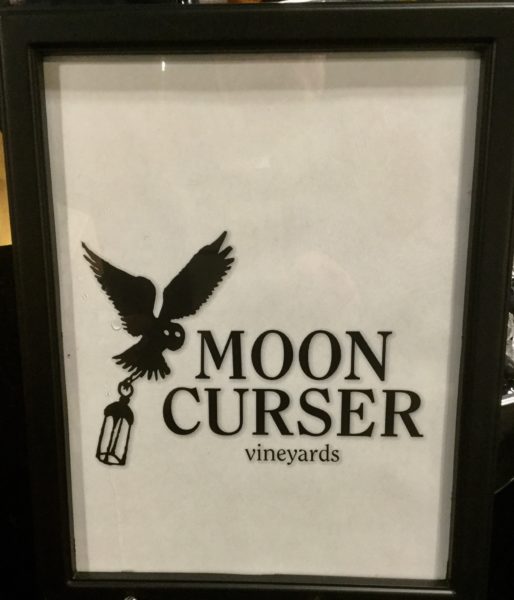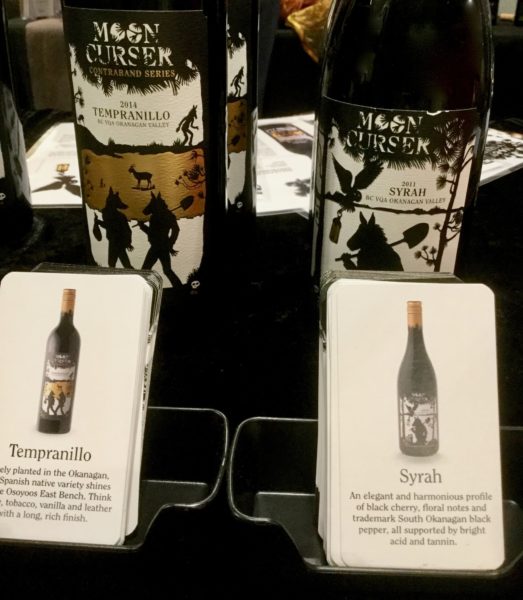 Moon Curser
2015 Arneis – clean, dry, apple, pear, honey and melon, true to its Italian roots, which makes it an ideal food wine.
2015 Dolcetto – dry, juicy, red fruit much like its Italian namesake. Perfect with pizza.
2014 Tempranillo – dry, pepper, dark berries, black cherry, spice and leather. Why travel all the way to Spain?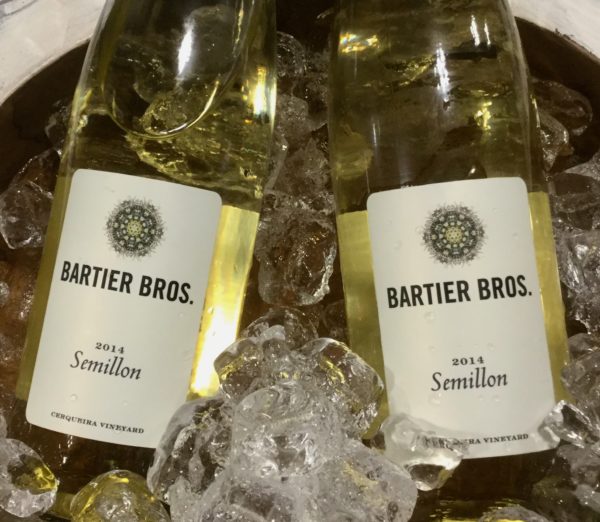 Bartier Brothers
2014 Semillon – Wow! Dry and crisp with dried stone fruit, citrus and minerality. Buy lots and age half of it. You will be rewarded for your patience.
2014 Cabernet Franc – proof that BC makes great cabernet franc – dark fruit, earthy
Fort Berens
2015 Chardonnay – very pale straw colour with well integrated oak and fruit, apple, peach, citrus, butter. Last year, my son tasted this wine and said, "Wow, I didn't think I liked Chardonnay." He'd only tasted generic examples before that one.
Stag's Hollow
2016 Vidal – this 'orange' wine had extensive skin contact. Clean, dry, good flavour.
Lariana
2014 Carmeniere – Wow! Great fruit, pepper, plum, dark cherry, hints of anise
Time
2013 Syrah – very good, black pepper and black cherry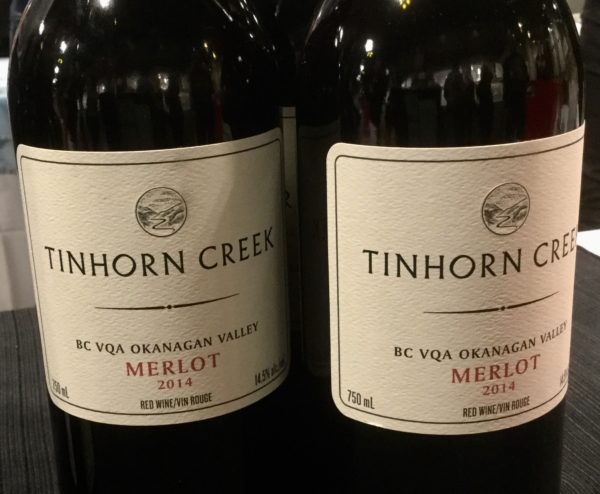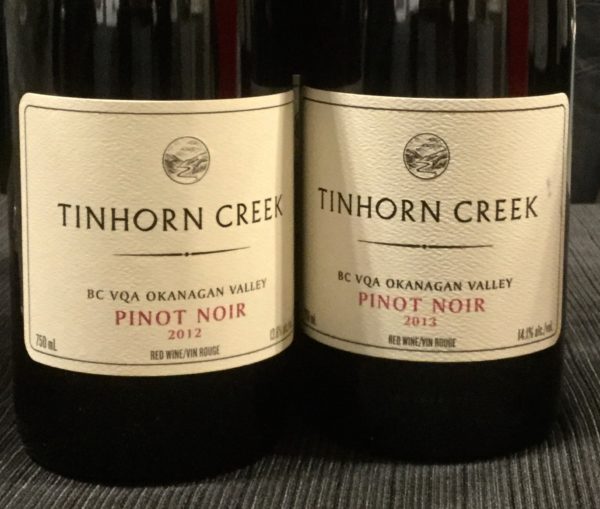 Tinhorn Creek
2015 Pinot Gris – An elegant pinot gris, floral,pear, tangerine on the nose, apple, citrus and grapefruit peel on the palate.
2014 Merlot – very drinkable right now and will continue to improve for another 3 to 5 years.  A layered nose of dark fruit and berries, earthy and dry chocolate.  Ripe and juicy on the palate.
As tends to happen at any tasting, there just isn't enough time to get around to every table.  Here is a selection of wines that I wasn't able to get to.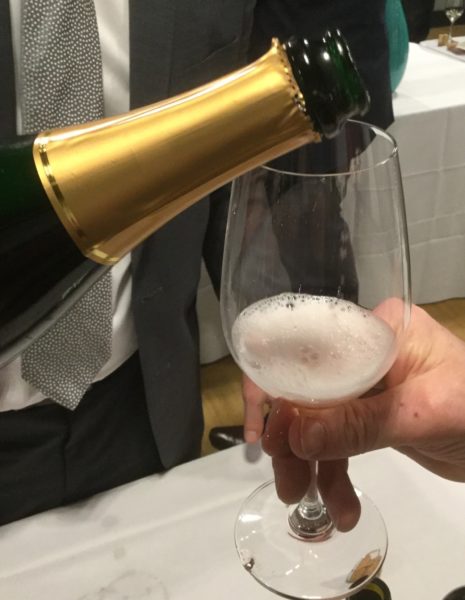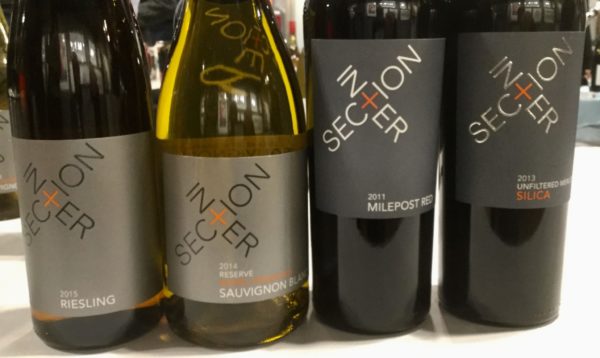 The evening was a great prelude for the Vancouver International Wine Festival main event the following day and with a smaller crowd there was lots of opportunity to talk to the principals. I especially enjoyed meeting Hanspeter Stutz from Domaine du Grand Pre and Pete owner of Luckett Vineyards, both from Nova Scotia.
Salut, Canada!