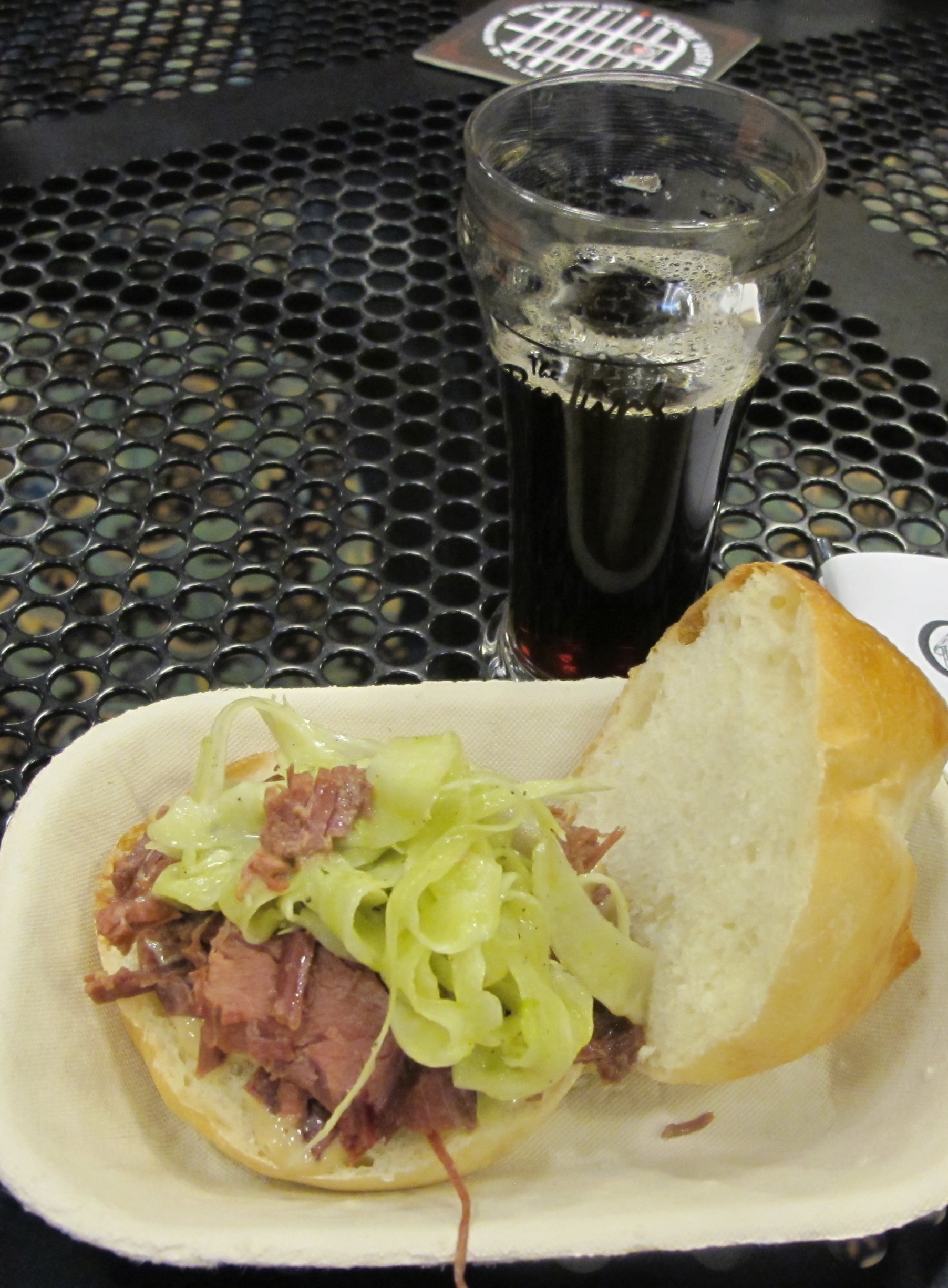 The 19th Annual Okanagan Fest-of-Ale tapped out Saturday bolder and brighter than ever leaving craft beer enthusiasts wondering what'll they do to top it for the 20th Anniversary in 2015?
One of the elements that sets this beer festival apart from many is that it is run by the non-profit society, Okanagan Fest-of-Ale, with part of its mandate that all net proceeds go to local charities. While it's too early for the tally this year, since 1996 it has donated $462,000 to support local charities. Let's drink to that!
Wayne Schmuck, marketing chair and spokesman for the society's volunteer board of directors, reported, "We adjusted the layout of the space in the Penticton Trade and Convention Centre which allowed us to accommodate 35 brewers. Not only did those 35 brewers represent the greatest number in the event's history, eight of them were new to the festival which shows how the reputation is growing."
"Ticket sales increased versus previous years," Schmuck continued. "And we saw a significant increase in hotel and ticket packages which is a testament that people will travel to attend and shows the growth in the craft beer industry."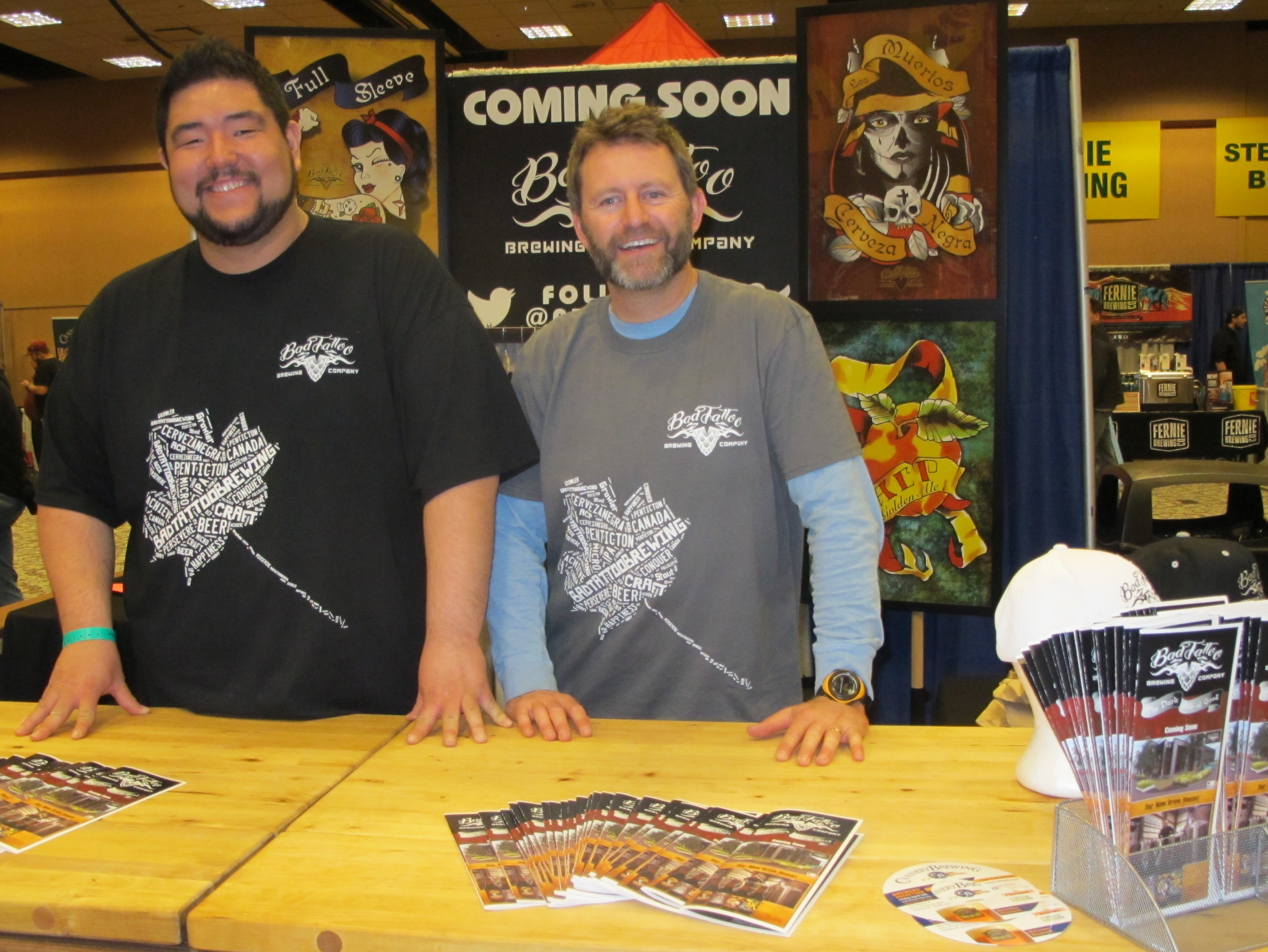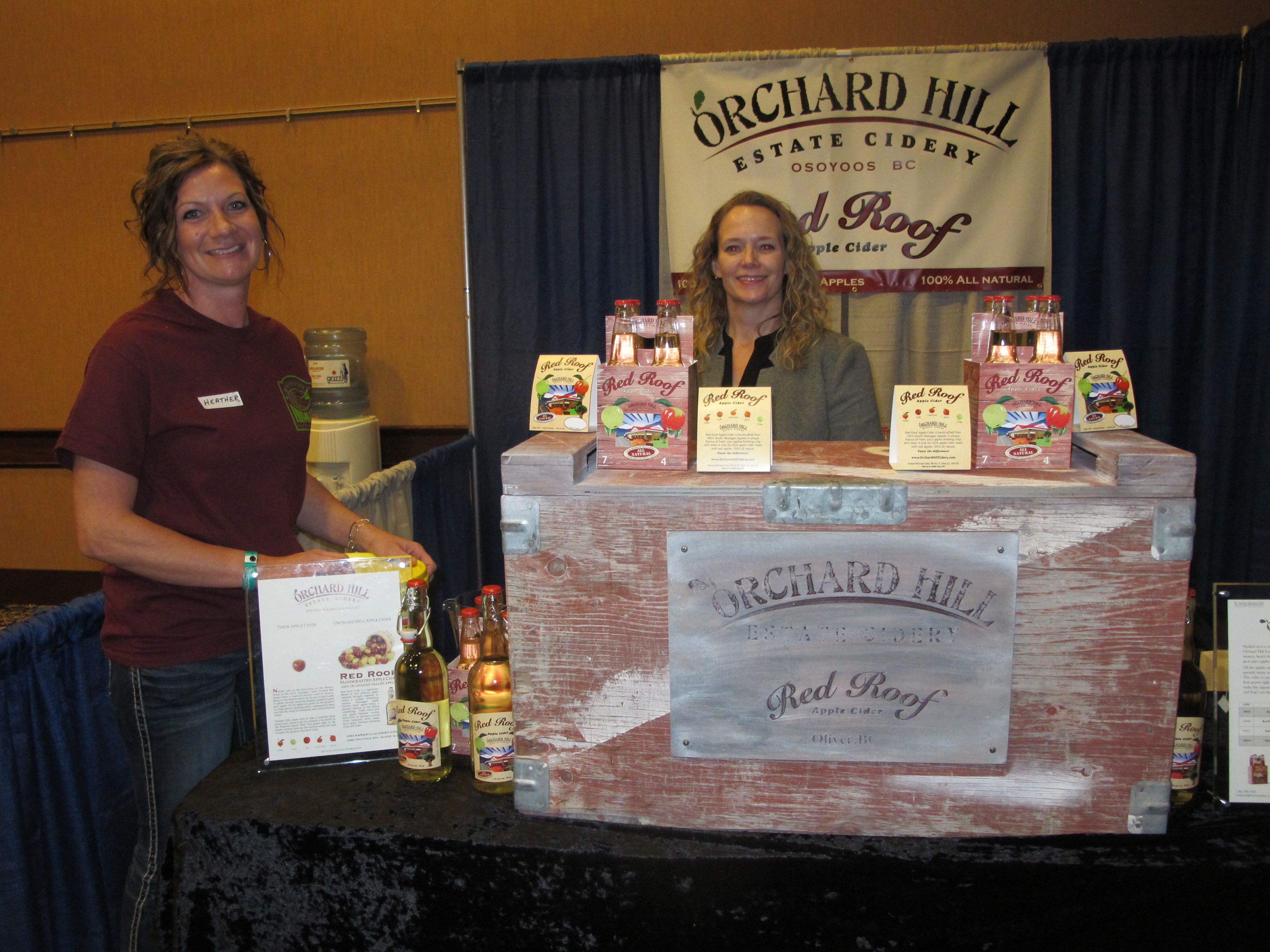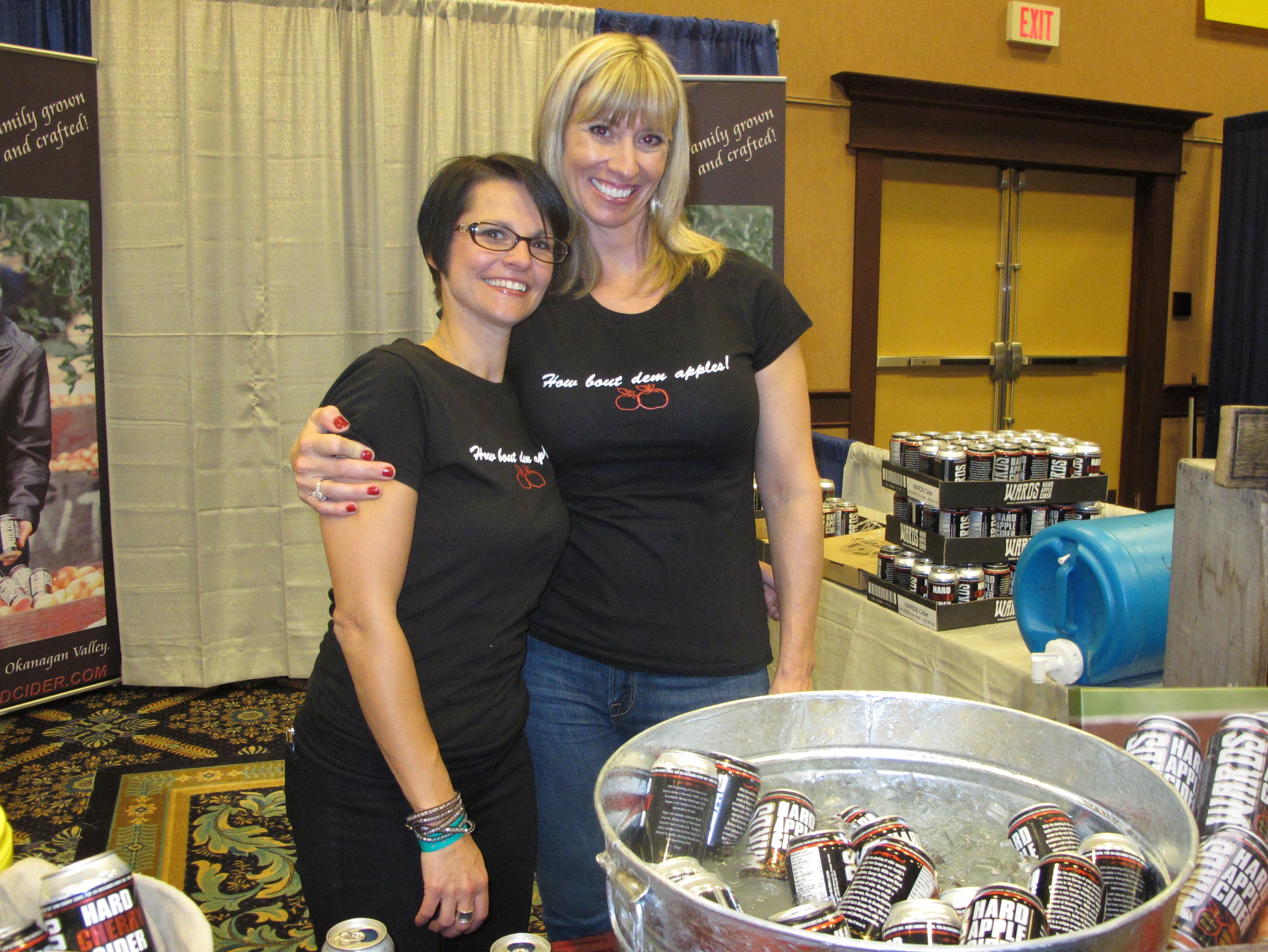 While there has always been great food available that goes well with beer, another new feature was specific food-and-beer pairings. For example, the Barley Mill Brew Pub prepared a pulled pork ciabatta to go along with two of its ales. Bogner's of Penticton created three tacos including an organic rooster mole, shredded spicy chipotle lamb and vegan pinto bean to pair with various libations from McClelland Premium Imports. Brodo Kitchen paired corned beef sliders and bison-root vegetable chili with Cannery Brewing while La Casa Ouzeria paired with Tin Whistle Brewing Co.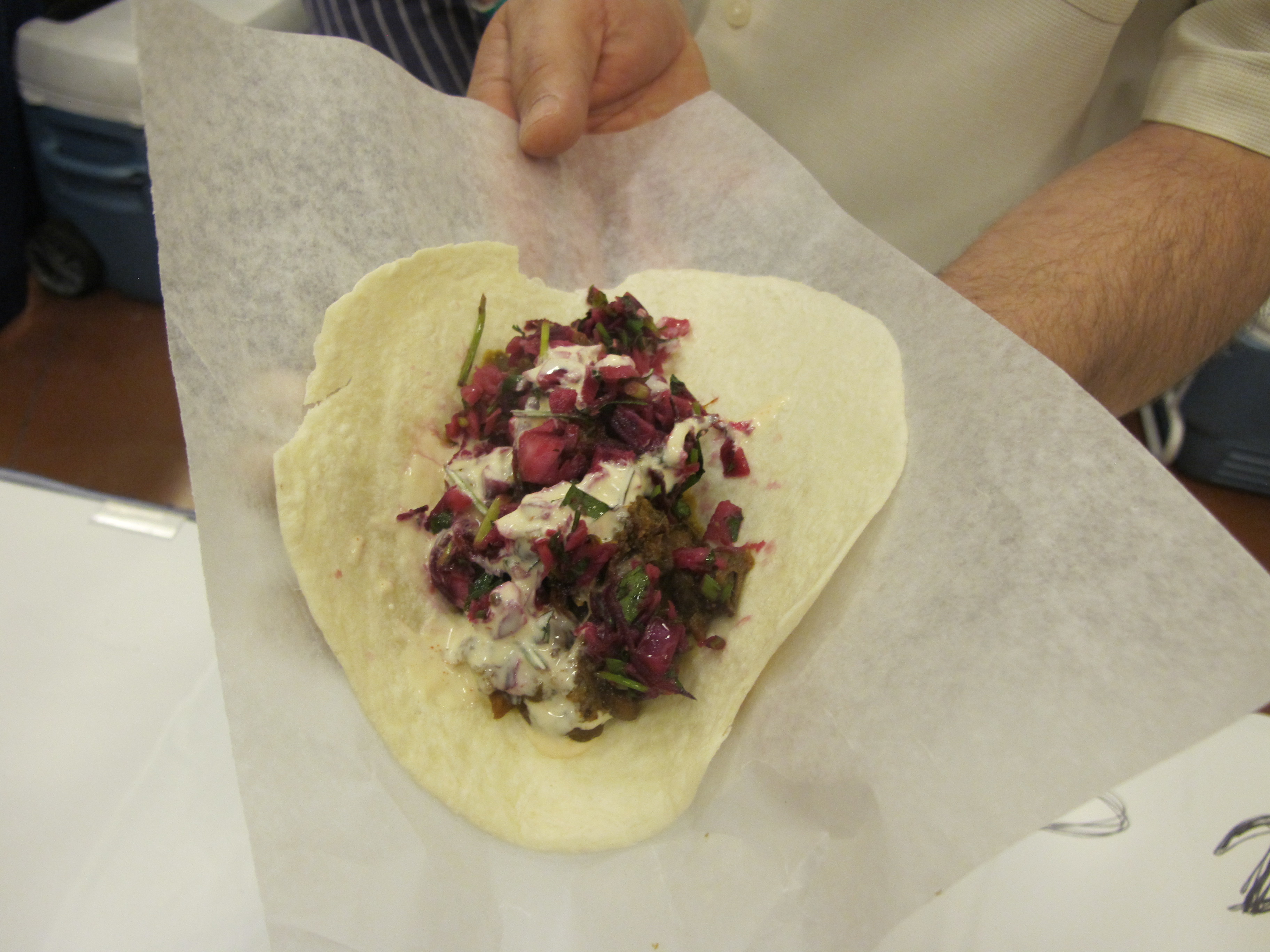 An increase in the selection of real cask ales had those in the know smacking their lips excited by these often one-off opportunities. Many selections and seasonal offerings are debuted at the festival so it's fun to check out what's new. And judging by the line ups at the booths offering cider, reports of how that industry is trending are not exaggerated!
The tradition of toe-tapping live entertainment continued with five bands performing over the two-day event. The Thursday Night Jazz Band performed for the 19th year. Joining them were The Dungbeattles, Flashback, Papa Wheely and Joe's Garage. The last two bands played after the event ended – Papa Wheely at the Mule Night Club and Joe's Garage at the Barking Parrot.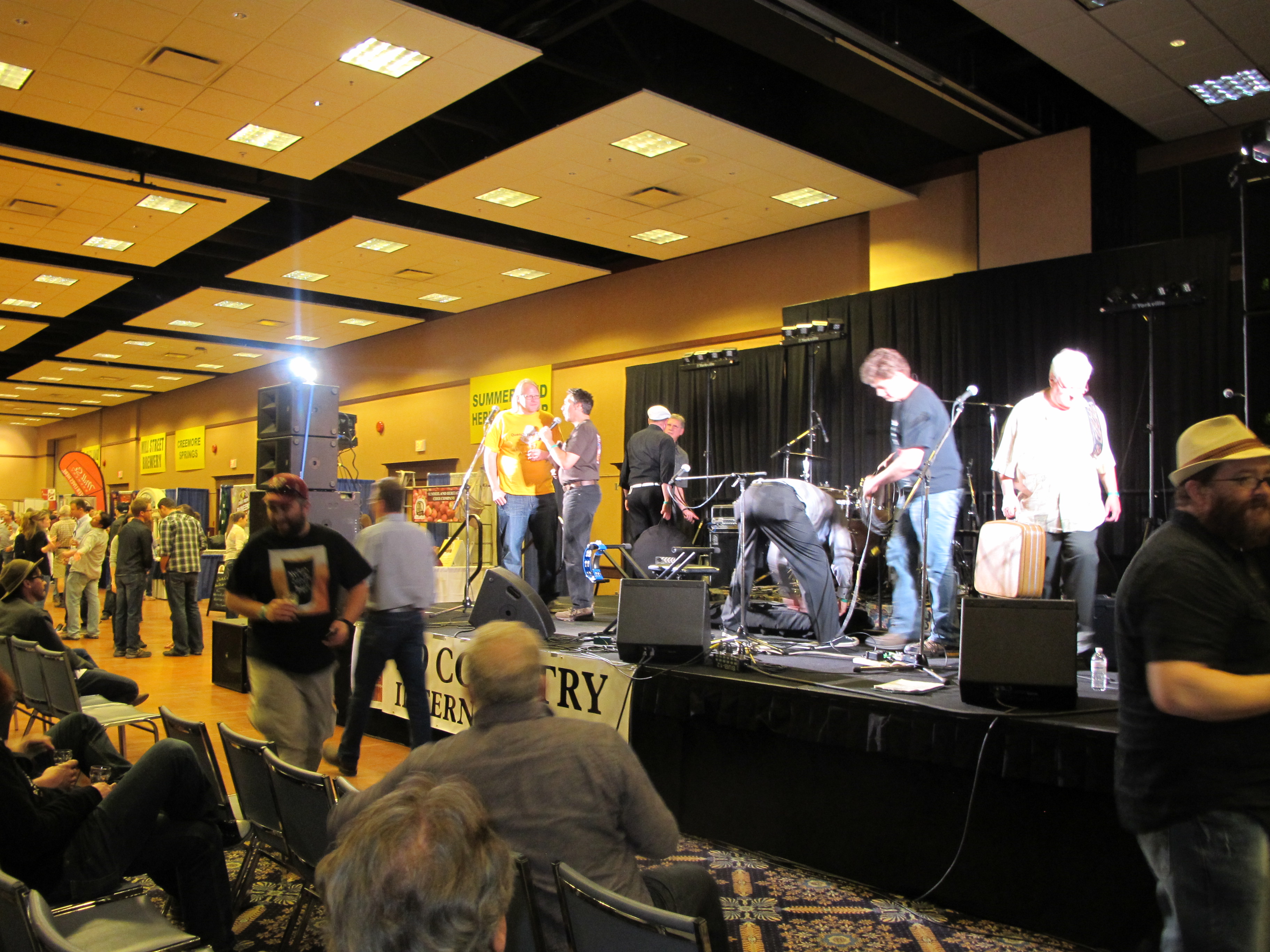 Many beer aficionados also headed to the Kettle Valley Station Pub after Saturday's festival to attend Murderers Row – The Cask Event. At the pub, six casks were tapped from six BC Breweries including Parallel 49 Brewing Company, Cannery Brewing, Crannog Ales, The Tin Whistle Brewing Company, Tree Brewing and Firehall Brewing. Truly with everything happening in conjunction with the Okanagan Fest-of-Ale weekend, it's truly a destination for those with a love for craft beer and cider and those wanting to learn more about it.
For the Okanagan Fest-of-Ale judges rating the best brews put forward by each of the 35 participating breweries it was a tough, if delicious task. The 2014 panel included Joe Wiebe, author, Craft Beer Revolution; Jim Martin, Metro Liquor; David Beardsell, brewery owner/consultant; Mike Garson, Mike's Craft Beer; and Alan Moen, NorthWest Brewing News.
2014 Best of Show, Judges' Choice:
Four Winds White Rye IPA – Four Winds Brewing Co, Delta, BC
2014 Best in Class, Judges' Choice:
Lager/Pilsner: Hoyner Pilsner – Hoyne Brewing Co., Victoria, BC
IPA: Four Winds White Rye IPA – Four Winds Brewing Co, Delta, BC
Stout/Porter: Holy Smoke Stout – Firehall Brewery, Oliver, BC
Wit/Wheat: Robson Street Hefeweizen – Granville Island Brewery, Vancouver, BC
Fruit Beer: Stiegl Radler – McClelland Premium Imports
Ales: Naramata Nut Brown Ale – Cannery Brewing, Penticton
Ciders: Red Roof Cider – Orchard Hill Estate Cidery, Oliver
Pale Ale: Red Truck Ale – Red Truck Beer Company, Vancouver
Belgian: Sunkissed Tea Saison – Deep Cove, North Vancouver
2014 The Peoples' Choice Awards: (Those in attendance at the event get to vote for their favourites.)
Best Beer: Project 9 Pils – Fernie Brewing Co.
Best Booth: Penticton Lakeside Resort
Best Food: Brodo Kitchen, Penticton
Best Band: The Dungbeatles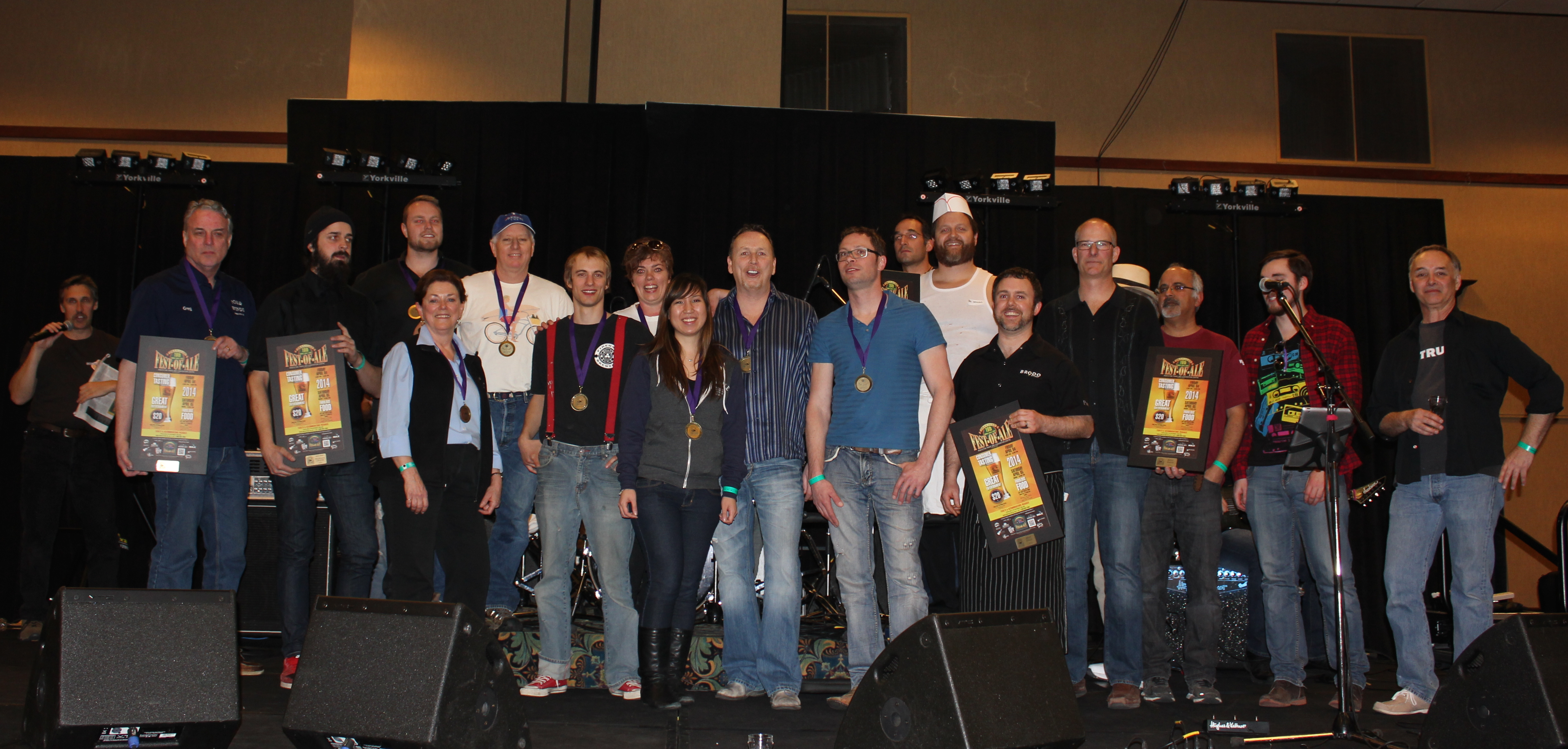 When I attended the pre-event industry tasting, I had the opportunity to chat with Ginger Budinski who provides administration support. You'd have thought she was a proud mother speaking of her child when she reminded me that Okanagan Fest-of-Ale was named in the top three BC Beer Events in the 2013 People's Choice Awards by Beer Me BC.
It's that kind of dedication from the volunteer board that ensures comments from the guests each year are heard and constant improvements are made. The craft beer community itself is extremely collaborative and this year I gleaned even more insight on that kinship thanks to an invitation by Cannery Brewing to attend the brewers' after party. Cannery hosted all the brewers in its facility in Penticton – a setting, amid fermentation tanks, bottling lines and all the trappings of the industry, in which they would feel truly at home. In fact, I learned some of the group have musical as well as brewing talents as they performed and jammed together. I even got a taste of the cask from Townsite Brewing of Powell River, BC not available at the festival.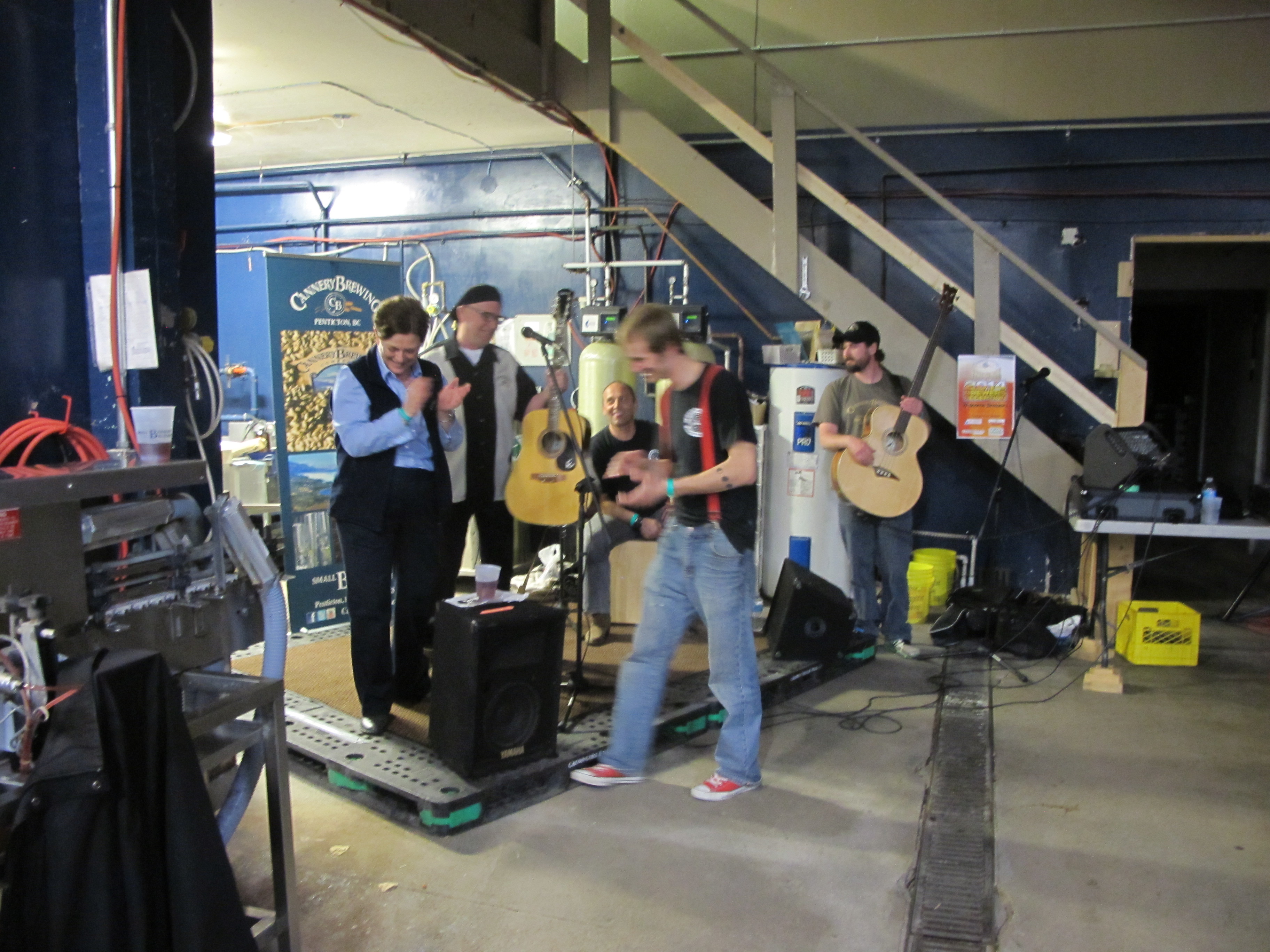 What an amazing weekend to check in with your favourite brewers and some highly anticipated newcomers such as Penticton's Bad Tattoo opening later this spring. I know I'll be in line to taste some of its first pours such as Los Muertos Cerveza Negra –you guessed it, a Mexican-style medium dark lager. Oh, yeah, and yes please to Okanagan Fest-of-Ale same time, next year. See you there! Now where can I find some more of that Nelson Brewing Organic Ginger Beer…