This morning Wednesday June 4  Belgium Place  will open it's doors to new customers.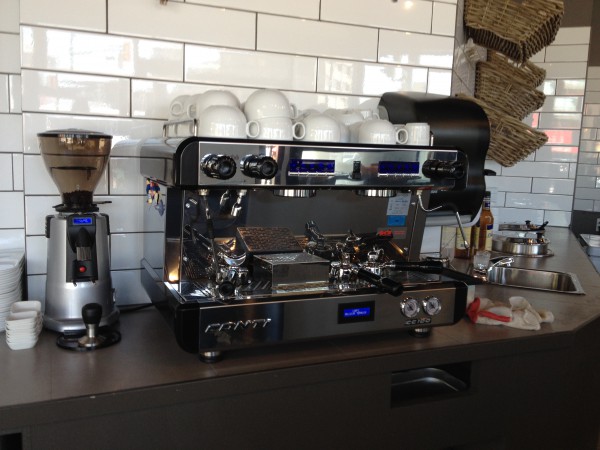 Located on the busy southeast corner of Broadway & Fir Street this immaculate little coffee shop will start business with a "soft launch" period to allow customers and staff to adjust to what is sure to be an influx of busy coffee drinkers, pastry and chocolate lovers and anyone looking for a treat or a fresh sandwich.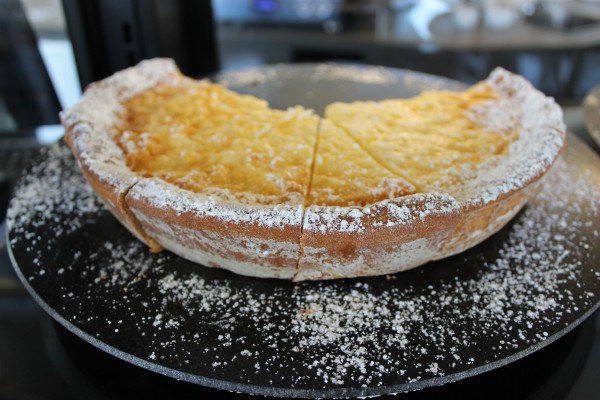 Initially hours will be from 8 am to 5 pm for this short period to work out any kinks and ensure that all is running smoothly before the official opening when regular hours will be 7 am to 11 pm.
These later hours, which should start around mid June, will add a new element to the neighbourhood coffee scene and will be a welcome addition to the South Granville area.
This is the first North American location for Belgium Place which is already a popular fixture in French and Belgian cities.
Purveyors of authentic Belgian chocolate and specialty honey cookies. Serving Belgian coffee and traditional pastries using the original recipes of the owner Renaud Verdin's grandmother. All the baked goods are made with a yeast dough similar to brioche resulting in delicious fresh fruit tarts and pies. For those with a bit more of an appetite they offer small quiches made with Chimay Trappist cheese and freshly made sandwiches. All of the baked goods are made at their bakery location Belgium Terroir in North Vancouver and brought in fresh every day.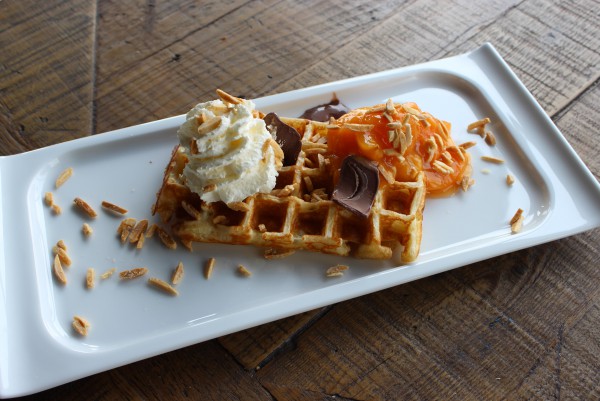 The Belgium specialty will be the wonderful waffles made to order and served with delicious fruit compote.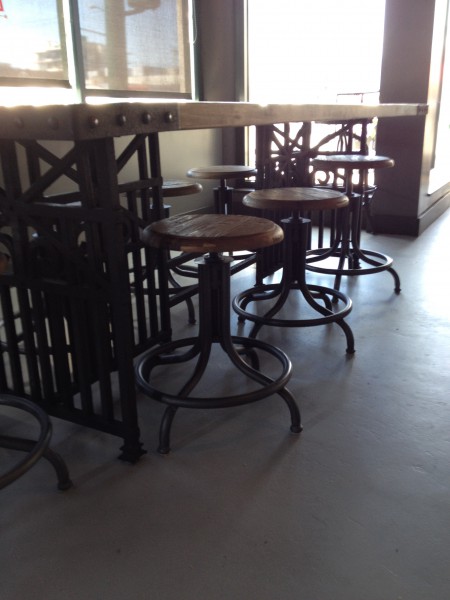 Drop in to take away or stay awhile and linger on their sunny patio, inside in the spacious shop with room for a crowd or at a cozy table for two.